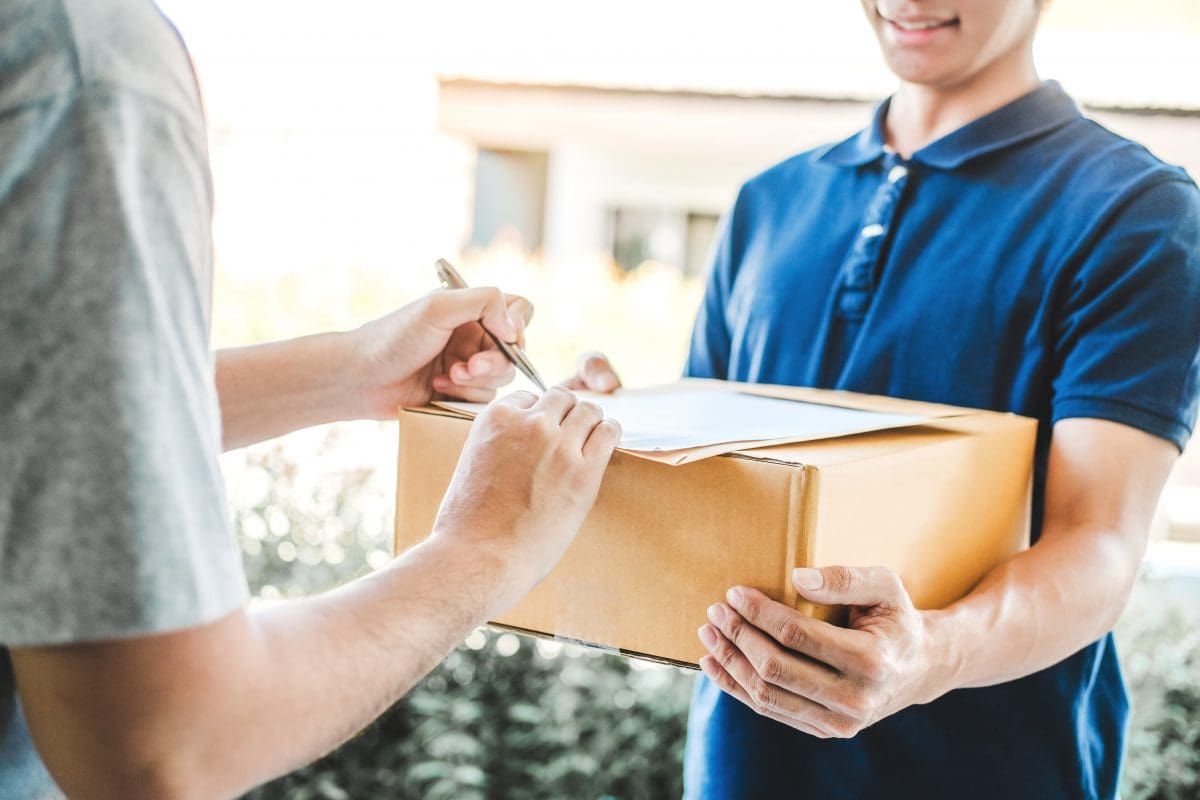 Are you looking for ways to enhance your pickup and delivery services? Whether you operate a restaurant, store, or other types of business that involves regular pickups and deliveries, there are a few things you can do to make the process more efficient and improve customer satisfaction using Elite EXTRA software.
One way to enhance your pickup and delivery service is the introduction of pickup apps. This allows customers to place their orders in advance, which can save them time and make the process more convenient.
Also, when it comes to on demand services, there is no lack of them. There are different types of on demand service providers in the market, each with their own set of unique features. However, when it comes to a pickup and delivery service app, there are certain features that are must-haves. In this blog, we shall be discussing the top 5 features that will enhance your pickup and delivery service app.
1. Scheduling
Scheduling is one of the most important features to have in your pickup and delivery service jobs. By allowing customers to schedule a time that works best for them, you are making it easy for them to use your pickup truck app service. This not only makes their life easier, but also makes it more likely that they will use your service again in the future.
2. Tracking
If you're looking to improve your pickup and delivery service, delivery tracking is a must-have feature. It allows customers to stay up-to-date on the status of their order and how long it will take to reach them. Also can help increase customer satisfaction in real time updates. Have you tried implementing tracking in your service? What results did you see?
3. Rating and Review
This is a very useful feature for both service providers and customers. Customers can rate and review the services they have received. This helps service providers to improve their quality of service.
4. Payment
This feature is very important for any on demand service. It allows customers to make payments through the app itself. This is extremely convenient as it saves customers the hassle of carrying cash or cards.
Keep in mind that payment options are a key part of any successful business, so be sure to offer a variety of methods for your customers to pay.
5. Customer Support
This should be one of your top priorities when enhancing your pickup and delivery service. It is essential that customers feel supported and have someone they can turn to with any questions or concerns they may have. Make sure you have a designated customer support team who are available 24/7 via phone, email, or chat.
Customer support ensures that customers can get in touch with the service provider in case of any issues.
Bottom Line
If you're looking to enhance your pickup and delivery service, be sure to consider adding these top five features. They'll make it easier for customers to track their orders, get real time updates on their order status, and even help optimize the route so that their order arrives as quickly as possible. Adding these features will help improve customer satisfaction and encourage repeat business. To integrate these features with your services, contact Elite EXTRA today!
Sources
https://toxsl.com/blog/271/top-features-of-on-demand-pickup-and-delivery-app
https://homebusinessmag.com/management/operations/10-ways-improve-shipping-delivery-service/