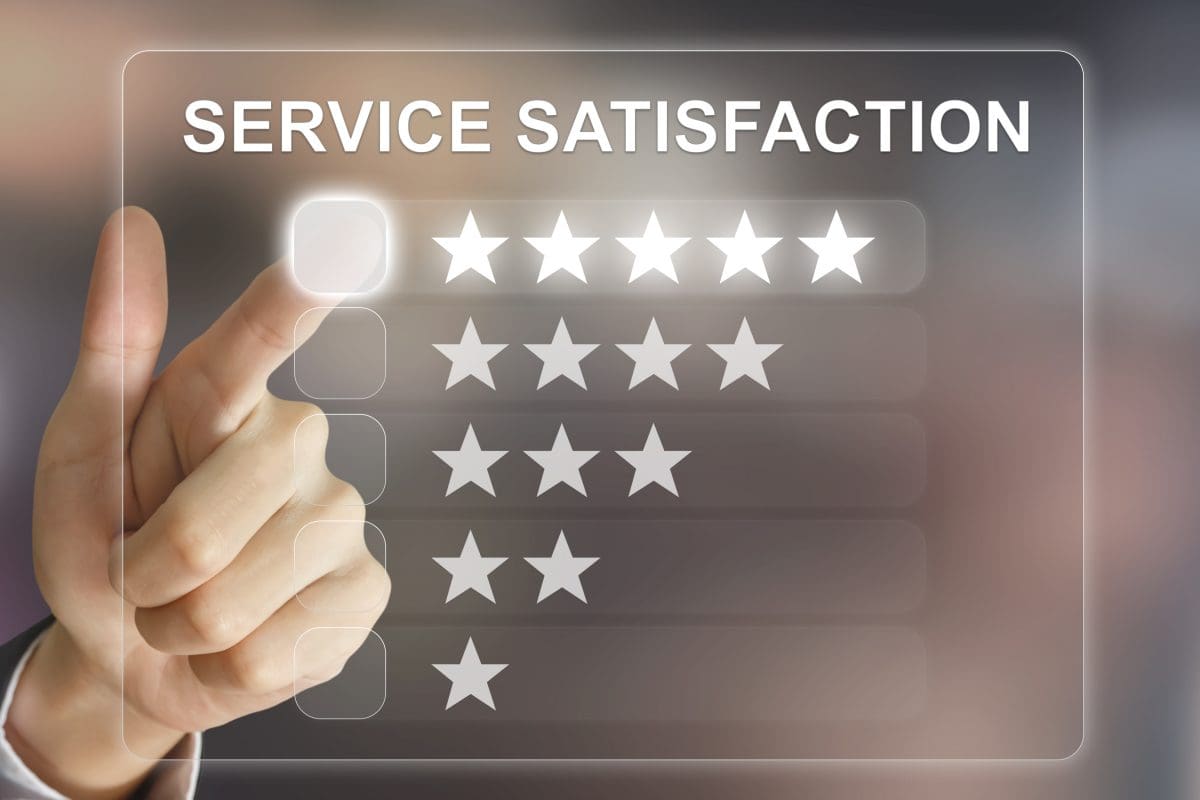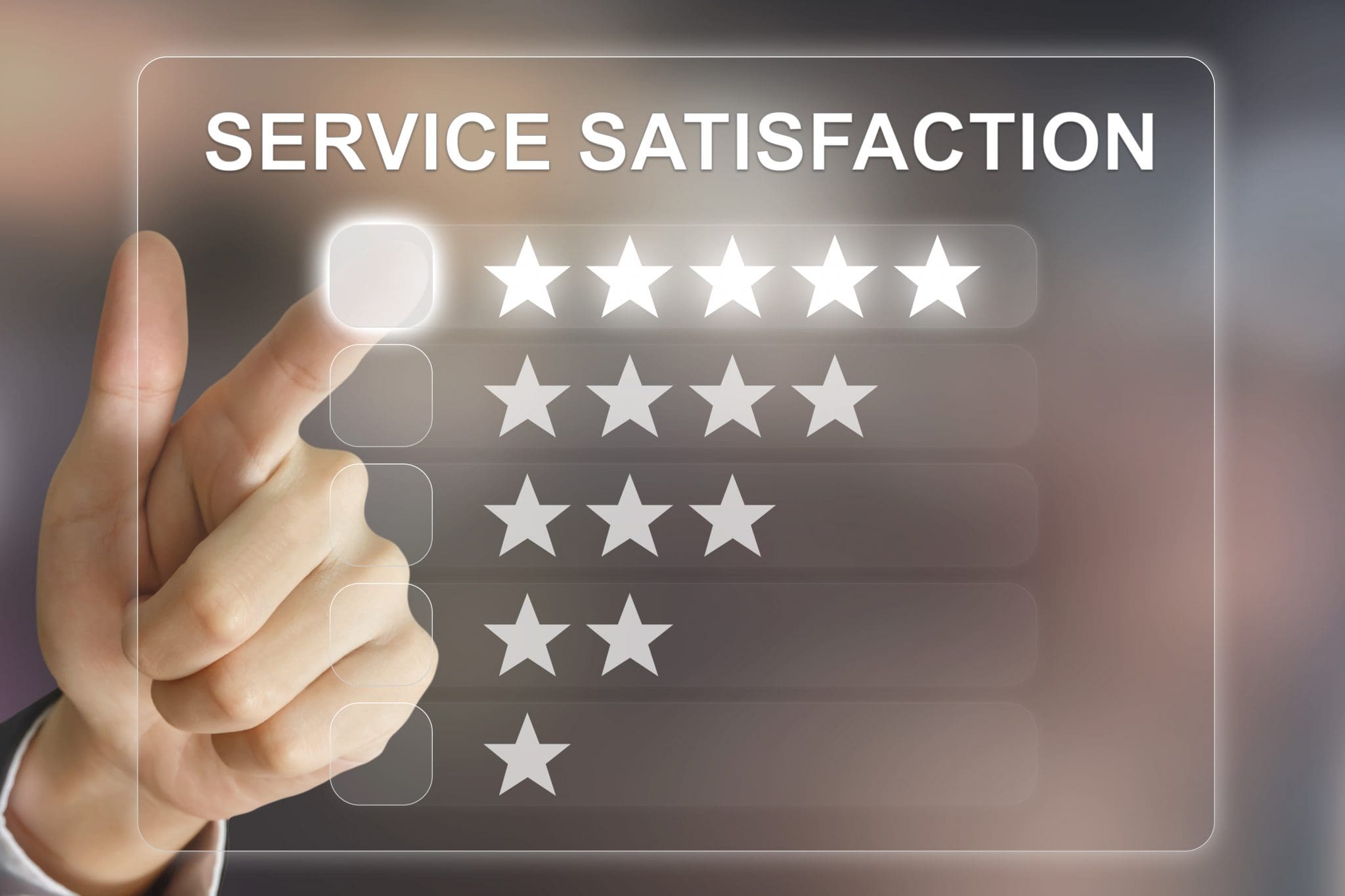 Customer satisfaction KPI is a metric that tracks client feedback on your products and services. The KPI enables your firm to track consumer satisfaction rates and pinpoint improvement areas. If you have dispatching software, recording KPIs gets easier. You can quickly identify improvement areas. That way, you can build a more lasting relationship with your customers.
Here are the top 5 customer satisfaction KPIs you should track in the delivery process.
1. Client Satisfaction Score (CSAT)
CSAT is a suitable customer satisfaction KPI where you directly ask your customers about their experience with your company. You determine your score according to their responses after using your products and services.
The CSAT scale is essential in:
Understanding the dispatch of products and services to clients
Managing customer relationship
Identifying how corporate changes affect client satisfaction
2. First Response Time
Customers require a fast and efficient experience with your organization. Quick response guarantees customer satisfaction and thus improves your competency levels. First response time is beneficial in:
Increasing conversions
Improving customer loyalty
Enhancing client referrals
This customer satisfaction KPI shows how well you listen to your customers' views on deliveries. You can track your deliveries by assessing every transaction per the response time and averaging based on client reviews.
3. Client Retention Rate
Client retention rate is the company's ability to maintain a paying client for a long time. Your business could find it challenging to preserve clients and thus should monitor their satisfaction levels. Client retention rate can enable you to understand the client's dynamic needs.
The customer retention rate improves your clients lifetime value which improves your revenues. You can track your client's retention rate by identifying the number of new arrivals versus repeat customers per week. It will determine the number of clients satisfied with your product and service offerings.
4. Net Promoter Score (NPS)
This customer satisfaction KPI evaluates how your customers will refer you to someone else. You can ask your clients their likelihood of referring you to their friends and rate their responses between 1 to 10. You can rank their replies as:
Detractors (0-6)
Passives (7-8)
Promoters (9-10)
The ranks determine their probability of improving your business awareness. Using the NPS system enables you to:
Assess and strengthen consumer loyalty
Increase client satisfaction
Establish more advocates
Enhance corporate growth
5. Customer Churn Rate (CCR)
Customer churn rate or customer attrition can tell you how well your business is retaining customers. It refers to the percentage of customers that stop purchasing from you. The higher the rate, the more the need to improve customer retention.
In business, customer churn is inevitable, but you can strive to reduce it right from the onboarding process. Statistics show that poor customer onboarding contributes to 23% of customer churn. By consistently measuring CCR, you can identify what works or doesn't.
Measuring KPIs to Improve Customer Satisfaction
Customer satisfaction KPIs provide a framework for your business to monitor its relationship with clients. Incorporating the dispatching software in your business operations ensures advanced performance by automating the product and service schedules.
Elite EXTRA has dispatching software to increase consumer satisfaction and ease the KPI recording process. Contact us today to schedule a consultation to learn how our solution can help your business!
Sources:
https://www.userlike.com/en/blog/customer-service-kpi
https://www.hotjar.com/net-promoter-score/