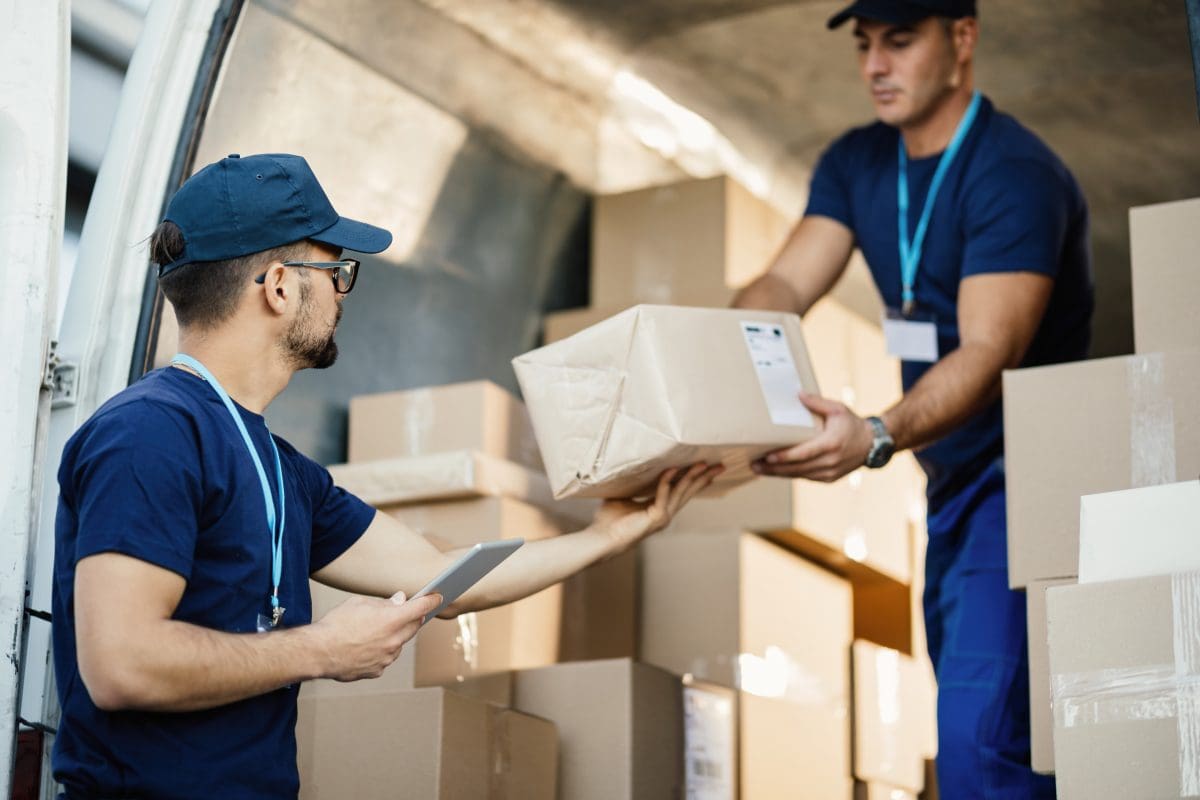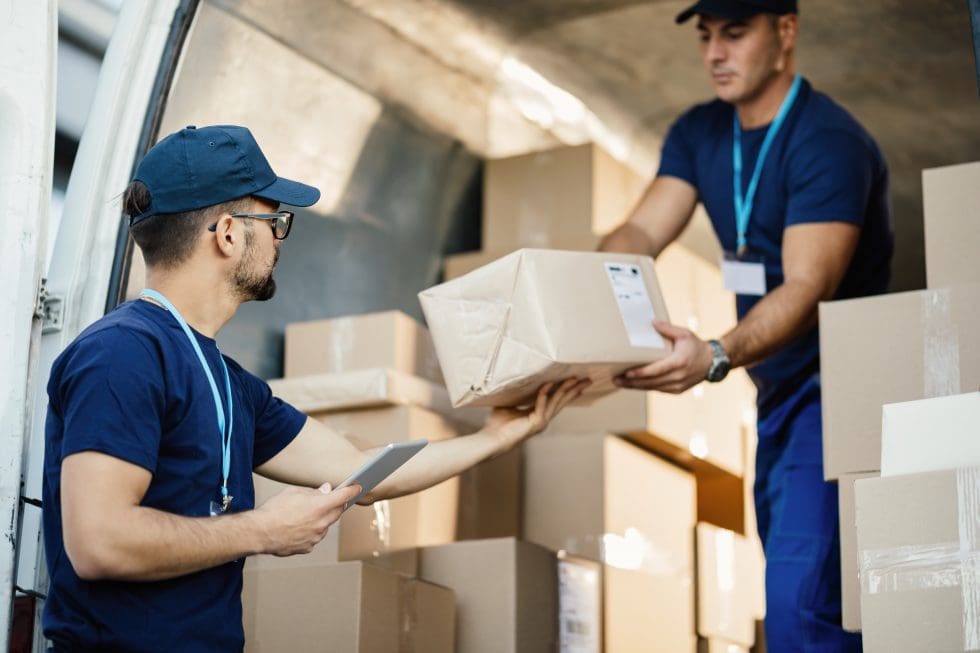 Like most business owners, you probably have a small team of people in your office handling the day-to-day tasks. And while they're great at what they do, they might not be the best fit to address your overnight shipping needs. That's where couriers come in.
How Your Business Can Benefit from Hiring a Courier Service
Couriers are independent contractors who specialize in delivering packages and other cargo within a specified time frame. According to IBIS World, the global Courier & Delivery Service market is $347 billion, involving 341,444 businesses. If there's an opportunity to save money and time by hiring a courier, then why wouldn't you take it?
Here are the six benefits of hiring a courier for your business:
1. Cost-Effective
Courier services can be significantly cheaper than other delivery methods. They offer competitive pricing and may even offer volume discounts on their services.
2. Extremely Reliable
Courier services are highly reliable because they have been around for years and know what they do when delivering packages. They have the equipment necessary to ensure your package gets where it needs to go in one piece, making them much more reliable than other delivery companies today.
3. Guaranteed Same Day Delivery
With a courier service, you can rest assured that your items will be delivered on time. You don't have to worry about being late for work because of an unexpected event or delay in shipment by the carrier. The couriers will be able to deliver it right away, so you don't miss any business opportunities!
4. Flexible Options
With couriers, you don't have to worry about when they show up or when they'll leave the office—you only need to pay attention to when they pick up the goods and deliver them back to you (or vice versa). You can also request that they pick up items at specific times or days during the week, depending on how busy your schedule is or what day of the week it is.
5. Improved Tracking
With a courier, you can trust that your package will arrive on time and in perfect condition. The courier service will track the package from when it leaves its hands until it reaches its destination, so you always know where it is. You can also use their online tracking system to see when the courier has left and what route they have taken.
How to Hire an Efficient Courier Service
Courier services are a great way to get your stuff from point A to point B. But you may make an expensive mistake if you don't know how to choose the right courier service for your business.
Here are our top tips for getting the best deal on your next order:
Know what you want from your courier service: Identify your delivery needs. Consider the availability of the courier service and ensure they guarantee timely delivery of your items.
Look at their portfolio: A good company will have an extensive portfolio of clients who use them regularly, so they must have lots of experience. You want them to be able to handle anything that comes up during your order!
Ask for references from the company. Most companies will be happy to provide you with the names, phone numbers, and addresses of previous clients. It will give you an idea of their track record and level of service.
Check out their website and social media profiles. You can also check out their reviews on sites like Trustpilot or Google+. These sites allow consumers to share their experiences with companies in real-time so that others can also benefit from them.
Look for companies that offer delivery tracking services. These services allow you to track your package as it makes its way through the hands of various carriers and couriers.
Ensure they are insured and registered with their local authorities.This is important because if something goes wrong with any part of your shipment whether it's due to damage or theft – then it could be your responsibility under local laws. You don't want this on your plate! Ensure that the service provider has all the required licenses and permits to operate legally in your country.
Bottom Line
Hiring a courier service is one of the most effective ways to get your business off the ground. If you're not currently using a courier for your business, it may be worth considering one of these services.
We at Elite EXTRA offer courier management solutions to help you manage everything from one central interface. You can manage your deliveries through streamlined communications.
Contact us for more information on how you can benefit from using courier services.