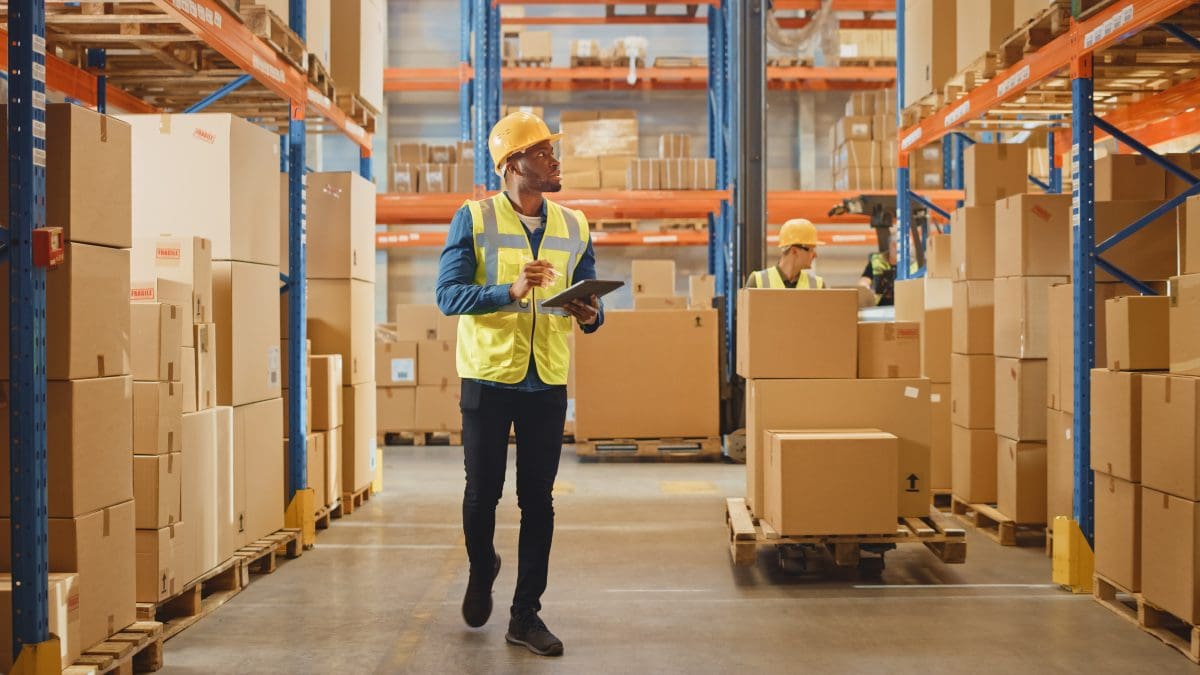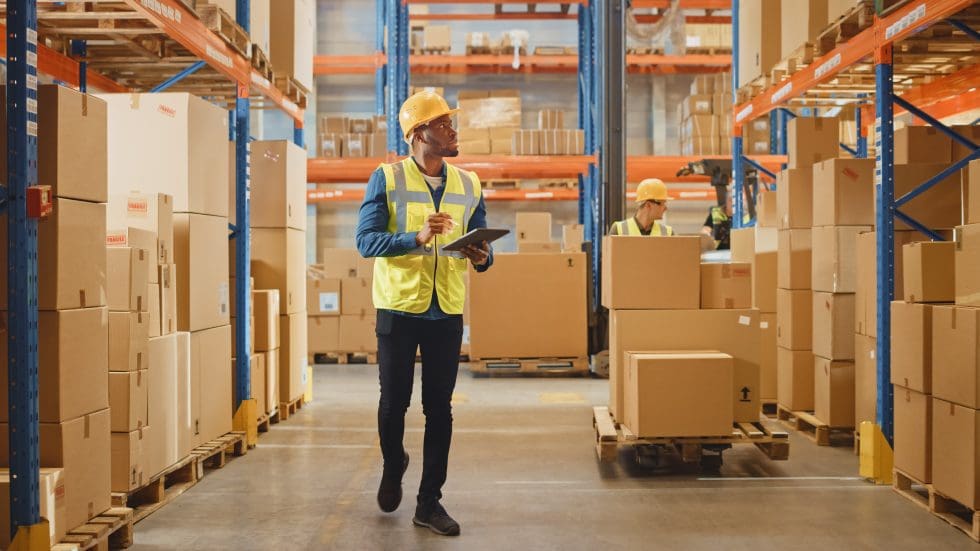 Types of Logistics Jobs
Logistics and supply chain management offers a wide range of career choices. Professionals in this sector have the luckiest option to work in various industries like maritime and military, while the demand for logisticians has grown exponentially in recent years. Luckily, you can get into multiple types of logistics jobs that are fulfilling.
So, whether you already got a certified degree in this field or want to change your career, here are the top jobs in logistics for inspiration.
1. Last Mile Logistics Specialist
A Logistics Specialist or Logistics Specialist Coordinator manages the supply chain from the manufacturing stage and deliveries. Their significant roles include routing and dispatch optimization for tracking order shipments and investigating lost or late deliveries.
The Logistics Specialist will also oversee activities in the supply chain, including purchasing, inventory, transportation, and warehousing. Some of the top responsibilities are:
Partner with an in-house team to improve the processing of customer orders
Monitor movement of cargo
Approve delivery and pick-up timesheets
Track products shipments across multiple channels
Manage the process of scheduling repair and maintenance of organization delivery vehicles
Optimize route and dispatch process for faster deliveries
Most of these process co-occurs with deliveries. It is a complex task when done manually. These specialists often rely on technology such as routing and dispatch software to automate most of their tasks.
2. Procurement Manager
These are individuals in charge of the procurement of purchased company goods. This type of logistics job uses their sales skills to communicate with managers and negotiate with suppliers to secure orders and purchases at competitive rates.
By building relationships and networking with supplies, they shift the company towards implementing cost-saving strategies and improving overall company operations. If you choose this logistics career, remember that you will require strong decision-making and problem-solving skills when monitoring the company's purchases, deliveries, and expenditures.
3. Transportation Analyst
A transportation analyst works to improve the supply and transportation strategy of the company's goods. They analyze the planning and movement of supplies with specialized software to determine the process of inventory management, supply chains, or procurement.
The most vital skills required are computer and organizational skills. They must also have excellent communication skills to develop business relationships with suppliers and clients. The analysts also focus on methods for saving cost and time throughout the lifetime of a product.
4. Supply Chain Manager
A supply chain manager is among the leading logistics positions in a company. If you consider yourself communicative and managerial, this role can be best for you.
The managers control the entire supply chain for a company's equipment and raw materials. The career involves overseeing purchasing, warehousing, inventory, and production of the distribution products. The significant responsibility of a supply chain manager will streamline the process and make costs and production efficient among the teams.
Wrapping Up
Finding and getting into the right career can be challenging, especially when facing several different options. Once you narrow down the professionals' skills and interest, you won't have a tough time in your job search.
Elite EXTRA is a software suite that simplifies and streamlines logistics with state-of-the-art technology. Talk to us today to learn more about the software.
Sources
https://blog.edx.org/supply-chain-management-logistics-career-guide
https://www.forbes.com/sites/forbesbusinessdevelopmentcouncil/2018/04/27/five-reasons-to-pursue-a-career-in-logistics/