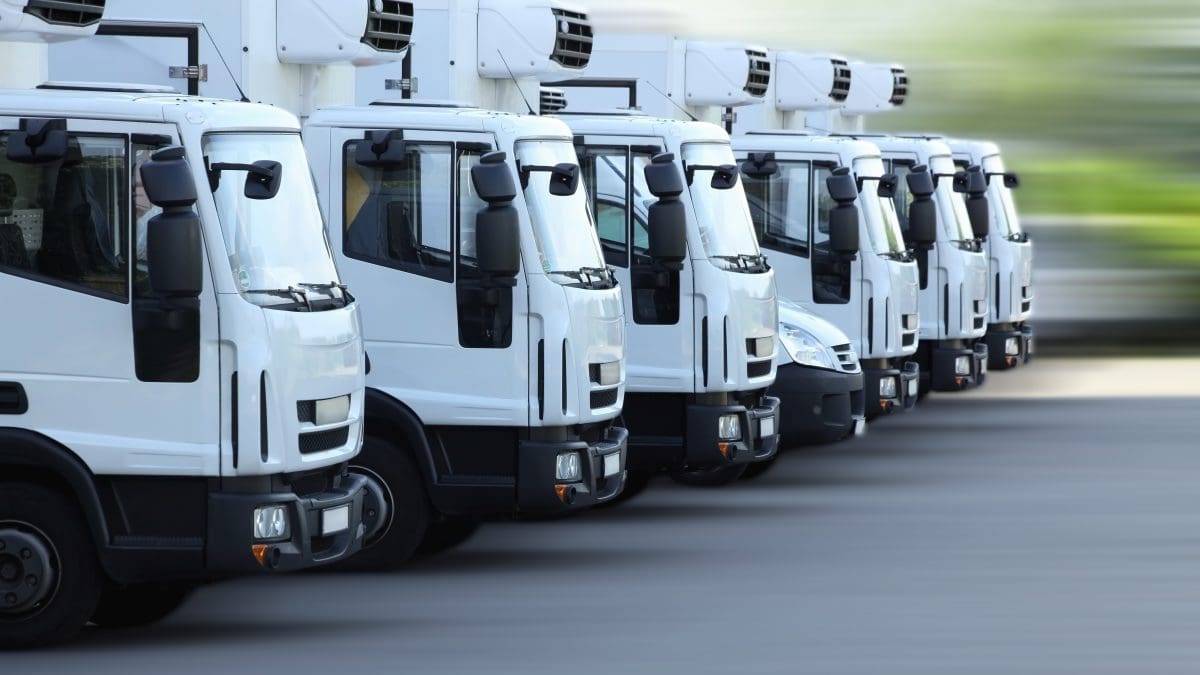 Hiring and retaining qualified drivers is a challenge in the supply chain industry. This leads to a driver shortage, affecting operations within the industry. Statistics show that there was a driver shortage of over 80,000 drivers in 2021. This increased from 61,000 in the last three years, and the numbers will likely increase in the years to come.
Many factors contribute to driver shortages. In this case, it is imperative to understand the leading factors that cause driver shortages to enable you to solve the issue and hire qualified drivers that will stand the test of time. Read on to learn how to solve driver shortages.
What is Causing Driver Shortages?
There are several reasons leading to driver shortages. Including:
The supply chain experienced disruptions during the pandemic, which led to great resignation.
Many drivers are responsible for paying insurance, gas, and maintenance costs, affecting their take-home pay.
Most drivers couldn't risk their lives moving from place to place, getting exposed to COVID while miles away from their families.
Increased demand for cargo shipped to different parts of the country with the same number of drivers.
Fewer potential drivers will take up new job opportunities as the older drivers retire.
Some drivers spend a lot of time on the road, contributing to high divorce rates in many families.
From the above list, it is clear that driver shortages happen for various reasons. Some do not feel safe because driving is among the most dangerous jobs that expose drivers to accidents.
Solutions to Driver Shortages
Solving driver shortages is imperative because it helps organizations increase operations and generate more revenue in the long run. Here are the various solutions you can apply to mitigate the issue.
Increase the Driver Salary
Most drivers get demotivated with attractive take-home pay. If the driver gets paid by miles, it affects their pay even more, since increased traffic and bad road conditions contribute to the low pay. The best way to improve driver retention and minimize resignations is by increasing their pay. Making remuneration attractive will motivate the current drivers and enable you to employ more.
Be Open with Your Current Drivers
Communication is a vital element that helps you know your drivers' issues. They might have challenges that can affect their performance and cause them to resign. It is, therefore, best to listen to your drivers and analyze their current work conditions based on their complaints. Solve the issues to the driver's satisfaction and ensure you uphold the work standards to keep the drivers happy and satisfied.
Consider Third-Party Service
Hiring and managing drivers is a significant challenge that most organizations face. Some do not have best practices for managing drivers, thus, leading to increased resignation. To minimize this, you can work with a third-party delivery service such as Elite EXTRA to connect you to third-party drivers. In this case, you will have more time to focus on other core elements of your business as the third-party company takes care of the drivers.
The Bottom Line
Have you been having issues retaining drivers in your organization? We can help. At Elite EXTRA, we have a third-party delivery network that connects you to third-party drivers to solve all your driver shortages. Contact us today for a free consultation.
Resources
https://fortune.com/2021/10/28/truck-driver-shortage-supply-chain-80000/
https://www.truckersnews.com/trucking-101/article/15281415/driver-pay-not-all-miles-are-created-equal-when-it-comes-to-cpm
https://www.vox.com/22757240/global-supply-chain-management-shortage-covid