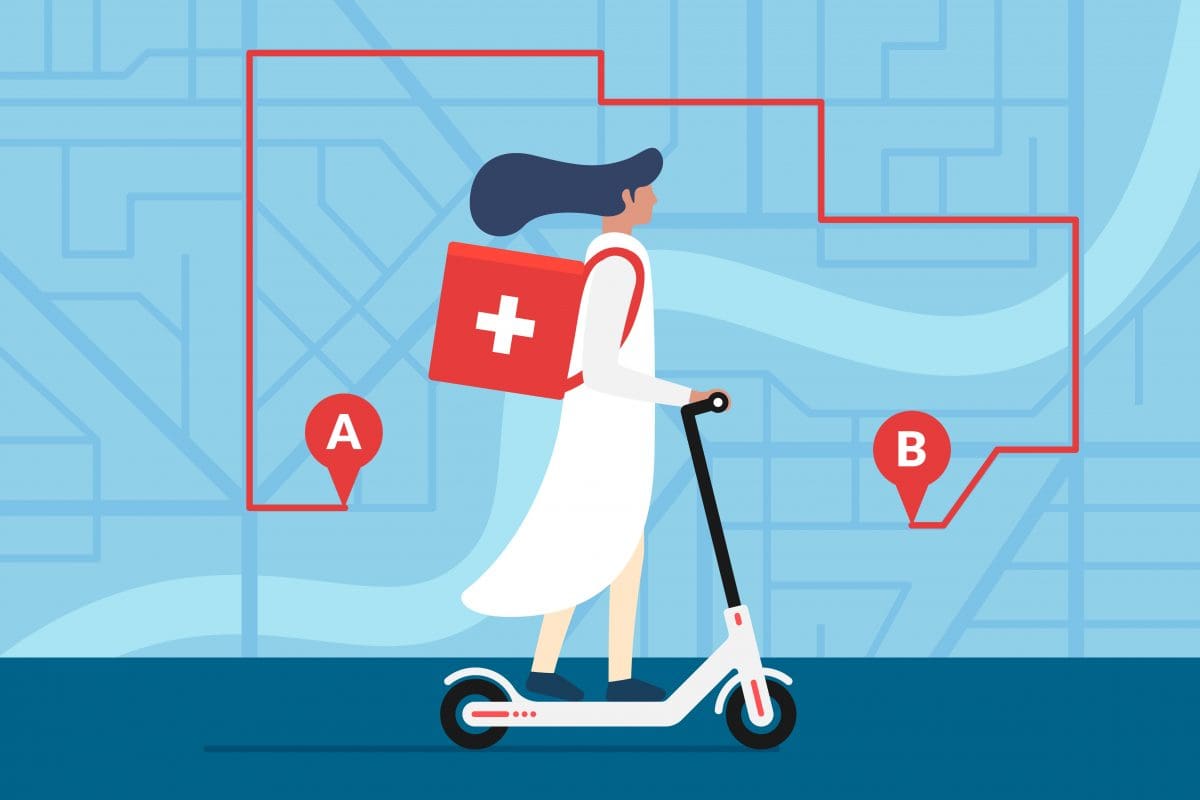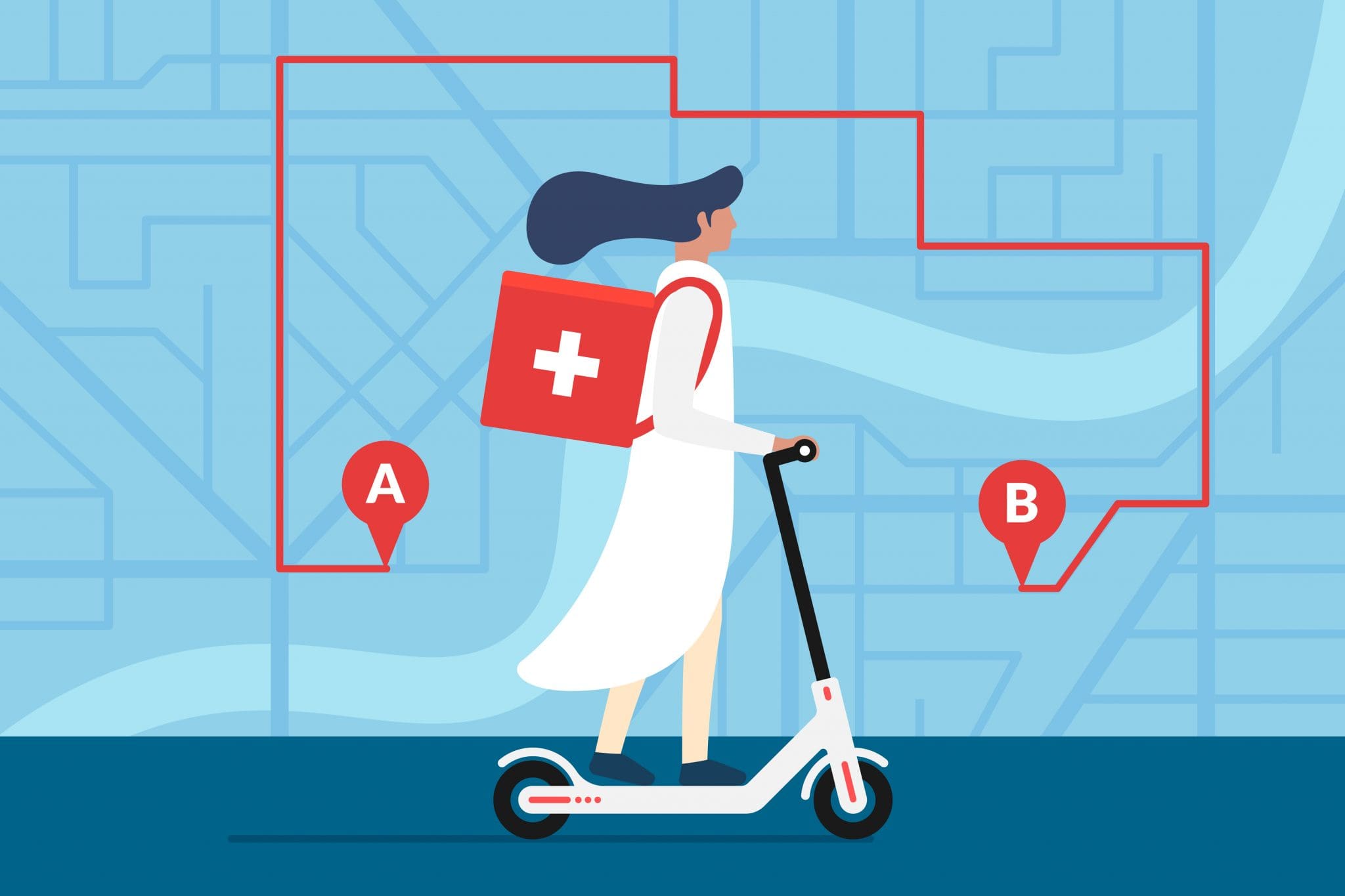 Are you wondering how to start a medical courier service business? According to an IndustryARC study, the medical courier market is expected to grow at a compound annual growth rate (CAGR) of 5.5% between 2022 and 2027.
The same report posits that the medical delivery services market will be worth approximately $7.1 billion by 2027. You're on the right path if you're looking to venture into the medical courier business.
But getting started on your own can be a hassle. We've put together this guide to show you how to do it step-by-step.
1. Define Your Target Market
The medical courier services business is a lucrative venture with many potential clients to serve. First, you'll want to conduct market research to identify your target market. Your scope can be as wide as the state or as narrow as your local town.
Potential clients you can serve are hospitals, labs, nursing homes, home-based patients, and private practices like dentist's offices and surgeons. You can also specialize after knowing your strengths and weaknesses.
2. Familiarize Yourself with Relevant Laws
It's crucial to know the rules and regulations governing the medical supply delivery business. This way, you can avoid getting yourself into unnecessary trouble with the authorities. Below is a quick rundown of relevant laws and regulations!
Health Insurance Portability and Accountability Act (HIPAA).
Occupational Safety and Health Administration (OSHA)
Federal Motor Carrier Safety Administration
Certificate of Incorporation
Valid Driver's License
Operating Agreements
3. Strategize Your Marketing
A tactical marketing strategy goes a long way in the medical courier business. This starts with documenting the strategy. A Coschedule survey reveals that marketers are 414% more likely to report success when they document their strategy.
You also need to know where they hang out. Then optimize your ads for the target audience. This is one sure way to land medical courier contracts worth thousands of dollars.
For example, social media is a great place to start since most people are active on social media platforms. According to a Smart Insight study, 58.4% of the world's population uses social media.
4. Secure a Medical Delivery Vehicle
The medical courier business involves transporting delicate items like blood, X-rays, lab specimens, slides, test reports, patient records, and vaccines.
This is why you need a medical delivery vehicle to handle these items properly. The vehicles should keep bio samples at optimum temperatures (room refrigerated or frozen) and safe from too much light.
5. Hire a Professional Medical Supply Delivery Driver
While any professional driver will suffice, it's best to go for one experienced in the medical supply delivery business. You can find the right drivers for the job by posting ads on popular job-hunting platforms like Indeed.
How to Start a Medical Courier Service
A medical supply delivery business isn't the same as a normal courier business since a lot is at stake. Starting and running one can be daunting when you don't know where to look. This complete guide is what you need to hit the ground running!
At Elite EXTRA, our courier management system can simplify the courier industry and help your business become profitable. So, be sure to contact us to request a demo!
Sources
https://www.industryarc.com/Report/15641/medical-courier-market.html
https://www.indeed.com/career-advice/career-development/target-market-analysis
What is HIPAA Compliance?
https://www.osha.gov/aboutosha