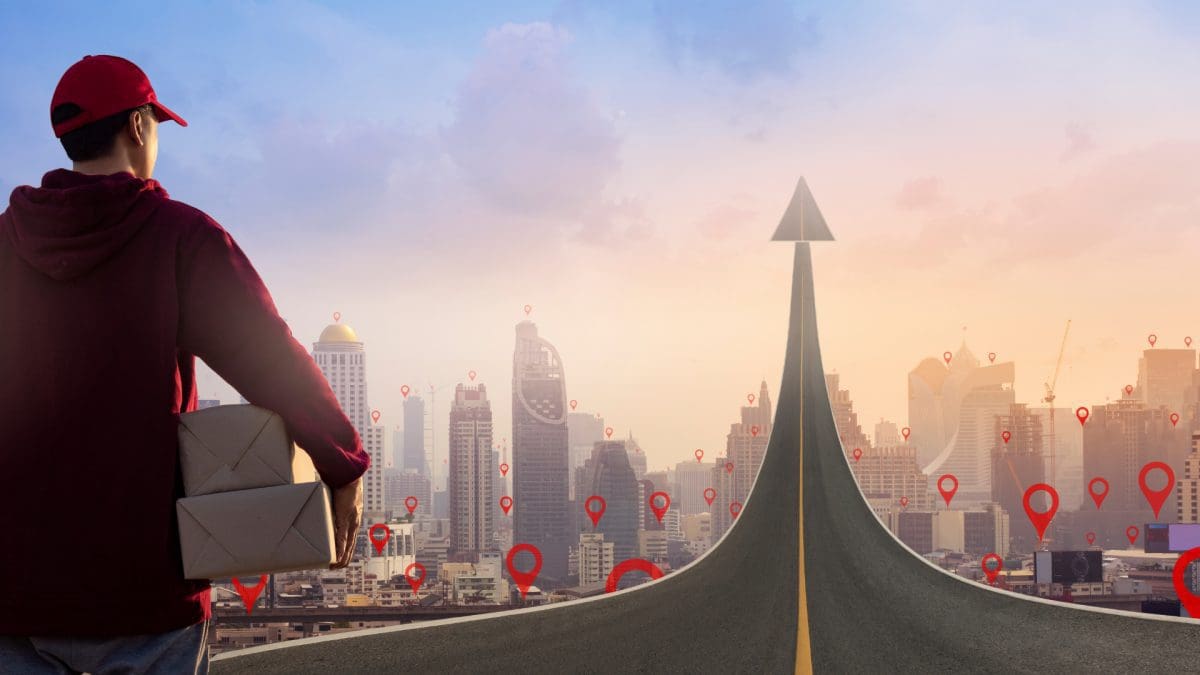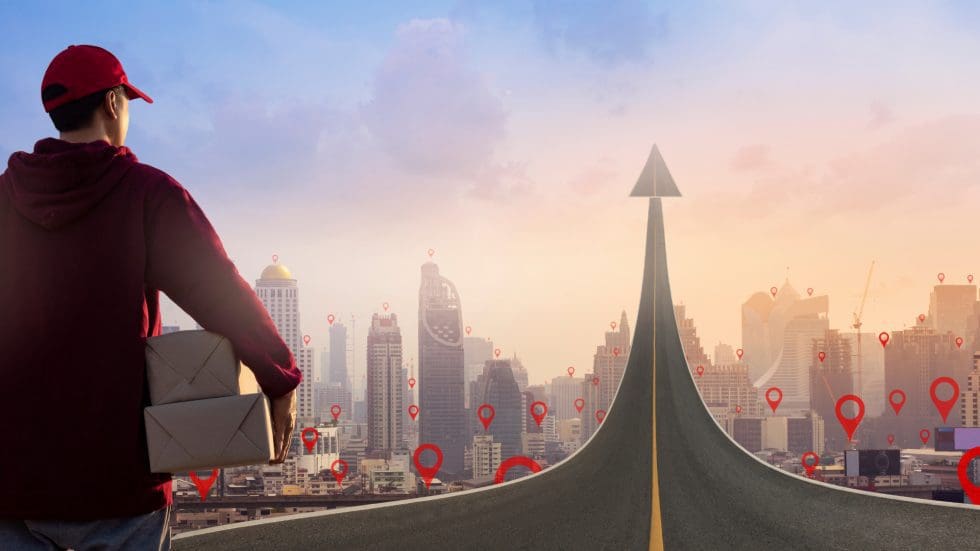 How to Best Deliver With Fleets Like Lyft, Uber, DoorDash & More
Overview
Third party logistics (3PL) has evolved from being a popular buzzword in the logistics industry to a standard and sometimes necessary practice to streamline logistics operations. One such form of 3PL in the last mile has been coined "third party delivery" and involves companies outsourcing the on demand delivery of their products to third party fleets like Lyft, Uber, Doordash, and more.
In this white paper: "Third Party Delivery Reimagined", we explore the first major implementation of third party delivery in the restaurant industry during Covid-19. This piece dives into the positives of this form of 3PL during this time and, more importantly, the shortcomings that these companies experienced. What you'll find is that third party delivery in its current form of one-to-one partnerships is flawed and is not the best way to utilize these third party fleets for on demand delivery.
Instead, we propose the "Delivery Network" model for third party delivery. A form of third party delivery that allows companies to connect with numerous third party fleets at once to choose the best delivery option for every single order. In this paper, we explain how this model works, what its benefits are, and how it solves the problems that were experienced during the first implementation of third party delivery during the Covid-19 pandemic.
Download the Third Party Delivery Reimagined white paper for free to discover how your company can utilize third party delivery to the fullest and deliver with companies like Lyft, Uber, Doordash and more!
Please fill out the form to download this white paper:
Once submitted, a copy of the white paper will be sent to your email