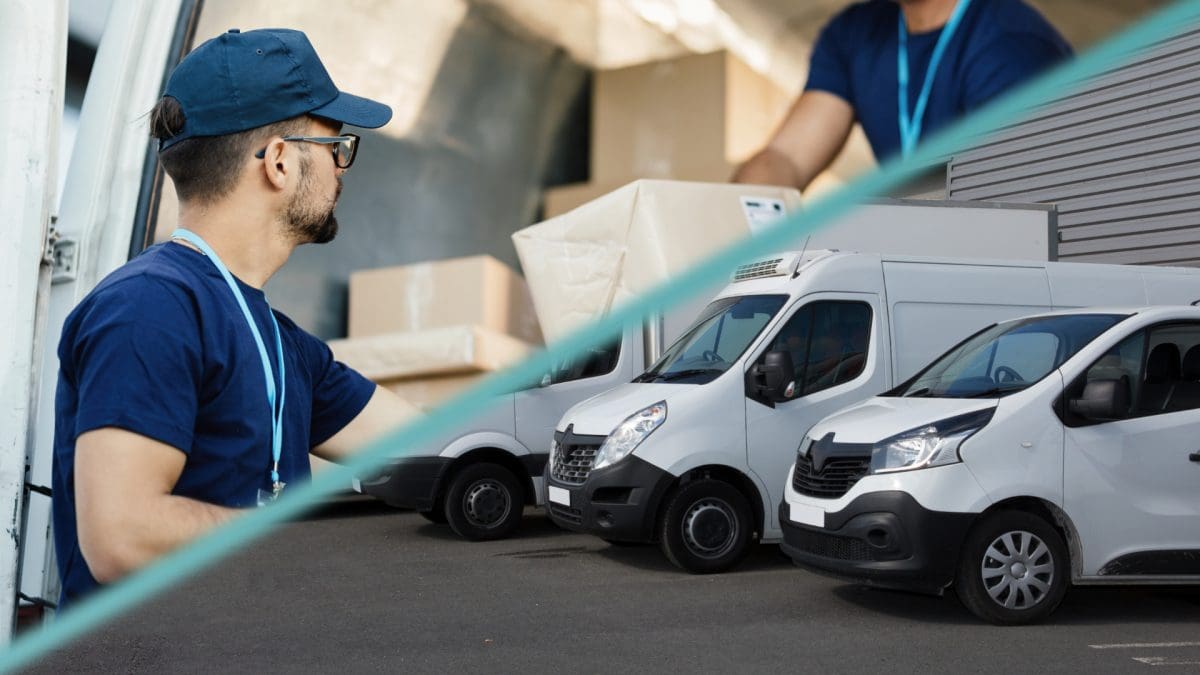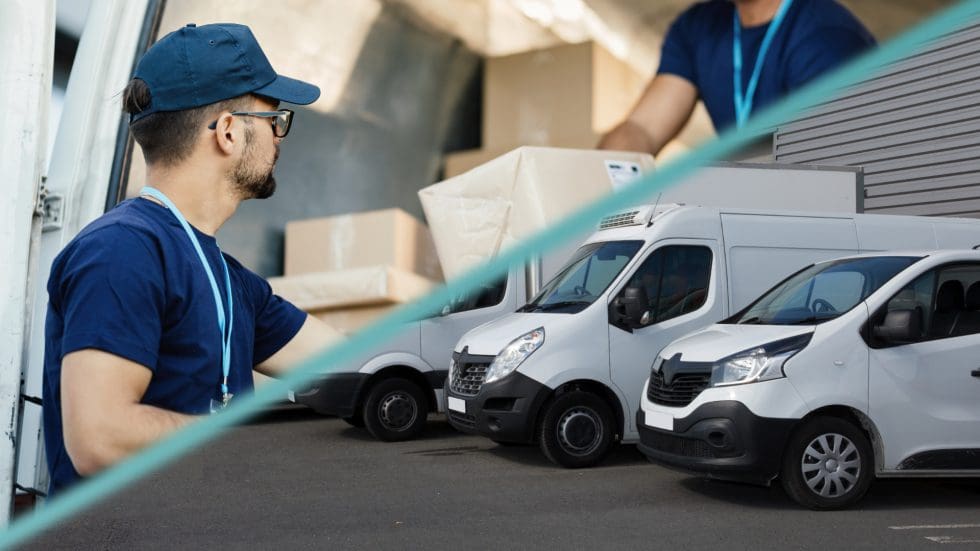 Optimizing Your In-House Delivery with a Hybrid Strategy
If many of your deliveries are local to your retail or warehouse locations, in-house order fulfillment and delivery can be an excellent option. However, shipping from a single warehouse location can add to shipping costs and time and make your products less appealing to consumers. And the logistics of routing and dispatch can be a heavy lift for a small business.
For deliveries farther afield, a hybrid approach can save money on in-house last-mile delivery: zone skipping.
Combining freight and last-mile delivery with zone skipping
Domestic carriers in the U.S. set shipping rates by zones. Each zone represents a range of distances from the point of origin to the destination, so each location has a custom shipping zone map. Shipping zones correspond roughly to days in transit and shipping costs. The higher the shipping zone, the longer a parcel takes to arrive and the more it costs to ship.
Zone skipping is a tactic of consolidating many orders onto one or more pallets and shipping them via LTL freight close to the destination. The pallets are distributed to local carriers, who handle the last-mile delivery for each order.
For example, if you're shipping 50 orders from Pennsylvania to Nevada, you could consolidate the orders with a freight carrier for delivery to a carrier hub in Reno. From there, the orders are broken down by destination and delivered by local delivery services.
How Outsourcing to a 3PL Can Improve Last-Mile Delivery
If you're ready to turn over the headaches of eCommerce fulfillment and last-mile delivery to the pros, outsourcing to a third-party logistics company is an excellent choice. If your business ships orders nationwide, working with a fulfillment partner can be a significant asset and allow you to expand your reach and grow your online sales.
Your 3PL can do much more than store and ship your orders. Although the fulfillment center will hand off packages to a carrier for last-mile delivery, a 3PL can improve your delivery network with flexible carrier selection, better shipping locations, preferred pricing, and expert last-mile management services.
Strategic warehouse locations
You're limited by your retail or warehouse location when you manage last-mile delivery in-house. When you outsource to a 3PL, you can place your products in warehouses closer to your customers. And, with strategic warehouse locations, putting stock in as few as two or three fulfillment centers can position your inventory for fast shipment to consumers across the U.S.
Access to expanded delivery resources
Your fulfillment center will undoubtedly work with the major carriers, but as a high-volume shipping operation, a 3PL may also have relationships with smaller local delivery services. Local delivery companies can provide last-mile services when FedEx or UPS can't. For instance, national carriers ran out of capacity during recent holiday peaks, delaying order delivery.
Expanded delivery options are critical in these and other situations. A 3PL that has relationships with a range of different last-mile delivery providers can help ensure that your goods get delivered on time.
Preferred pricing
Many 3PLs ship thousands or millions of packages annually, which gives them leverage to negotiate favorable shipping rates with carriers. Some 3PLs can offer discounted shipping to their clients, saving you money on last-mile delivery.
Professional delivery management
Most of the time, orders go from the 3PL to the carrier to your customer without a hitch. But what happens when something goes wrong can become a customer service nightmare. When you outsource your last-mile delivery management to a 3PL, you get expert help to solve problems and resolve claims with the carrier. Because the fulfillment company deals with the carriers on a daily basis, their staff will know who to call to get a problem resolved.
Choosing the Best Last-Mile Delivery Option for Your Business
In-house last-mile delivery can be an excellent choice for hyperlocal businesses. However, if your business ships nationally, outsourcing with a 3PL can improve your logistics, add expertise to your team, and free up your time for business development.
If you decide to outsource to a 3PL, don't limit your search to companies in your geographic region. Instead, look for fulfillment providers that understand your products and market niche, with warehouses near your customer base. An outstanding fulfillment company can put your business on track for success.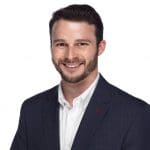 Jake Rheude
Author
Jake Rheude is the Vice President of Marketing for Red Stag Fulfillment, an eCommerce fulfillment warehouse that was born out of eCommerce. He has years of experience in eCommerce and business development. In his free time, Jake enjoys reading about business and sharing his own experience with others.