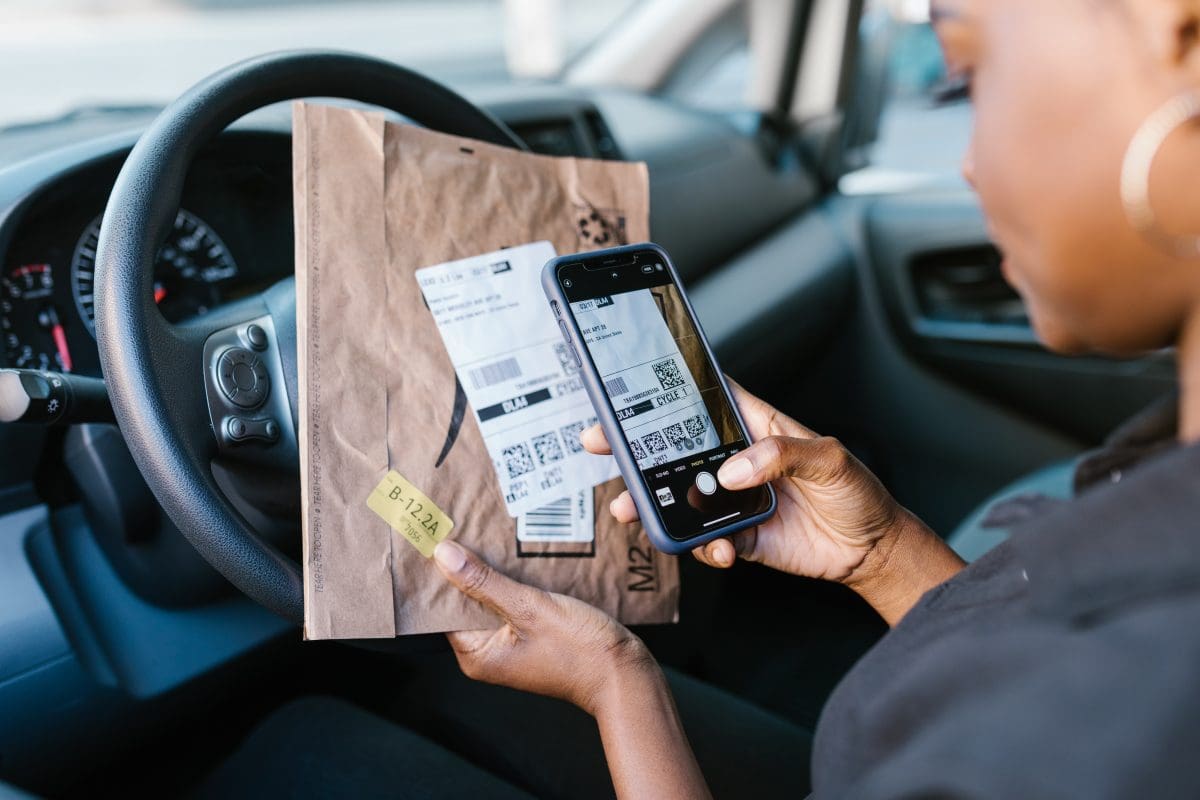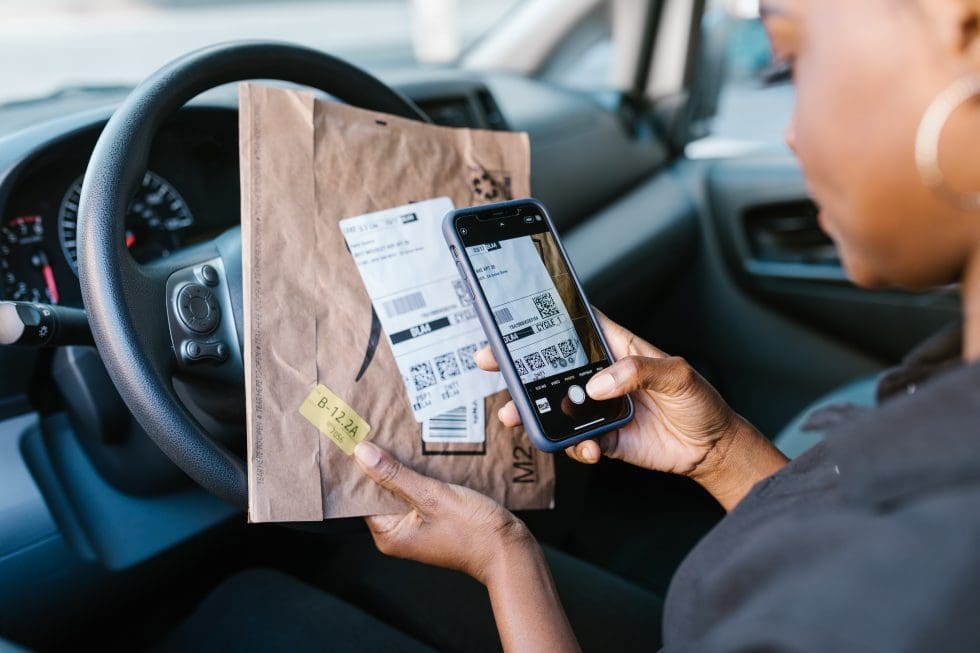 Reasons Businesses are Telling You Not to Send the Product Back
Most businesses regularly encounter customers who change their minds about a product and demand a refund. However, many retailers are rejecting returns, giving their clients refunds, and asking them to keep the item. As e-commerce rises and companies switch to online platforms, this type of returns policy is becoming increasingly common.
There is a regular 25-30 percent return of online purchases as clients purchase similar products in different colors and sizes only to return what is not needed. Many companies have instituted a no return policy to reduce the enormous inflow of online returns that may impact their operations. Here are the main reasons businesses refund clients' items without having them send the goods back.
Returns Can Be Expensive
Returns can attract various warehousing costs, shipping, customer service, and inspection, which can be costly for retailers. Retailers can incur losses for things priced under $20, mainly when the business caters to all the expenses and the returns are free. It can cost retailers $10-$20 per piece to process online returns.
Some stores are utilizing artificial intelligence to decide whether it is cost-effective to process a return or refund and ask the client to keep the product. In cases where the item is broken or faulty, the company lets the customer retain the product as it is cheaper. The client receives their refund and becomes happy and loyal while the business cuts its losses.
Returns Consume A Lot of Time
Getting a refund to consumers without returning an item is a win-win. It saves time spent by clients visiting the post office and time used by the retailer to inspect the product. Even more time is spent answering customer questions about refunds, exchanges, and returns.
The company's valuable time is spent processing many surges of returns and shipping to every customer worldwide. The return and refund policy saves time by answering clients' questions regarding returns instantly and in a single brief method.
Sustainability Impact
E-commerce returns are contributors to environmental struggles and are regularly ignored. The clothes sector is the second-largest source of pollution in the globe. Online returns contribute about 5 billion tons of landfill garbage annually and generate a similar quantity of carbon dioxide that over 2 million vehicles make in a year. It costs a retailer more packaging and labor when a client makes a return.
Customers trust and feel secure with a retailer who has a clear and concise return policy.
Prevention of False Returns
Customers may make fraudulent returns when there are frequent returns of products, while some clients often return products when they feel they do not want the item anymore. Devious shoppers may purchase more than they require getting a refund and retaining the items. For situations like this, many retailers have a no return, no refund policy to control unnecessary returns.
What's the Best Policy?
So which is more effective? Offering a refund policy that doesn't require returns in order to save your company time, money, and increase sustainability OR having a no return, no refund policy that discourages scamming and may save you money on inventory if your returns process is efficient.
There is no clear cut answer, and we encourage you to examine your own business workflow and costs to see which option is best for you. If you decide that encouraging returns is the best option, our returns automation software will assist you in managing and organizing your returns efficiently. By using our software, you can reduce the general end-to-end return costs. Learn more about our returns automation software and benefit without losing the loyalty and trust of your customers.
Sources
https://www.retaildive.com/news/most-shoppers-plan-on-making-a-return-after-the-holidays/592340/?utm
https://www.wsj.com/articles/amazon-walmart-tell-consumers-to-skip-returns-of-unwanted-items-11610274600
https://www.supplychaindive.com/news/UPS-returns-record-2020-reverse-logistics/592910/?utm