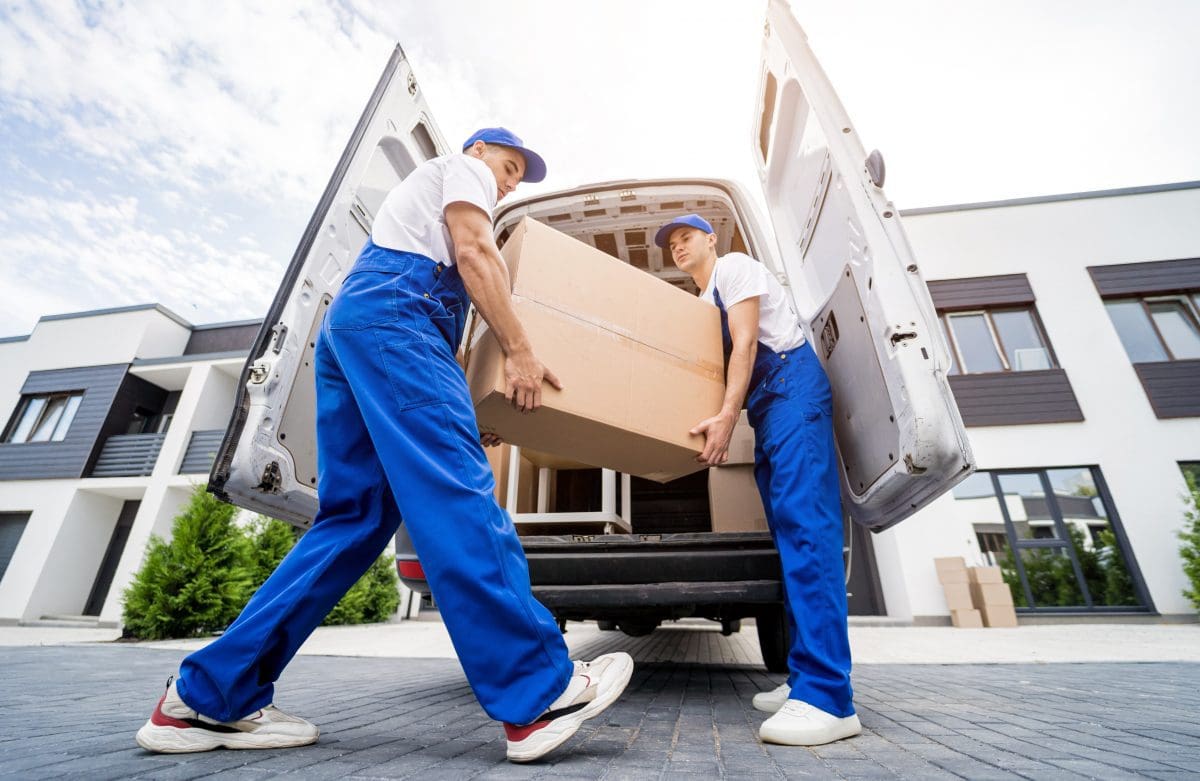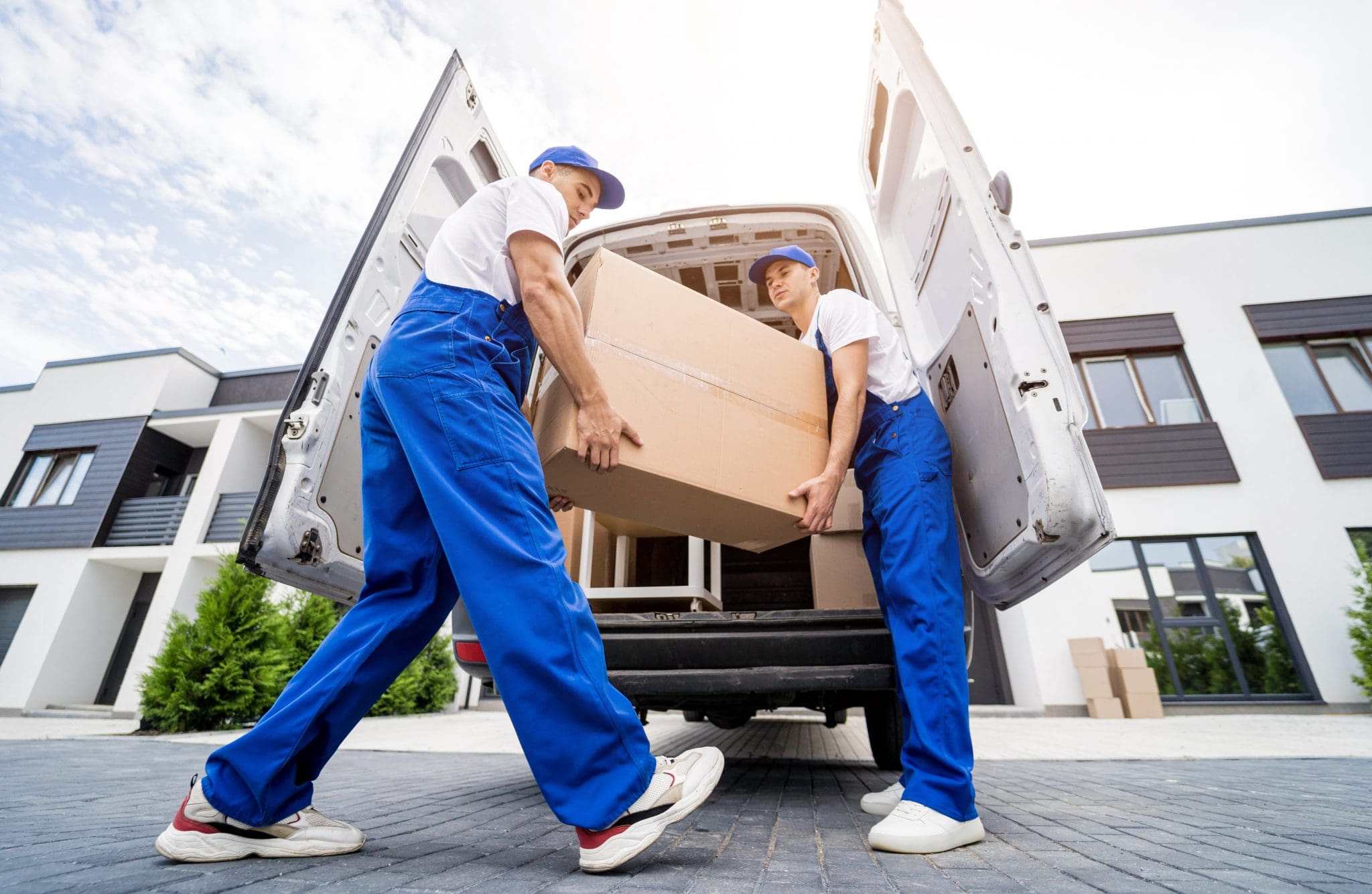 Offering a same day furniture delivery could be a pleasant experience for your customers. Streamlining your operations ensures a meaningful distribution model. Customers prefer a supply chain process that meets their furniture delivery needs at low costs.
An essential step in streamlining your operations includes introducing standardized procedures and workflows. These aspects require support from automated software such as Elite EXTRA's routing and dispatch software.
Below is an explorative summary of how you can streamline your delivery operations as a supplier.
Connect to Drivers Through a Third Party Delivery Network
Incorporating a third party delivery courier is an easy way to channel your products to end consumers. Third party delivery includes outsourcing distribution logistics to another company.
There are various factors to consider when opting for a third party same day furniture delivery network:
Check the company's shipment rates
Examine the delivery process and hidden expenses
Evaluate any additional benefits
Conduct research on the courier through their websites.
Elite EXTRA's Delivery Network can connect your company with competent drivers who will offer same day furniture delivery. We provide an outstanding supply chain connection that will enhance customer satisfaction. Our drivers have met the threshold and are fully licensed to conduct a streamlined same day furniture delivery.
Third party delivery service has the following benefits:
Minimal start-up expenses: You have access to experts with a third party furniture delivery service. An in-house delivery service requires you to train a delivery team, maintain vehicles, and subscribe to insurance services. Third party agents like Elite EXTRA bring their drivers, route management, and networks. That'll save you the hustle of an in-house delivery unit.
Fewer order mistakes: Most third party delivery systems customize customer orders. It eliminates human errors as the supply network presents an easy order processing model.
Lesser challenges and headaches: A third party delivery service enables you to focus on customer acquisition only. You don't have to worry about the delivery process since elite EXTRA is here to solve the puzzle.
Use Elite EXTRA's Routing and Dispatch Software
Are you tired of a manualized routing and scheduling system? Elite EXTRA provides automated routing and dispatch software. The software will enable you to coordinate:
Furniture hailing
Home goods delivery
Last mile furniture
Your furniture home delivery process requires an automated system to coordinate the routes while mitigating expensive errors.
Elite EXTRA's Routing & Dispatch software maintains a detailed record of your local furniture delivery procedures. That ensures a suitable reference point if your client raises a complaint.
The benefits of Elite EXTRA's routing software include:
Automated transport management
Improved customer satisfaction
Monitoring driver behavior
Use Blockchain Technology
Blockchain can help you offer same day furniture delivery by improving coordination between supply chain partners. Blockchain technology can make a complete furniture local delivery process without third parties. This process integrates logistics and financial services, which improves stakeholder collaboration procedures.
Blockchain also streamlines your supply chain operations by:
Monitoring end-to-end furniture hailing
Financing home goods delivery
Improving the last mile furniture delivery process
Consider Incorporating Same Day Furniture Delivery
Elite EXTRA's routing and dispatch software guarantees safe furniture delivery by monitoring your distribution needs. Contact us today to learn how we can help you take your last mile deliveries the extra mile.
Sources
https://www.manageteamz.com/blog/benefits-of-route-planning-software/
https://www.uschamber.com/co/start/strategy/third-party-delivery-services