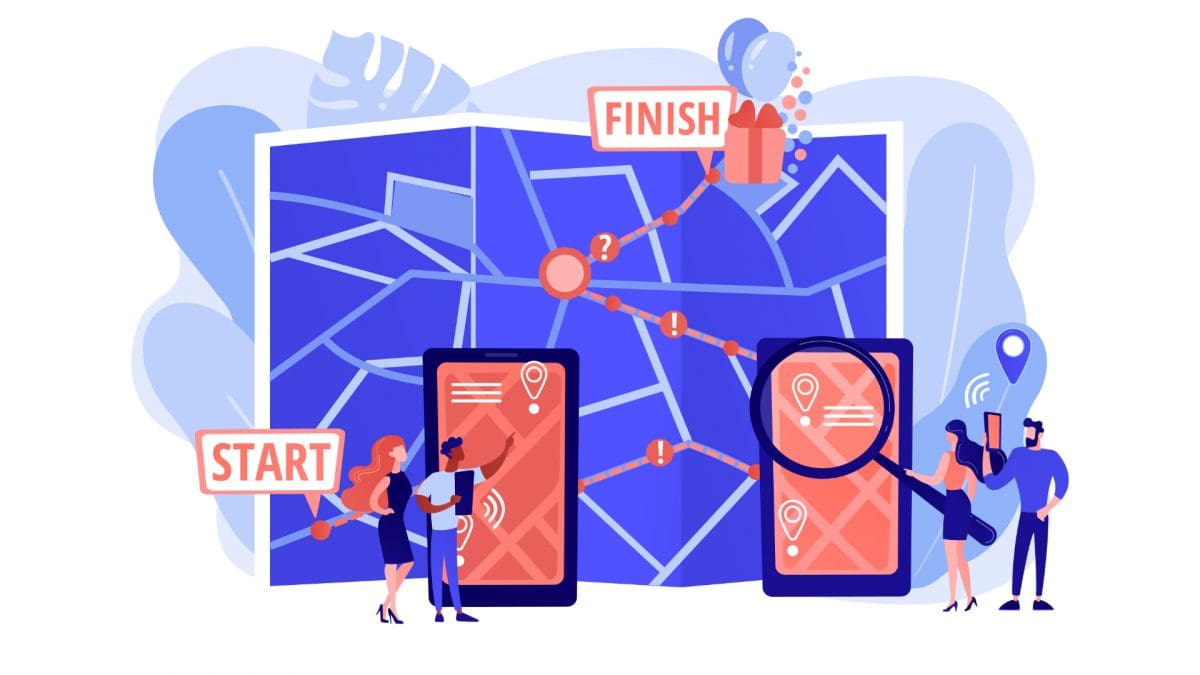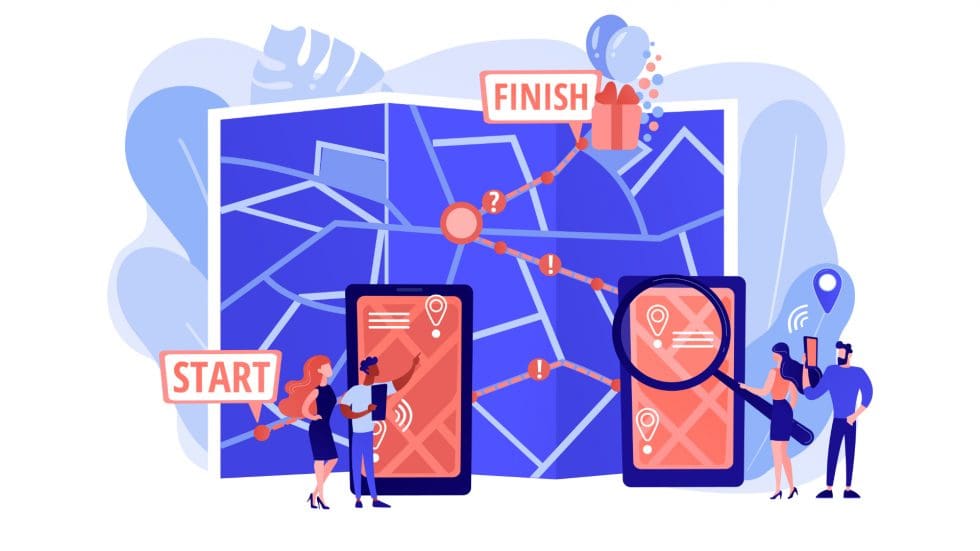 In the delivery business, customers' expectations are changing rapidly, and fleet operations need to evolve to keep up. Specifically, the way companies route their deliveries need to be addressed. Routing can be categorized into two categories: static and dynamic. Static routing is the original way to route deliveries, making it rigid and costly to businesses. Dynamic routing is a more modern, adaptive approach to routing that is being integrated to enhance deliveries. Continue reading as we dive into an analysis of the differences between static vs dynamic routing.
What is Static Routing?
Static routing also referred to as non-adaptive routing, shows paths between two routers that cannot be updated automatically. Because of this, the changes in delivery routes are not easily adapted. This model is more suitable for smaller networks where the network administrator can manage the routing tables.
What is Dynamic Routing?
Dynamic routing can be defined as a fully automatic route optimization feature offered by last mile software companies to analyze vast amounts of data and give the best delivery routes. It involves using technology to make intelligent decisions to route deliveries to the destinations more efficiently and economically. With today's increasing customer demands for fast services, dynamic routing is vital in ensuring seamless delivery of goods.
How Static Routing Works
Under the static routing model, the routing tables are not automatically updated until the administrator changes them. Static routing follows a preconfigured delivery route. The network administrator is responsible for choosing the best path based on real time changes. So, when creating and dispatching a static route, the administrator manually maps out the route and dispatches it to the drivers, where it then can then only be adjusted through contacting the driver and explaining the changes. This relies on increased monitoring and diligence on the administrators end.
How Dynamic Routing Works
With a good routing software, dynamic routing happens instantaneously. The administrator enters their delivery addresses into the system where the software then computes the best route based on many factors such as traffic, urgency, weather conditions, and more. Once the driver is dispatched, the route will update automatically with any changes that are picked up from the warehouse or through road reports. Using dynamic routing, it is possible to communicate with drivers and customers on a single platform. The customers can receive updates on the shipment, and drivers are notified of the fastest delivery routes.
5 Key Differences Between Dynamic and Static Routing
1. Ease of Design
Static routing is easy to design and implement, unlike dynamic routing. It is, therefore, suitable for star topologies and small networks. Dynamic routing is complex and applied in larger networks.
2. Path Selection
Paths in dynamic routing are automatically updated, unlike static routing, which users must manually update.
3. Protocols and Algorithms
Static routing does not follow any set protocols, unlike dynamic routing. Dynamic routing uses Routing Information Protocol (RIP) and real time protocols to plan a delivery route. This saves time and makes the delivery costs less expensive.
4. Computation
Static routing is a manual process, while dynamic is a computed process. Under the static routing model, logistics managers use traditional pen and paper methods to devise fixed delivery routes for their drivers. In the modern age, this method is less practical and gives limited information on route availability.
Final Thoughts
That said, routing is rapidly growing in the logistics market. To stay competitive, consider utilizing a dynamic routing system. Elite EXTRA offers the best Routing & Dispatch software for companies of all sizes, and can configure to your unique business needs. To incorporate dynamic routing into your deliveries, contact Elite EXTRA today!
Sources
https://www.geeksforgeeks.org/difference-between-static-and-dynamic-routing/
https://www.tutorialspoint.com/difference-between-static-routing-and-dynamic-routing
https://www.educba.com/static-routing-vs-dynamic-routing/
https://www.section.io/engineering-education/understanding-static-dynamic-routing/