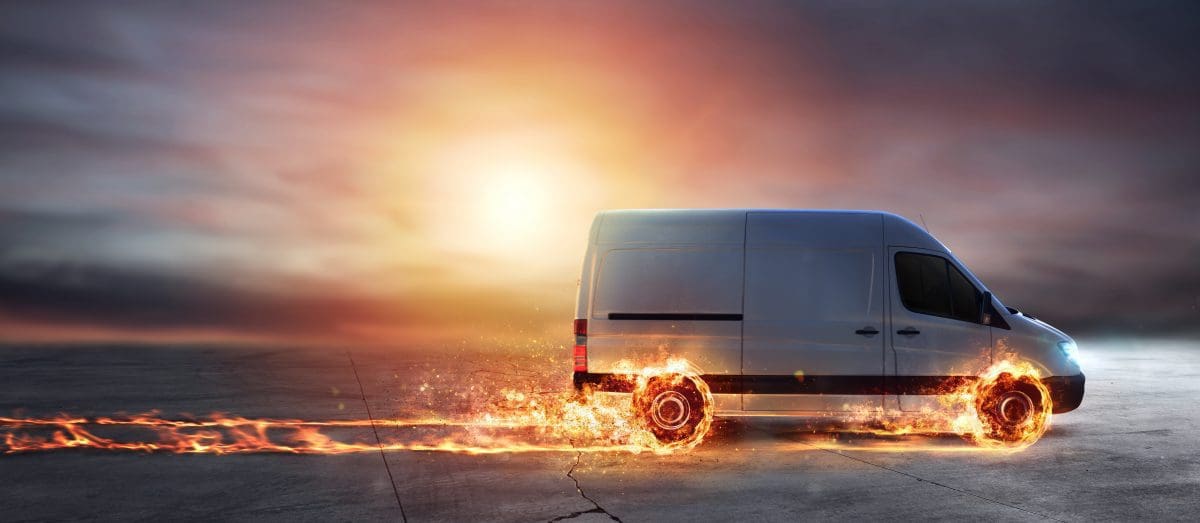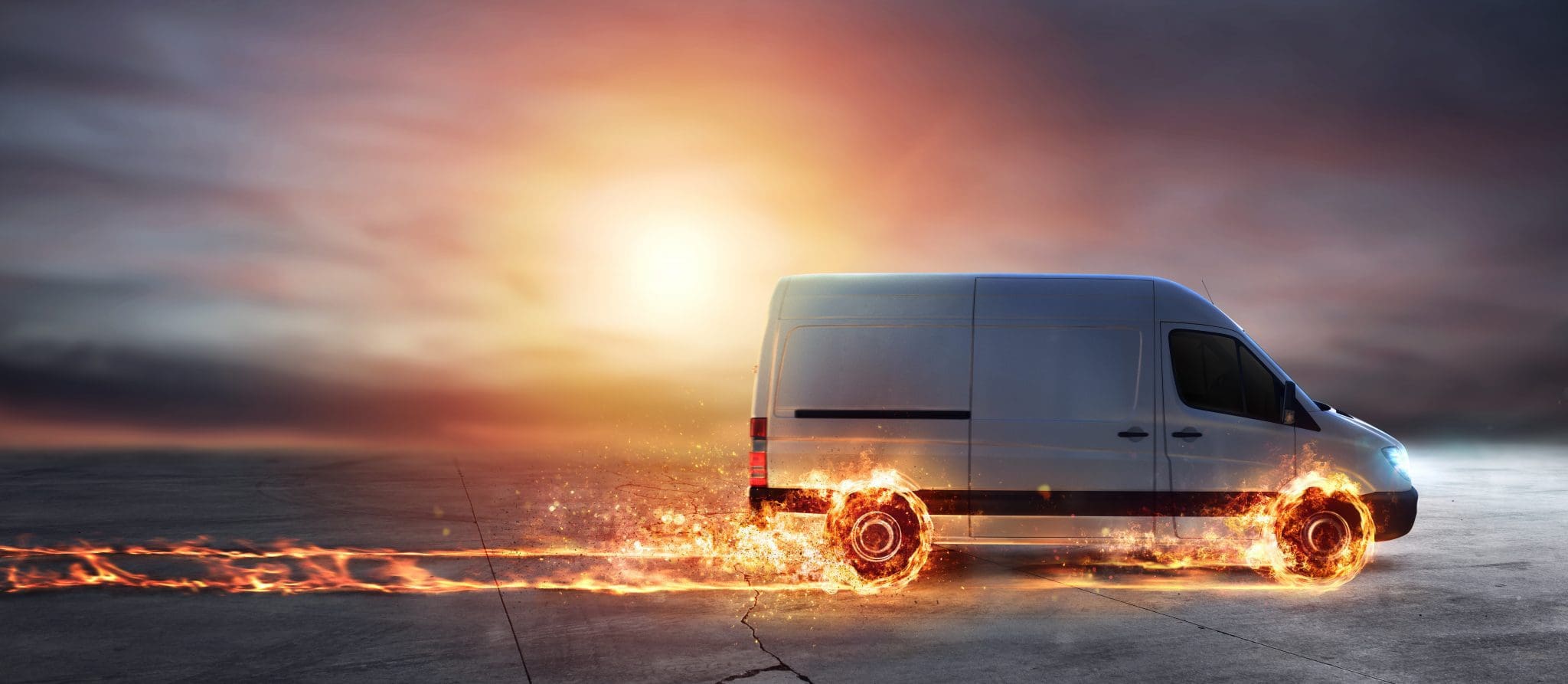 A study conducted by McKinsey in 2014 concluded that same-day delivery would be the next evolutionary point in parcel logistics. The report was right, as more than half of retailers now offer same-day delivery. It is an ongoing trend that cannot be ignored, and online retailers who fail to keep up risk going out of business.
Here is an overview of five same-day delivery trends and statistics to give you an idea of this concept's importance for retailers:
More Retailers are Offering Same-Day Delivery
Approximately 51% of online retailers now offer same-day delivery. The remaining 49% of online retailers also plan to introduce the service within the next five years. Retailers operating on a large scale in densely populated cities are moving especially fast to offer same-day delivery as they try to keep up with their customers' needs.
Delivery Time Greatly Influences Shoppers' Decisions
About 64% of customers demand to know the estimated delivery time before purchasing. Additionally, 28% of shoppers consider delivery time one of the biggest factors when ranking an online retailer, and 30% of millennials will only buy from retailers guaranteeing same-day delivery.
Notably, 49% of shoppers say that they are more likely to shop online if they are guaranteed same-day delivery. Customers' need for this delivery feature is driven by two factors: urgency/convenience and cost.
Customers are Willing to Pay More for Same-Day Delivery
Cost is one of the driving factors behind shoppers increasing preference for same-day delivery. To this end, 72% of online shoppers will use this feature if it is free. What's more, more than 25% of shoppers will cancel their order or abandon their carts if the retailer doesn't offer same-day delivery.
Interestingly, about 41% of online shoppers are willing to pay more for same-day delivery. However, it is also worth noting that 56% of millennials expect it at no extra cost. Additionally, customers expect quality parcel delivery services, as 57% of shoppers will shop elsewhere if they experience unprofessionalism from the delivery person.
Same-Day Delivery Boosts Growth
Same-day delivery increases productivity and can increase an online retailer's competitive edge by more than 85%. Consequently, Invespcro reports that companies that offer same-day delivery can double their conversion rates and realize significant increases in sales year-over-year. Additionally, shoppers' increasing preference for same-day delivery means that companies that don't live up to these expectations will experience a decline in conversions and sales.
Same-Day Delivery is Getting Easier
More than 50% of online retailers admit that they experience difficulty handling shipping logistics. Additionally, about 40% of retailers are concerned about same-day delivery shipping costs.
Fortunately, this is changing as shipping services are becoming more affordable and easily accessible, as signified by the industry's growth. What's more, retailers are exploring cheaper and more efficient solutions, and about 40% of online shoppers wouldn't mind having their orders delivered via drones.
Keep Up!
The majority of online shoppers expect same-day delivery as a standard service. Consequently, online retailers need to keep up with this trend to remain competitive. Elite EXTRA has been helping retailers stay ahead of the game with their delivery teams. Check out Elite EXTRA today and find out how advanced dispatch has helped companies around the world achieve better delivery results with their delivery fleet.