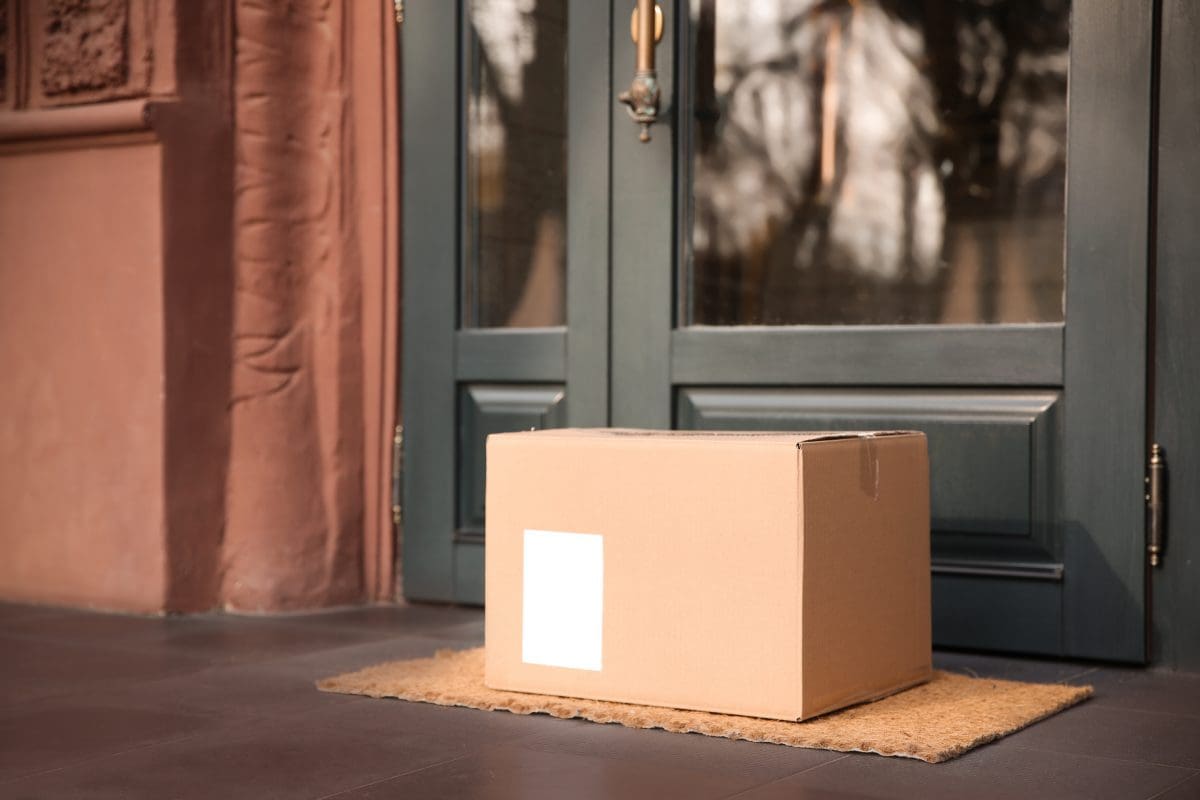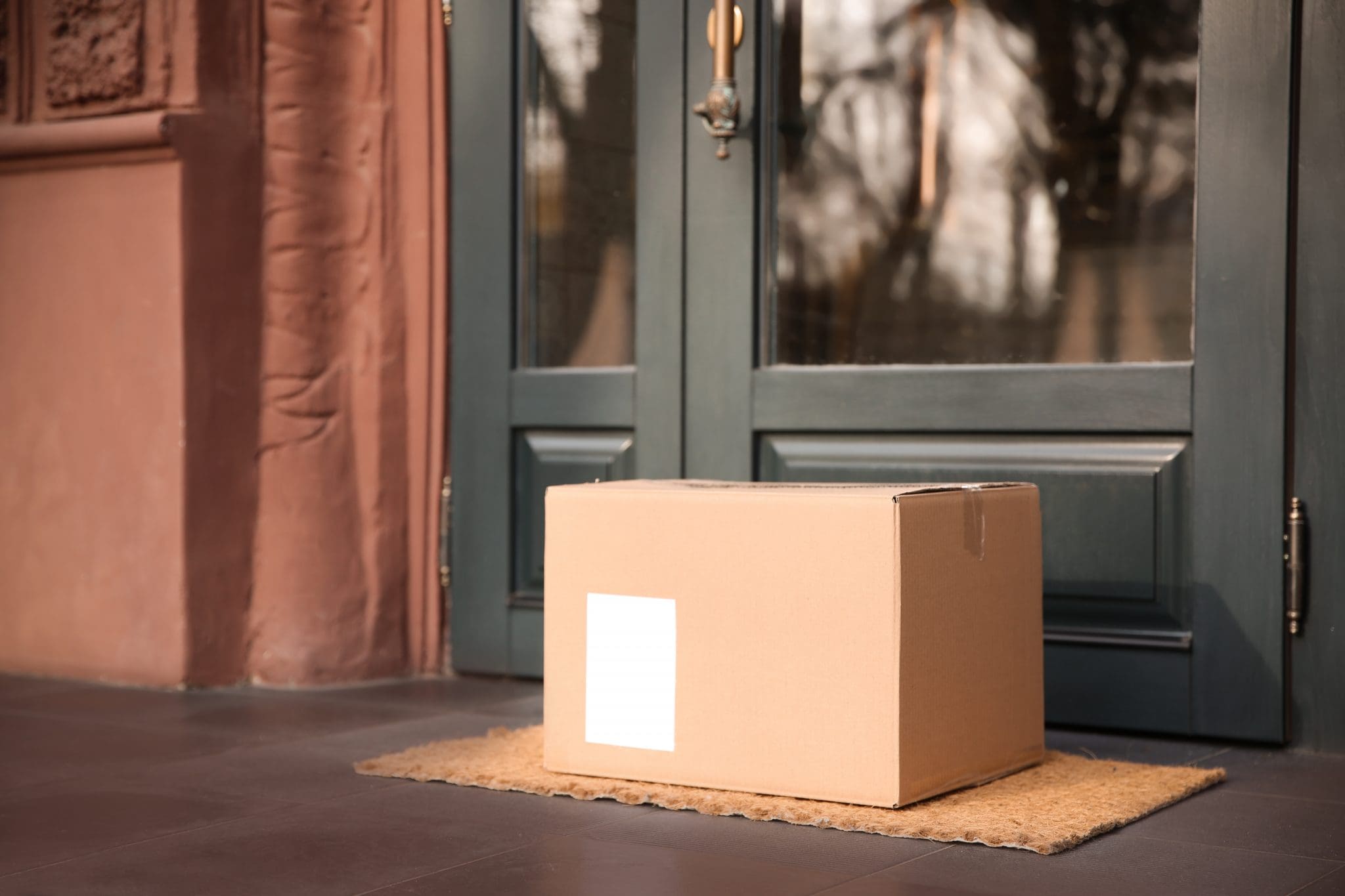 On-demand delivery is a business model where enterprises leverage technology, partnerships, and other resources to supply their customers. There is no advance notice, and customers expect fast turnaround times. The process utilizes mobile applications, social networks, and eCommerce websites.
An example of a purchase from a global online retail store, helps us understand on-demand delivery. One goes to their website and logs into an account. From there, they locate a product and add it to a shopping cart.
After completing an order, backend algorithms route it to a fulfillment center. Packaging and dispatch follow, after which the buyer gets their ordered item. The ordering process takes a few minutes. Service providers like Uber and Airbnb run their operations through on-demand platforms.
How Can Businesses Hook Up to This Process?
Commercial enterprises have an opportunity to tap into an economy where U.S. consumers spend $57.6 billion annually. Speed and automation are critical to the successful deployment of on-demand deliveries. Any disconnect in preparing and dispatching an order causes delay. If not rectified, the process will fail. Businesses must have data visibility, automation, and digitization.
This delivery process depends on technology. Enterprises must invest in systems that allow real-time shipment tracking. They must also engage mobile app development experts to create a logistics app that tracks shipments, customizes delivery schedules, and optimizes routes.
That way, delivery teams use the shortest routes and deliver more packages. The business saves fuel costs. On the back end, an interface can help with scheduling pickup and monitoring delivery. In the end, customers get what they ordered, and there are no courier thefts.
How Can It Help Businesses Grow?
Consumer Insight
Enterprises can use data analytics to understand and predict customer behavior. According to statistics released by social media giant Facebook, there were 2.80 billion monthly active users (MAUs) in 2020. Daily active users (DAUs) for the same year were 1.84 billion.
Facebook is a perfect example, because people interact with it more than any other network. Businesses can grow the on-demand model through social media networks. They can publish critical information, including product lists and descriptions.
Cost-Effectiveness
On-demand delivery does not require a firm to rent or build a warehouse. What is more, a business can operate a virtual store. All transactions and marketing take place on the web. These innovations cut down operating costs, enabling business owners to invest in updated software.
Improved Efficiency
Businesses will recoup the investment in app development. A logistics app facilitates efficient deliveries. It also minimizes reliance on third parties that clog the workflow and eat into your profit margins. Robust cloud-based logistics applications come with high-level data security. Sensitive business information is safe.
Final Take Away
On-demand delivery provides a fast and convenient way to meet changing consumer needs. The process has no room for error, requires automation and seamless coordination. For businesses, success calls for investment in logistics apps and restructuring their business models. They must also align with customer needs. Any disconnect between acting on a request and delivering it results in a negative experience.
Learn More
Elite EXTRA is a full logistic software solution aimed at helping businesses route, dispatch and track their fleet whether it's for last mile delivery or service route management. Elite EXTRA has a full product solution for forward or reverse logistics. Learn more today by visiting www.eliteextra.com.
Resources:
https://www.techtic.com/blog/on-demand-app-statistics/