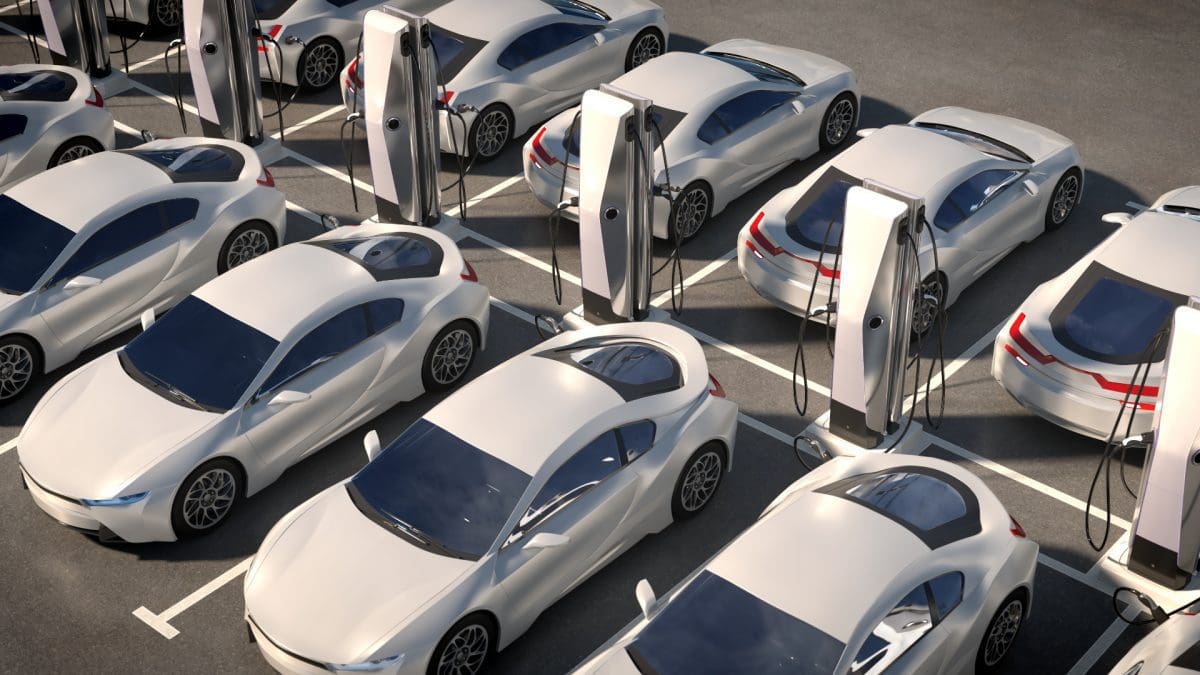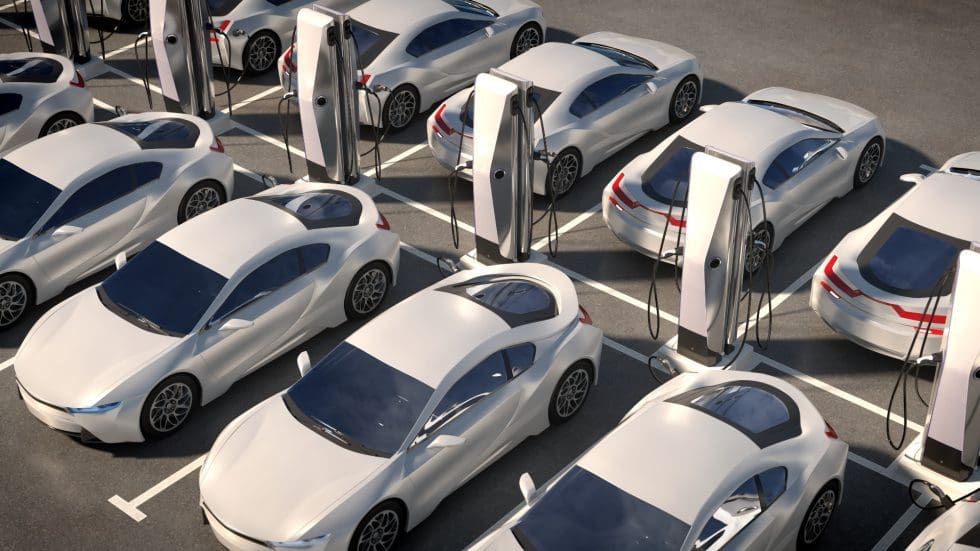 With the boom in the eCommerce sector, transportation and logistics industries have seen the need to evolve and rewrite the standards of on-road delivery. The rising of hyperlocal shopping, dynamic on demand services, and same day/next day deliveries, Walmart is planning to edge out competitors by focusing on convenient customer satisfaction via efficient, fast, and consistent last mile deliveries. They are doing this by investing in electric vehicle delivery fleets.
According to a study, eCommerce will account for more than 36% of last mile delivery vehicles on the roads in the leading 100 global cities by 2030. Unless stringent measures are taken, the move will see a rise in carbon emission, fuel consumption, and over 21% rise in traffic congestion.
How Is Walmart Setting a Precedent for eCommerce Companies?
The arrival of the electric fleet has taken center stage in the eCommerce sector. Walmart has adopted an electric fleet model in last mile logistics, and the model is proving to be practical, suitable, and versatile. Walmart has acquired a 4,500 electric fleet from Canoo, an electric vehicle startup, to shore up its delivery potential and increase efficiency.
The production of the "Lifestyle Delivery Vehicles" will begin in the fourth quarter of 2022 and are described as an electric fleet "optimized for sustainable last mile delivery use cases" and "engineered for high-frequency stop-and-go deliveries and speedy vehicle to door drop-off, including grocery and food/meal delivery."
According to David Guggina, senior vice president of innovation and automation, Walmart U.S., "By continuing to expand our last mile delivery fleet sustainably, we're able to provide customers and Walmart+ members with even more access to same day deliveries while keeping costs low." The giant online retailer is setting a pace for eCommerce by setting a pace that aims to "reach 80% of the U.S. population with same day delivery of products."
The Impact of Electric Fleets on Last Mile Delivery
Running electric fleets presents a better option for organizations seeking to streamline and enhance urban mobility and logistics management. Electric fleets deliver the following benefits when adopted to fulfill last mile delivery:
Cost Savings
Running an electric fleet boasts lower fuel costs and energy expenses per mile than conventional engines. Electric vehicles have low operational and maintenance costs, using simple mechanical systems that require minimal maintenance. EVs use regenerative braking and single-speed transmission, which reduces wear and tear and adds economic value.
Reduced Carbon Emissions
Petrol and diesel-powered engines are the leading contributors to greenhouse gas emissions. According to a study by the United States Environmental Protection Agency (EPA), the sector accounts for 29% of greenhouse gas emissions. As more states enact laws to meet the Net-Zero goals, Walmart aims to adopt an all-electric fleet by 2030. The retailer will reduce its carbon footprint by using cleaner and greener energy to achieve zero emissions by 2040.
Corporate Responsibility
Companies are adopting electric fleets to enhance last mile delivery to make the environment more sustainable by avoiding impacts associated with oil drilling. Electric vehicles facilitate greener and cleaner last mile deliveries without impacting the environment.
Fast and Efficient Deliveries
Demand and offering of fast delivery are on the upward trend, with the same day and instant deliveries topping the list, increasing at 36% and 17% on last mile delivery. Walmart has adopted the same day delivery option with the potential to deliver to 75% of the United States population.
The Future of Electric Fleets in Last Mile Delivery
Are electric vehicles suitable for your business? The electric fleet has been around for a while and more recently has been gaining traction for its sustainability and efficiency in last mile delivery. Organizations can adopt these fleets for last mile deliveries within a limited and fixed radius to enhance deliveries. Though the initial cost of investment is high, the return on investment is worth the price. As the future becomes more green, you can surely expect to see more branded electric vehicles running last mile delivery on streets and highways.
Do you want to optimize your supply chain and enhance last mile deliveries? Do you want to scale up efficiency, lower costs and improve last mile visibility to grow your business? Learn more at eliteextra.com today!
Sources
https://corporate.walmart.com/
https://powertechresearch.com/last-mile-delivery-vehicles-aiming-for-electrification/
https://risnews.com/walmarts-last-mile-delivery-deal-ev-startup-canoo-seeks-keep-amazon-out
https://yourstory.com/2020/11/indian-last-mile-delivery-market-electric
https://www.logisticsinsider.in/evs-the-future-of-last-mile-delivery/