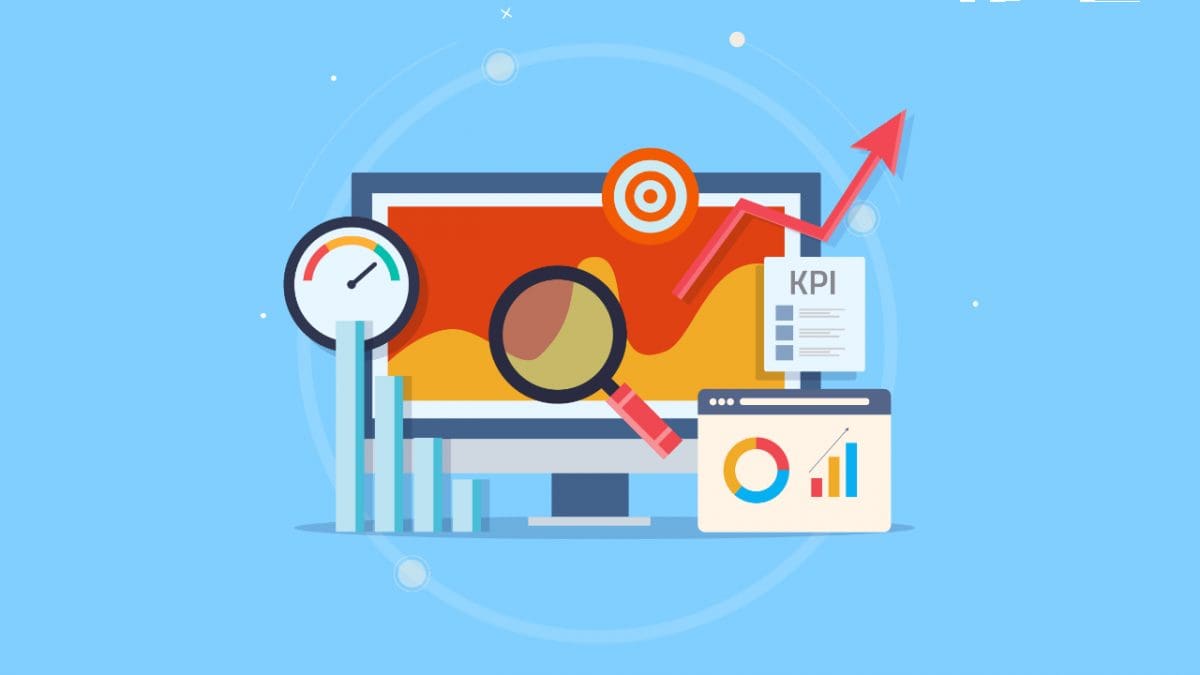 The last mile is constantly evolving, whether it be through customer demands, new routing software, or even self driving technology. To keep up with the competitors and get a leg up on them, your last mile delivery business must constantly evolve too. The most reliable and consistent way to do this is by keeping track of the best last mile delivery KPIs (key performance indicators) so you can reevaluate your processes and make adjustments to increase your efficiency.
What are the best last mile delivery KPIs to track though? Keep reading to learn the top 7 KPIs to track and discover how they can benefit your business.
The Average Delivery Time
The average delivery time is one of the best last mile KPIs to monitor in last mile logistics. This metric allows you to understand your drivers' typical turnaround time (TAT) of delivery. When you track the average delivery time, you are able to identify the areas your drivers are lagging in and make proper adjustments.
Factors that may create outliers and affect your average delivery time include:
Weather
The number of stops
Traffic
With this information, you are able to more accurately communicate with customers your average delivery times so they know what to expect. Furthermore, you can rearrange routes and schedules as needed to keep your deliveries in an optimal delivery time.
Cost Per Mile Per Vehicle
The cost per mile per vehicle KPI needs to be calculated daily. It measures the average number of shipments transported along a specific route at a particular time and cost.
Calculating the cost per mile rather than the delivery expenses (e.g. car lease, fuel and labor) will show you how much you spend on orders during a specific time. You will also gain a clear picture of your assets' expenses, fuel and demands associated with the completed deliveries.
To calculate the cost per mile for each vehicle, you should take the total of your expenses for the week (such as gas, repairs, etc) and divide it by the number of total miles traveled. You may need to run multiple equations if you've got different models of vehicles or if you have different locations with varying expenses. Either way, to get accurate results you will have to keep meticulous notes of the miles and expenses throughout the given time period.
On Time Delivery
Timely delivery measures the proportion of dispatched orders during the shipping date or before. It monitors the efficacy of the supply chain and performance.
The time from when a customer puts an order until it is packed for shipment shouldn't be long. Ultimately, the delivery timeframes should give you a better understanding of the operational effectiveness of the delivery strategy.
The Vehicle Capacity Utilization
One of the best last mile delivery KPIs is Vehicle Capacity Utilization. After all, maximizing the vehicle's capacity will result in fewer trips, lower fuel costs, and more goods delivered on every trip. Maximizing your vehicle's potential is not only cost-effective but also sustainable for your business.
Here are some ways to maximize the use of your vehicle:
Planning the capacity of your loads
Recording data on leased and privately-owned vehicles
Collecting parcel details like size, weight and volume
Assessing and improving this KPI involves performing these tasks automatically using AI/ML-powered solutions.
Order Precision
Delivering the appropriate order for the right person within the ideal time is vital in preventing losses. Deliveries can go wrong through:
Damaged or lost goods
Wrong address
Incorrect delivery
To ensure order accuracy, you should have a firm grasp of every delivery detail, like routing, dispatch, bar code scans, picture proofs, and pickup points.
You can calculate order accuracy by comparing all the order inaccuracies against the shipped orders. Then you should measure the accuracy rate by dividing the total amount of shipped orders against the number of successfully sent orders.
Fuel Consumption Costs
Fuel expenses are one of the significant expenses of last mile deliveries. Your fuel consumption rate will depend on your vehicle's speed, make, and efficiency.
Ways you can keep your fuel rates low are:
Orchestrating smart delivery
Increasing asset utilization
Using a fuel card available in gas stations to save money
Smart delivery through delivering multiple orders via dynamic routes
Empty Miles
Empty miles are the distances drivers cover during a shift without carrying cargo during their deliveries or return. Empty kilometers waste fuel while consuming time and labor resources.
Some of the ways you can track the empty miles' KPI include:
Reducing stoppages
Monitoring the deliveries completed
Adding the speedometer image proofs
Putting a driver geo-fence
Track Your Last Mile KPIs with Elite EXTRA!
Do you want an effective tracking tool for your last mile delivery KPIs? Elite EXTRA's software suite has you covered with a monitoring package, which gives users valuable feedback with each delivery!
Get in touch with us today. Our team will schedule a free consultation so you understand how we can streamline your logistics operation.
Sources
https://www.prnewswire.com/in/news-releases/logistics-market-size-to-reach-usd-12-975-64-billion-by-2027-registering-a-cagr-of-6-5-valuates-reports-858586821
https://colaninfotech.com/blog/ai-ml-logistics-industry/