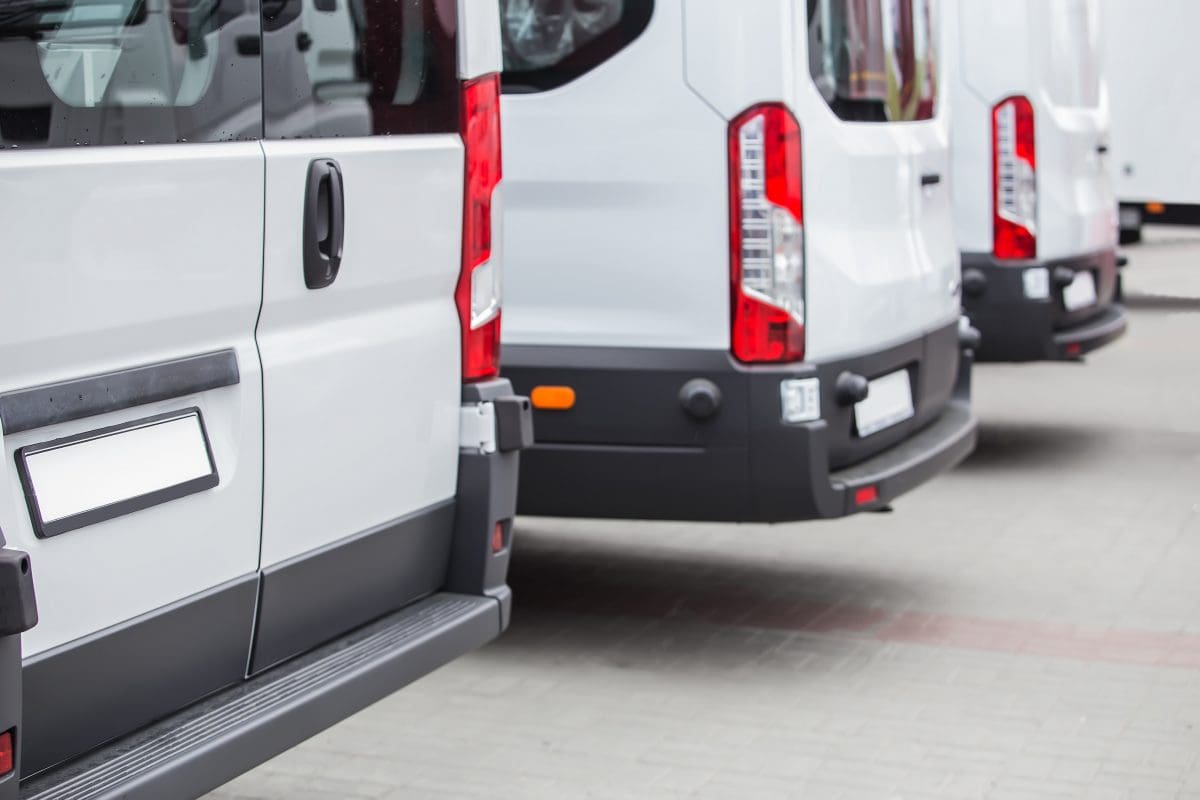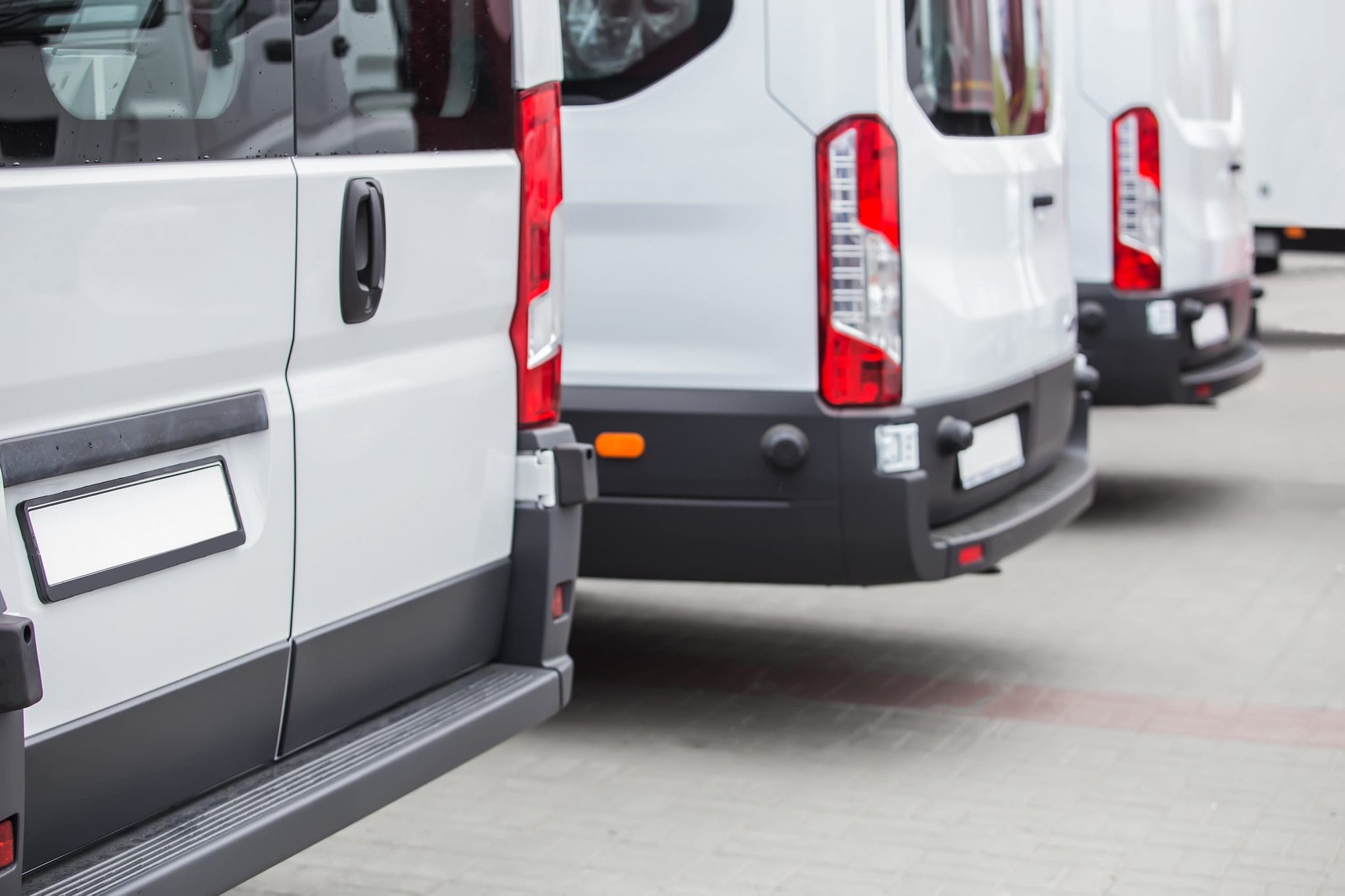 Fleets, by definition, are always on the move. Keeping track of all the information necessary to manage all those moving parts is a large job. Telematics is the process of recording, transmitting, processing, and reporting data on vehicle movement and conditions and has been a boon for the transportation industry. Telematics solutions can collect, transmit, and aggregate data from fleet vehicles. It can monitor the data and notify users of irregularities or data outside of specifications.
Data Collected
Telematics devices can collect a plethora of data, depending on the sophistication of the collection system. Central to the data set is GPS or location data. GPS data can give the location of an asset, its speed, and progress on the route. Slow progress can imply slow traffic, construction, or an accident. Telematics location data can also track idle time, which consumes time and fuel.
Hand in hand with location data is route planning. The shortest route from point A to point B is straightforward, but trips with multiple time-constrained deliveries and pickups can present knotty logistical problems. Routing software can optimize routes and make dispatching simple, while allowing for full visibility of drivers and products. Some routing software contains or works in conjunction with telematics systems, allowing for an even greater collection of data that helps prevent possible problems and contributes to cost savings.
Telematics systems can collect information and alert users for a variety of concerns, such as harsh braking, hard acceleration, harsh cornering, speeding, seatbelt, and when possible accidents may have occurred. Other alerts may include idling, late arrival, unauthorized home stops, engine light on, battery drain, and more. These are all factors that can potentially lead to additional problems, such as safety concerns, unnecessary fuel costs, maintenance, repairs, and even dissatisfied customers.
Uses of Telemetric Data
Telemetric data can be used in several ways. Location data and trip information can summarize the performance of the day's deliveries and compare performance from day-to-day. In addition, maintenance staff will no longer waste time searching for vehicles/assets requiring service. They will be able to see where the vehicle is, or if it's already in the shop. This avoids wasted technician time.
Diagnostic data gives more insight into the performance of vehicles and helps identify developing issues and plan maintenance. Insurance coverage can be based on telematics data. Underwriters can monitor miles driven, time of day, where the vehicle is driven, rapid acceleration, hard braking and cornering, and airbag deployment. The insurance company then assesses the data and charges insurance premiums accordingly. For example, a driver who drives long distances at high speed will be charged a higher rate than a driver who drives short distances at slower speeds.
Incorporation into Training
Many management decisions can be based on telemetric data, but telemetric information is valuable to drivers and technicians. Develop an ongoing training program: Use driving data compiled by your telematics system to develop a smarter, more targeted training program for your team. You can also offer rewards and incentives for those who practice safe driving habits.
The use of data raises privacy concerns and its use may encounter some resistance by line personnel. Incorporating the information in training can demonstrate its benefits.
Promote Driver Safety
A telematics system allows you to evaluate driver performance by monitoring speeding or reckless driving. Driver performance reportingg can help you take corrective action and encourage safer driving among your team. It is possible individuals are unaware of unsafe driving reactions or through familiarity with routes can become complacent. Pointing out behaviors can improve the consciousness of habits.
Telematics software can let you know if something is wrong with your vehicle and if it needs servicing. Awareness of these issues saves time and money but lets you address them before they jeopardize safety.
The ultimate goal is to prevent accidents and improve safety. In the event of an accident or break down, GPS monitoring systems can also help first responders quickly locate a vehicle. Telematics data can also show the vehicle condition before the accident and help clarify conditions at the time of the accident.
Get the best team
Telematics can provide information to all members of your management and field teams. Financial, insurance, dispatching, drivers, and maintenance all can use telematics data. It can help improve performance and create a better team.
Sources
https://industryeurope.com/sectors/automotive-maritime-transport/how-telematics-data-can-reduce-fleet-accidents/
https://www.assetworks.com/fss-fleetfocus-integration/
https://www.ccjdigital.com/fleet-telematics-data-analysis-vehicle-activity-drop/
https://content.naic.org/cipr_topics/topic_telematicsusage_based_insurance.htm
https://avt.inl.gov/sites/default/files/pdf/dod/Session8_02-06-16Telematics.pdf
https://www.geotab.com/white-paper/collision-reconstruction-with-telematics/
https://fleetgo.com/kb/telematics/telematics-data/
https://venturebeat.com/2018/12/04/vehicle-telematics-data-could-unlock-1-5-trillion-in-future-revenue-for-automakers/