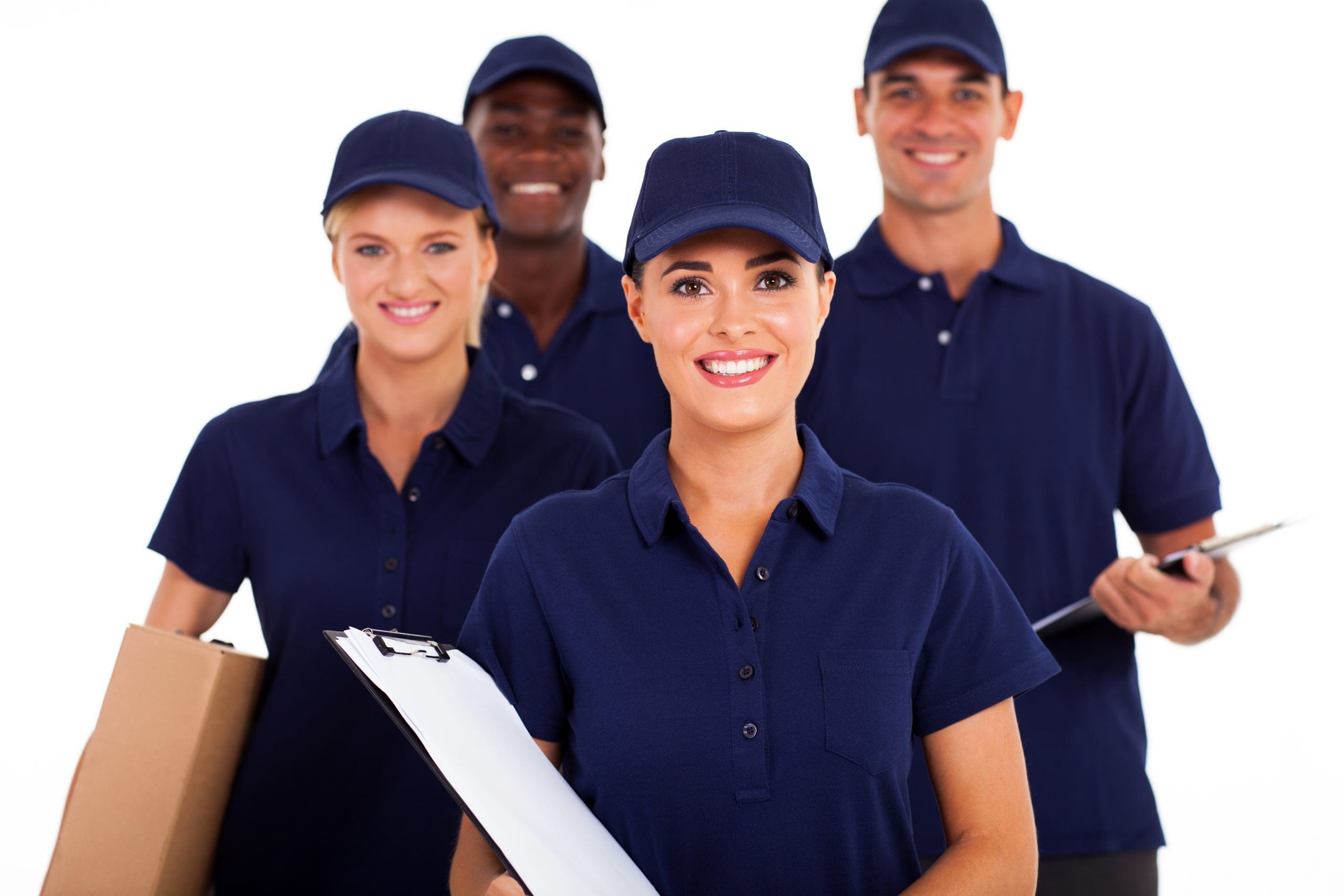 Focusing on the needs of your delivery drivers—and all your staff—should, of course, always be top-of-mind. During these extremely stressful times, though, it should be even more of a focus.
A recent poll by Eagle Hill Consulting of 1032 respondents from a random sample of employees around the country conducted between March 17 and 19, 2020, yielded some sobering insights that should prompt employers of all types to action.
Only 32 percent say that their organizations have trusted leaders and managers to navigate the COVID-19 crisis
Only 35 percent say their organization has the resilience to withstand the crisis
More than half—55 percent—are worried about their job security
Only 39 percent believe their employer is proactive in addressing health concerns of employees
That last statistic should be of particular concern to anyone managing delivery employees; it represents an opportunity to be proactive in addressing these concerns.
As Melissa Jezior, president and CEO of Eagle Hill Consulting said in a news release: "There are strategies employers can deploy to relieve at least some of the stress and help employees not only perform, but come up with innovations to steer through this crisis."
Over communicating is one of the recommended actions. One communication strategy that can be employed now is the use of stay interviews—conversations with employees designed to ensure their commitment to the company and minimize the risk of turnover.
There are several reasons that delivery employees may decide to leave an organization. According to SHRM, a poll from Monster indicated that many employees who leave their jobs (44%) do so because they want to earn more money. It's important for organizations to make sure that their compensation and benefit offerings are competitive, of course.
This is especially critical right now in an environment where qualified drivers were already in short supply. Recognize that your staff has a multitude of other opportunities available to them right now if you're not meeting their needs.
Salary, of course, is not the only reason employees decide to seek employment elsewhere.
According to Paul Garland, writing for Harvard Business Review, "In general, people leave their jobs because they don't like their boss, don't see opportunities for promotion or growth, or are offered a better gig (and often higher pay); these reasons have held steady for years." Garland points to new research, though, by the Corporate Executive Board (CEB)—now Gartner—that provides some additional insight in terms of not just why people leave, but when. For instance:
Work anniversaries with the company, or when moving into a new role
Birthdays, especially "midlife milestones such as turning 40 or 50"
Large social gathering like class reunions which are "natural occasions for people to measure their progress relative to others"
Employees may be potentially more at risk of giving their notice at these times, something that employers are wise to be alert to. This is where stay interviews can come into play, particularly with highly valued, or high-potential (hi-po), employees whose resignations would represent a big blow to the organization.
The idea is that, by connecting with key delivery employees to let them know that they're highly valued and to seek input about what they like about their jobs and what they might like to see improved, you can minimize thoughts of departure. Collecting this input also provides insights into overall organizational changes that could be made that might also positively impact other employees' feelings of satisfaction and engagement.