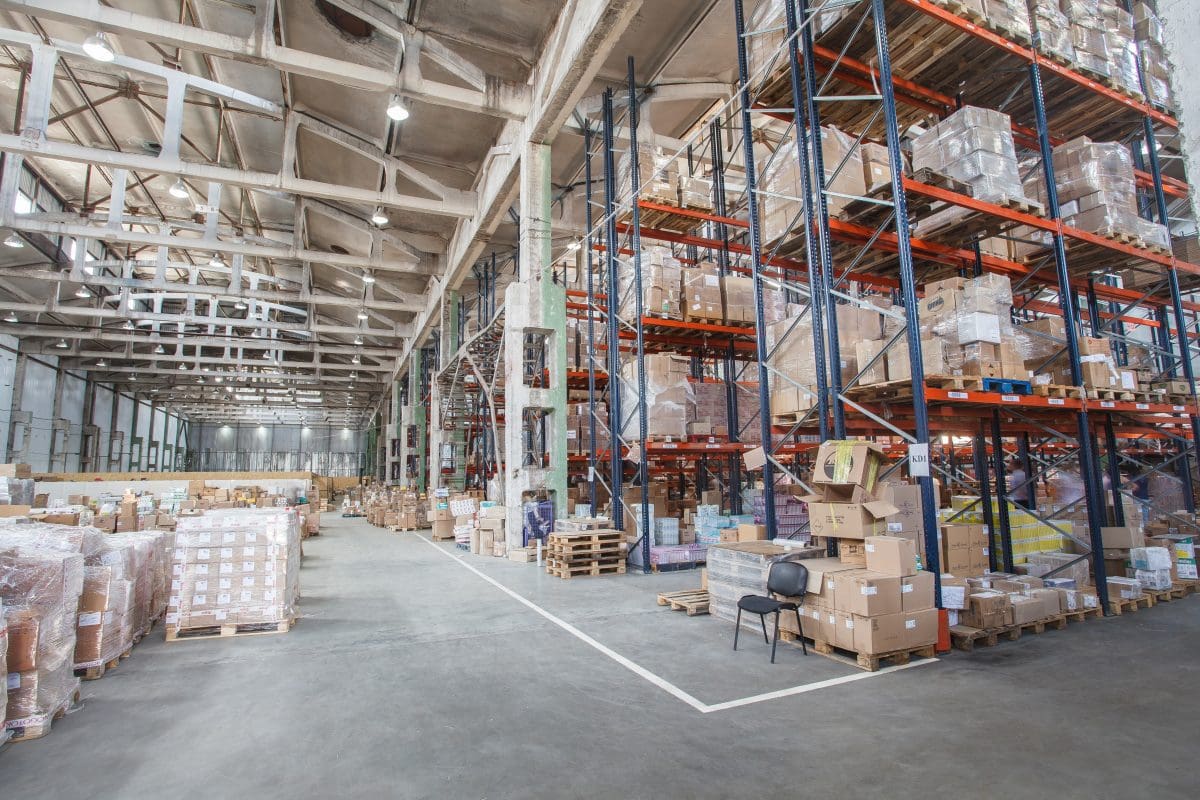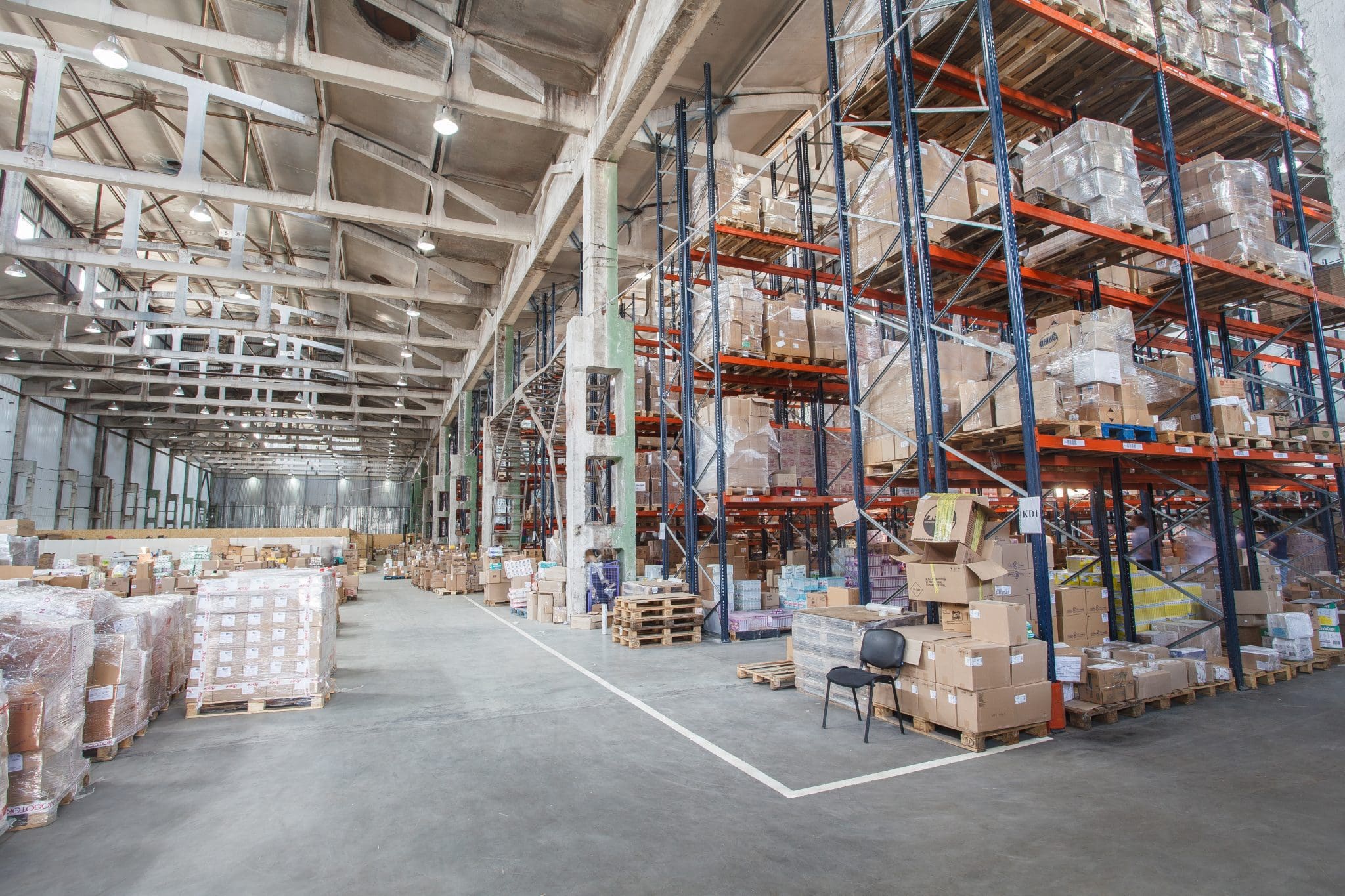 The Supply Chain – The network, both physical and digital, between a company and its supplying partners to create and distribute a product to the final user. Depending on the nature of the business, this network includes a variety of activities, people, data, and resources. In the logistics world, supply chains can be complex and interdependent. Therefore, a streamlined collaboration between all of the interested parties is absolutely paramount. Typically, transactions in the supply chain happen across multiple owners and trading partners. Equally typical is any disconnect between the data, the computer processes, and the users.
Ultimately, the supply chain includes the steps needed to get the product or service from the source to the destination. Companies try to optimize these supply chains to help reduce costs and stay competitive. Managing this supply chain to keep costs low while maximizing speed becomes a crucial goal. In the digital dispatching realm, no toolbox to achieve this optimization perfection is more complete or easier to use than Elite EXTRA.
With Elite EXTRA, companies can securely connect within the cloud to collaborate more harmoniously. We use the industry's latest and greatest tools to always keep the edge we're known for. All of this inevitably results in a more predictable supply chain. This also provides real-time visibility into logistics processes and data, which helps keep your workflow as efficient as possible, but also your customers happy.
Elite EXTRA utilizes a Software as a Service (SaaS) model. This means that the tool can be accessed from any device that has a web browser and internet access. Cloud-based computing like Elite EXTRA breaks down many of the barriers for both large and smaller players in this field, due in part to the pay-as-you-use model. There are also inherent cost savings to the SaaS model. These models enable any user to get their clients what they want, when they want it, and spend as little money as possible in the process. Elite EXTRA allows you to do just that by combining different sources of cloud-based data on one convenient platform, including, but certainly not limited to customers, vendors, dealers, hubs, vehicles, personnel, route management, inventory management, scheduling, etc.
Managing any supply chain is a challenging task for any organization. It is through the utilization of tools like Elite EXTRA that the process can be executed to the greatest efficiency.