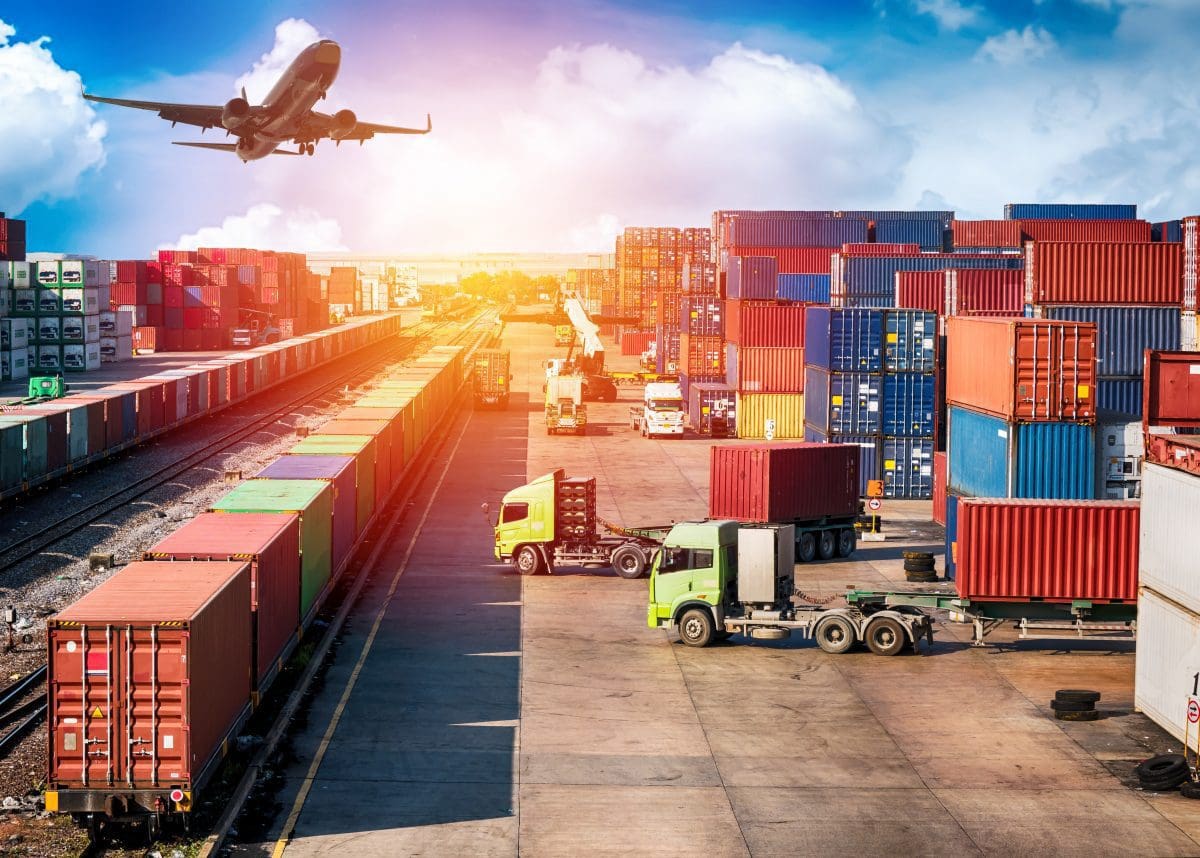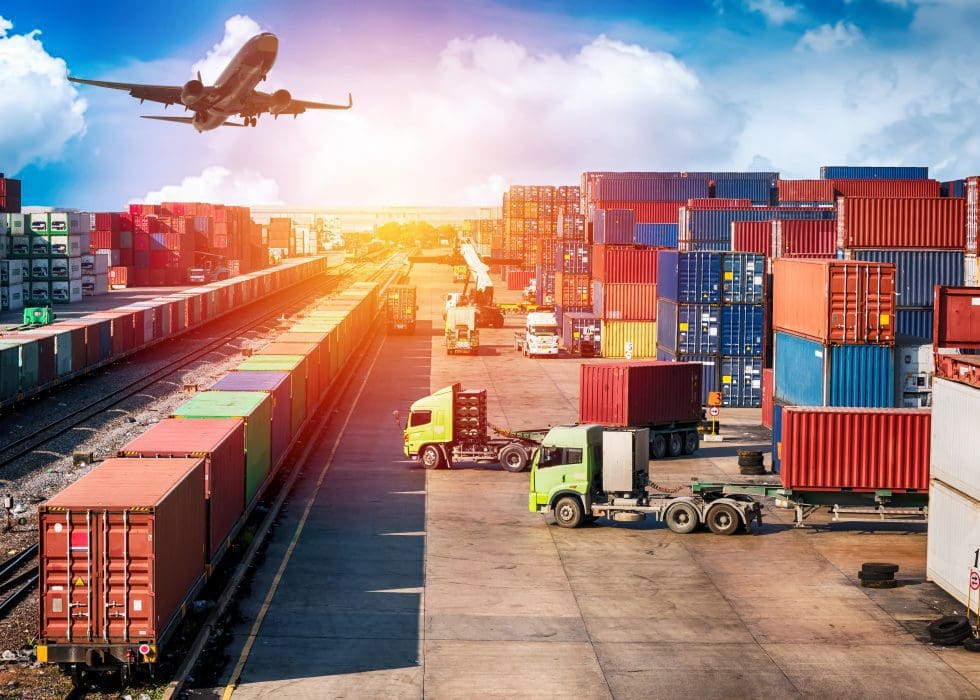 Today's consumer expects fast delivery, and if you want to stay competitive in the logistics world, you need to meet this expectation by improving the efficiency of your supply chain. You also need to ask and answer pertinent supply chain questions to measure the ability of your supply chain management in meeting your customer expectations.
Here are seven supply chain questions to get you started:
1. What is Supply Chain?
Supply chain involves every effort invested in the production and delivery of a product or service from the supplier to the consumer. It includes managing demand and supply, sourcing for raw materials and parts, inventory tracking and warehousing, order management, multichannel distribution, and final delivery to the customer.
2. What is Logistics?
Logistics is an important part of the supply chain that deals with the planning, implementation and the control of efficient, effective forward and reverse flow of goods, storage, all services and related information between the point of origin to the final destination of products or services.
3. How Can Your Supply Chain Create More Value?
Reducing costs and increasing efficiencies along the supply chain is a great way to ensure you can price your products competitively. Along with this, an efficiency supply chain allows you to offer a superior customer experience with faster customer fulfillment. Both of these factors can be key competitive advantages in your market.
4. What Information Should You Share with Suppliers?
Ask your suppliers what information is relevant to them when it comes to your supply chain. Some information needs to be protected, but ensure your suppliers have enough information to add value to your supply chain. It may be necessary to have a conversation with your suppliers to determine what information they need.
5. What is Last Mile Delivery?
This is the last step in the delivery process when packages are moved from the transportation hub to the final destination which is usually a retail store or personal residence. This is usually the most expensive step in the supply chain due to its turbulent nature.
6. What Trends Will Shape Last Mile Delivery?
One of the crucial supply chain questions is investigating the trends in supply chain management that could affect the future of your company. Trends likely to shape last mile delivery include the following:
Rapid order fulfillment
In-house delivery services
Improved traceability
Micro warehousing
Use of robots and drones
Use of smart technology
7. How Can You Improve Last Mile Delivery?
The following tips can help you improve last mile delivery:
Using route planning software to streamline delivery routes and improve delivery times
Switching to auto dispatching to reduce service time and labor costs
Empower drivers with the ability to capture proof of delivery from their mobile devices
Use reporting to enhance accountability: Helps to identify weaknesses and bottlenecks before they develop into major issues.
Improve Your Last Mile Delivery With Elite EXTRA's Software Suite
If you're looking to improve last mile delivery, and drive your bottom line, you need reliable and efficient last mile logistics software. Our Elite EXTRA Routing & Dispatch software goes the extra mile to deliver a seamless last mile delivery experience. The innovative software offers customer notifications, auto dispatch and routing, mobile driver app, and optimized routing, to improve last mile delivery logistics. For more information, please contact us today.
Sources
https://www.cips.org/knowledge/procurement-topics-and-skills/supply-chain-management/what-is-a-supply-chain/
https://www.investopedia.com/terms/s/supplychain.asp
https://www.businessoffashion.com/articles/luxury/last-mile-delivery-start-up-wins-lvmh-innovation-prize/