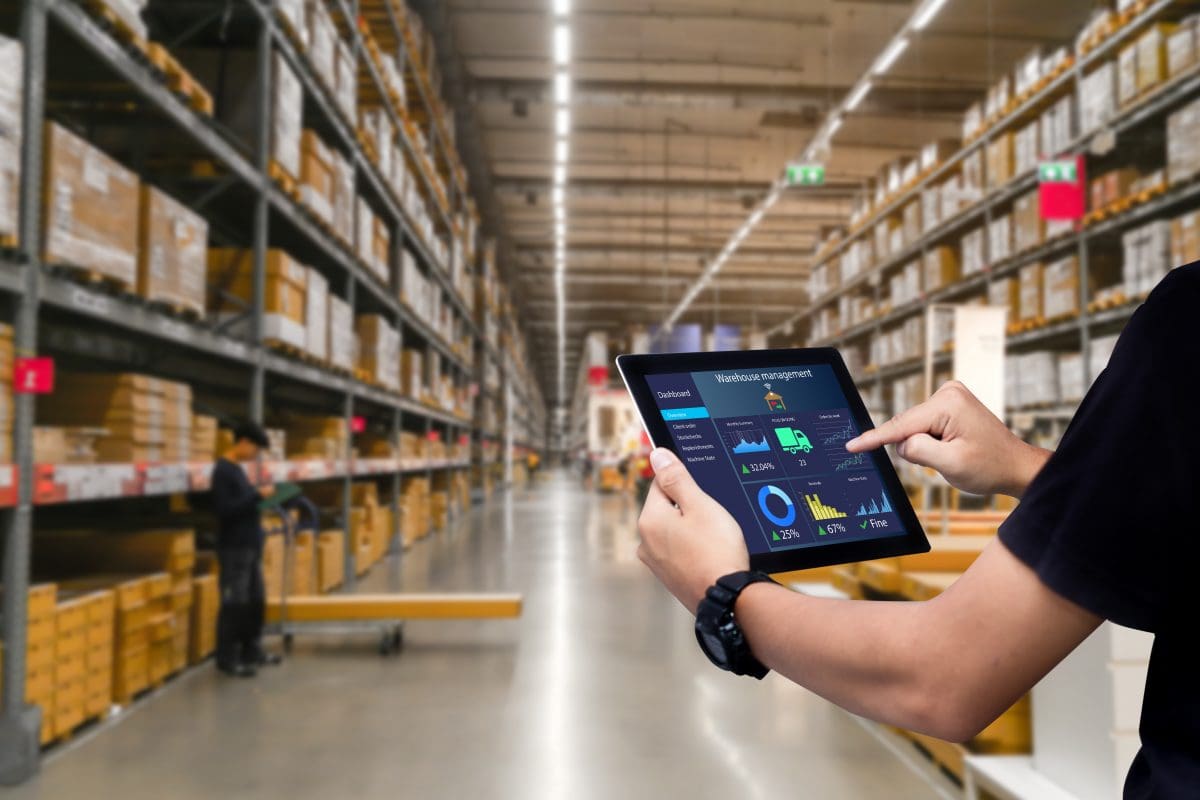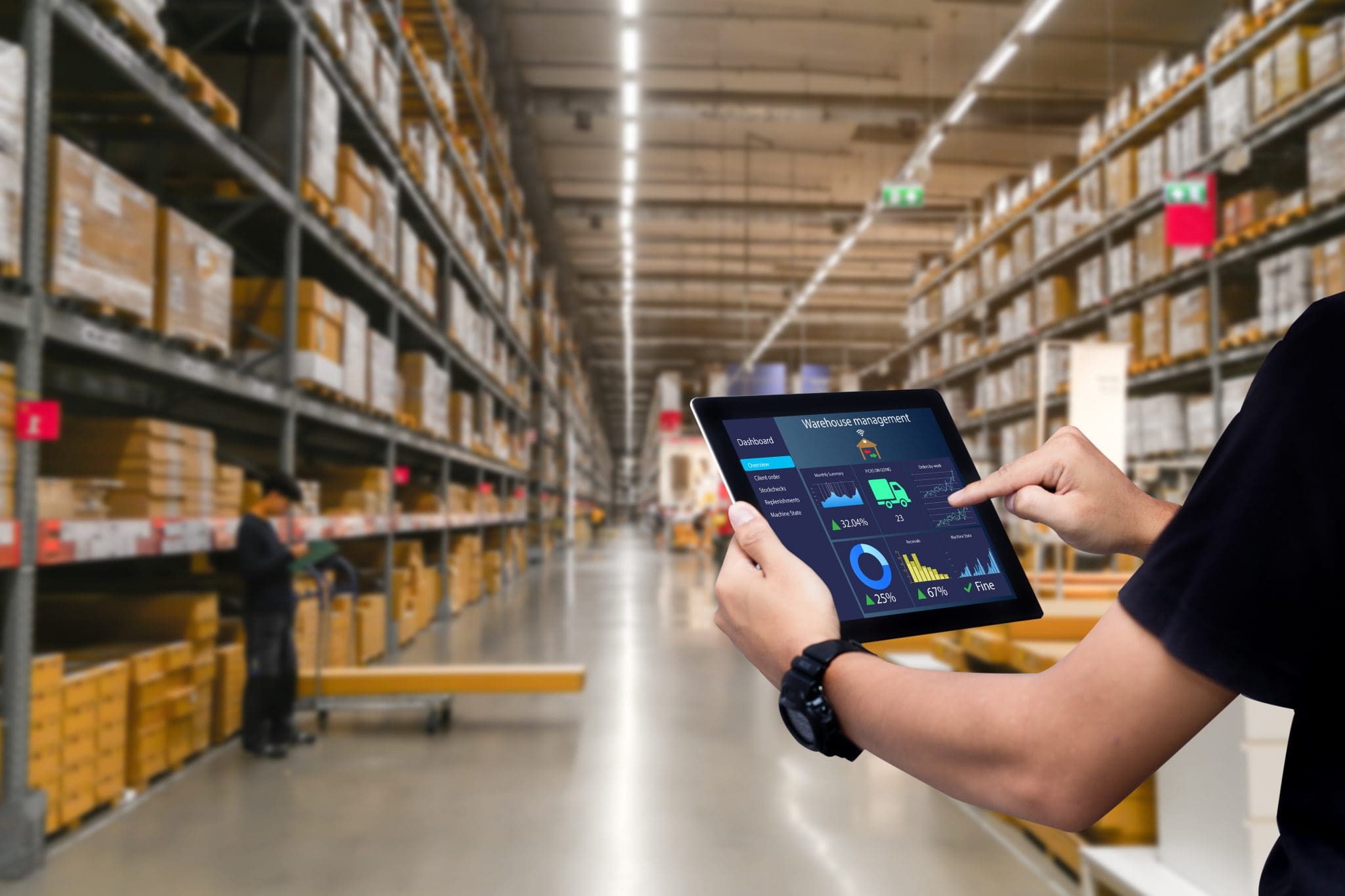 With excellent dispatching software such as Elite EXTRA, you get access to an advanced and intuitive web application that can be accessed from any device with an internet connection and a web browser. The software is integrated directly with your ordering platform so that it continually ingests orders, optimizes routes automatically, and allows fluid dispatching to your drivers or Delivery Network in your area. Once you initiate the dispatching process, your drivers receive all pertinent order information in the software's free mobile application. The software supports signature and photo collection and entering notes once delivery or service has been made.
When carrying out last mile logistics, you want to communicate with your drivers in real-time and effectively track their route progress. Advanced dispatching software ensures that you streamline your delivery and service operations. But, how is all that possible?
Optimized Route Sequencing
Optimized route sequencing is the first thing you need when streamlining your last mile logistics. By utilizing your dispatch software optimization engine, you can build your routes depending on customer time windows, traffic, proximity, and customer preferences. The good thing with the optimization is that it happens in seconds to help dispatch your drivers within the shortest time possible.
Through Auto-Route and Auto-Suggest
If your delivery system is to be effective, you must streamline your last mile logistics. With auto-route, you can select a group of orders and automatically optimize routes for your drivers. Alternatively, you can select a group of orders and let the dispatch software build routes that meet your time windows without using too many drivers. Likewise, you can run a full audit of all your driver locations with auto-suggest and choose the most convenient one to complete your order.
Delivery Time Windows
If you want to keep your customers satisfied, you must fulfill your time windows for your deliveries or services. The dispatch software will optimize your routes according to your time windows. It is quite useful and ensures you do not get late for a delivery or service appointment.
ETA Alerts
You must keep all your customers informed using automatic email and text alerts. It is an effective process that streamlines your last mile logistics. Once a driver leaves for the route, text and email notifications are sent to the customer showing the order information and the driver's expected arrival time.
GPS tracking
Your last mile logistics depend entirely on the ability to make informed decisions while on the move. To do that, you need full visibility of your drivers and routes, which is what dispatch software is all about. It allows you to see the location and speed of your drivers as well as route ETA. It is an excellent way of gaining control over your delivery system since you can change routes on the fly by communicating with the driver in real-time using a messaging tool.
If you want to make last-mile delivery more comfortable and efficient, you should turn to advanced dispatching software. It will bring business growth and ensure your customers are satisfied with your services.