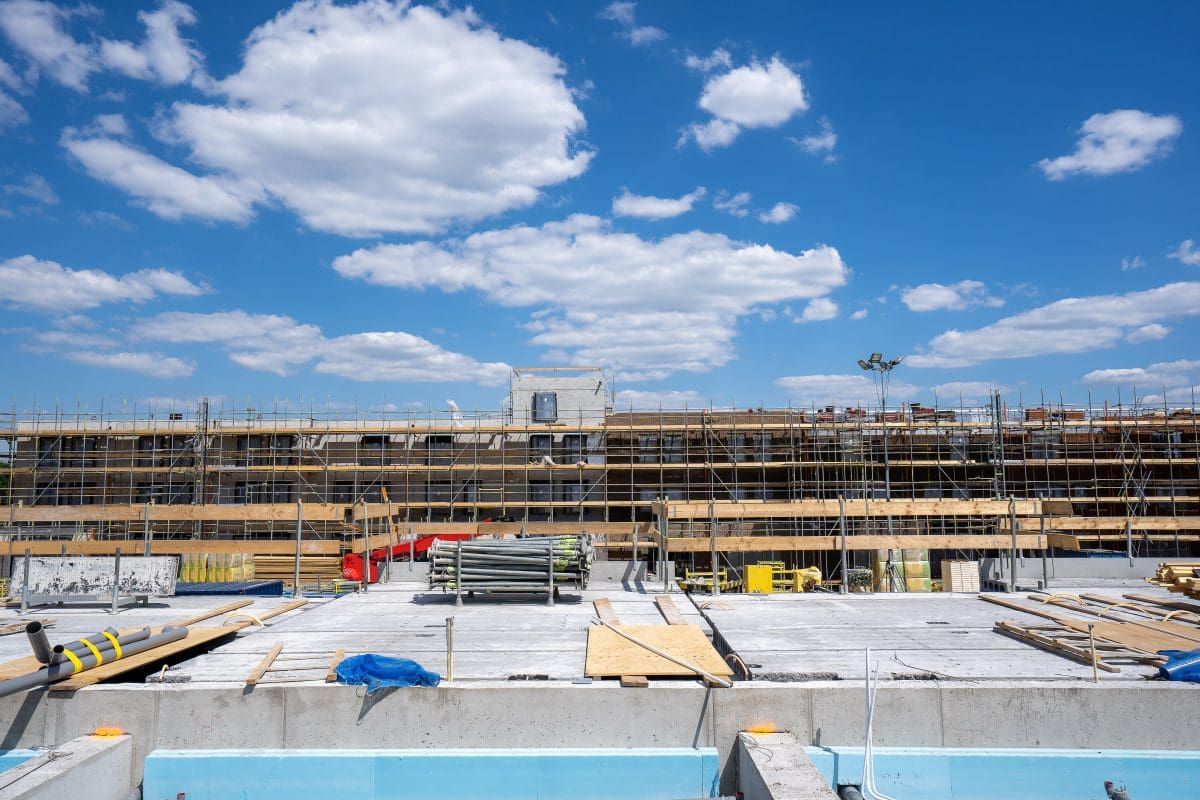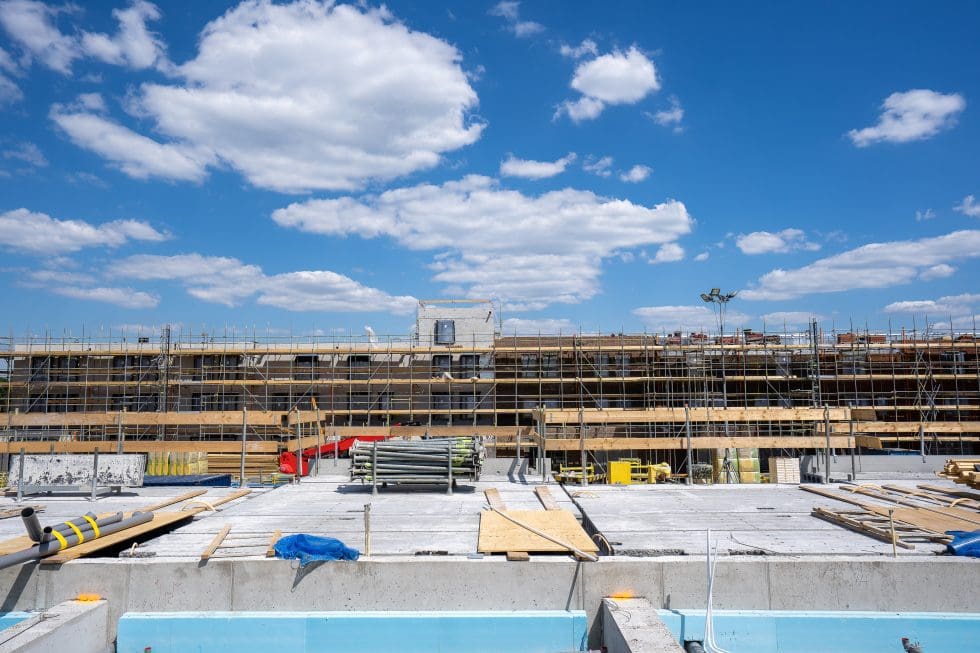 Streamlining the delivery of construction materials is essential because it can help you stay on track with the increasing industry and client demands. A delay in the delivery of materials in the construction industry can lead to losses for not only the receivers, but also the delivery business. Your clients may lose money and time on a project if their materials are delayed, making them not want to work with your delivery business in the future. So how can you ensure that there are no delays when it comes to construction material deliveries?
This post will outline how routing and dispatch software, like Elite EXTRA's, can help streamline the delivery of materials.
Faster Deliveries
When you receive a delivery order, you commit to delivering on time. The pressure is even more significant when you let customers choose the arrival time. For faster delivery of materials, you will need the best routes possible. However, you may not be able to do this yourself.
That is where routing and dispatch software comes in. It can account for all the different variables that affect routing, such as:
Speed of the vehicle
Traffic congestion
Road works and closures
Weather
The drop-off location
The setting- Urban areas usually have narrow streets. On the other hand, rural areas have poorly maintained roads. The software will be able to help you decide which route is more efficient.
According to PwC, 88% of customers are willing to pay for faster delivery. This presents an opportunity to generate more business.
Specific Delivery Instructions
With the Elite EXTRA driver mobile app, you can walk drivers through the entire fulfillment process, from dispatching the route to capturing proof of delivery. Here, you can also issue specific delivery instructions that may be unique to each customer. This will ensure there is no confusion and materials are delivered on time.
Real Time tracking
With the delivery of materials to multiple construction sites, customers, or contractors, you will want to know where your drivers are and what they are doing. Conveniently add real time updates through your routing software to ensure efficient delivery of materials and faster fulfillment of order.
Routing and dispatch software also allows you to:
Track arrival and departure times
View estimated times of arrival
Collect proof of delivery
Verify the location of deliveries 24/7
Compare planned vs. actual time of arrival
Data is Available to Drivers
With the EXTRA Driver mobile app, drivers are also able to access data about the customer, delivery, scheduling, and routes. This app allows drivers to communicate with customers directly. Drivers can tap their phones and draft a message to the customers. With features like electronic proof of delivery, drop-offs are easier and faster.
The app also reduces the need for drivers to talk on the phone to get clarification. Through routing and dispatch software, any new information about the delivery, scheduling, or customer can be added, automatically updating on the app. This ensures your drivers are safe since texting and calling while driving is a major cause of car accidents.
More Delivery Options
Customers love having a choice. According to an expert, consumers are more likely to buy a product or service if they can choose from various options. You can apply this same logic to delivery.
Customers want two things from delivery:
Faster delivery of materials or
To receive orders at a lower cost
The only way to do this is by using routing and dispatch software to automate and streamline the delivery process. With the help of this software, deliveries are faster, and different delivery options can be offered, including:
Low cost, no-rush delivery
Next-day delivery
Same-day delivery
Local delivery
Elite EXTRA Has You Covered
Elite EXTRA's routing and dispatch software can assist you in streamlining your construction material deliveries by automating the process to remove errors and late deliveries. It can streamline your last mile delivery process and ensure you can satisfy your customer's requirements within the promised time frame. Request a demo to learn how you can schedule the delivery of materials and streamline your company's workflow today.
Sources
https://www.pwc.com/gx/en/industries/consumer-markets/consumer-insights-survey.html
https://www.edgarsnyder.com/car-accident/cause-of-accident/cell-phone/cell-phone-statistics.html