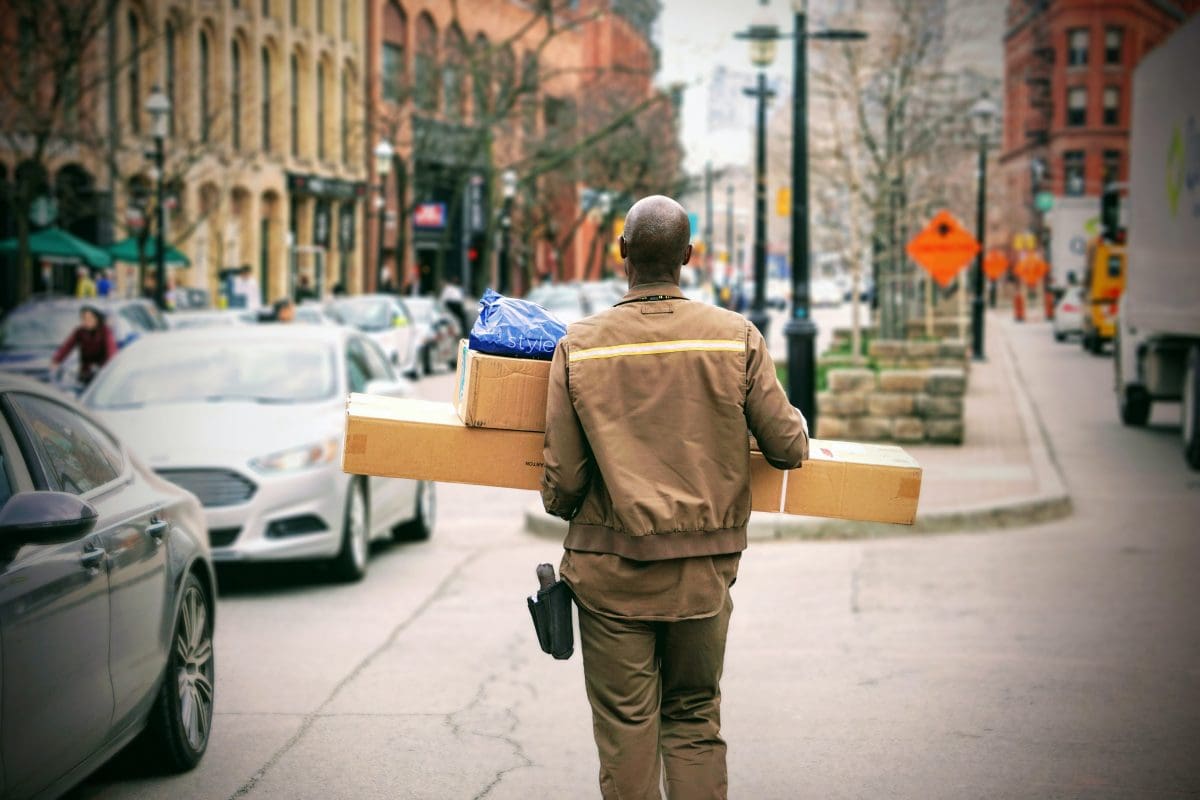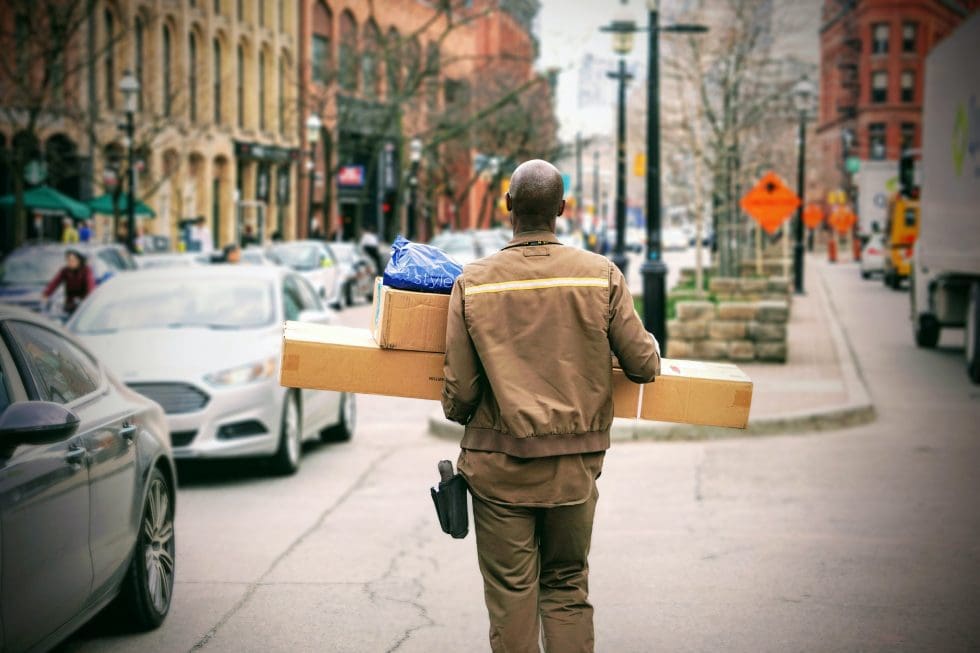 Today's customers are more dynamic and demanding, with the majority expecting deliveries of their orders within the shortest possible time – even the same day. To meet their demands, beat the competition, and drive your logistics business to the next level, you need a reliable courier management software with all the pertinent features for improving courier drop offs.
Elite EXTRA's Courier Management software fits this bill because it avails the following features:
1. Proof of Delivery
This feature enables your employees to generate an electronic proof of delivery instead of the traditional paper delivery note. Install it on different devices, such as smartphone phones and tablets, and have your drivers or staff process deliveries seamlessly and with speed.
The benefits of digital proof of delivery include improved courier drop offs, less paperwork, efficient customer communication, enhanced real time visibility, and reduced internal communication time. This is because it helps your employees capture data on and off the office, and process it on the spot.
2. Photo Capture
With this tool, you won't have to wait for your drivers to report back to the office to show proof of delivery. It can capture customers' signatures, and take pictures of delivered items, which are uploaded directly into the courier management software.
The photo record is important for future reference, and potentially resolve any conflicts in future, such as a customer claiming they weren't party to any courier dropoff. It also shows where the parcels were dropped (mailbox, warehouse, or home).
3. E-Signatures
Since our courier management software allows you to go completely paperless, you need to switch to e-signatures to accomplish successful courier drop off. Our software avails this feature through photo capture or an app installed on smartphones or tablets, so users can sign on-screen.
E-signatures not only save time, but also minimize errors during delivery. There would be no cases of customers forgetting to sign delivery documents, or the signed delivery documents getting lost or defaced in the process.
4. Automatic Reports
When it comes to professional and reliable courier management services, data is everything. You need a courier management software that collects and helps process accurate real time information. It should also ensure this data is available and accessible on a variety of platforms and devices for more streamlined operations.
Elite EXTRA's courier management software avails automatic reports through a range of innovative features, including real time GPS tracking, automatic routing, delivery reports, and other important data relating to the last mile delivery services. More automatic reporting includes date of arrival, condition of the parcels, customer feedback, and much more.
Improve Your Courier Drop Offs With Elite EXTRA
Our innovative Courier Management software can help you improve your courier drop offs through crucial features such as e-signatures, digital proof of delivery, photo capture, and automatic reports. These features lead to more customer satisfaction, efficient delivery services, and more business. If you're looking to improve your courier drop off services, you may consider switching to Elite EXTRA Courier Management. If you need more information, or want to request a demo of our software, please contact us today.
Sources
https://www.docusign.com/products/electronic-signature