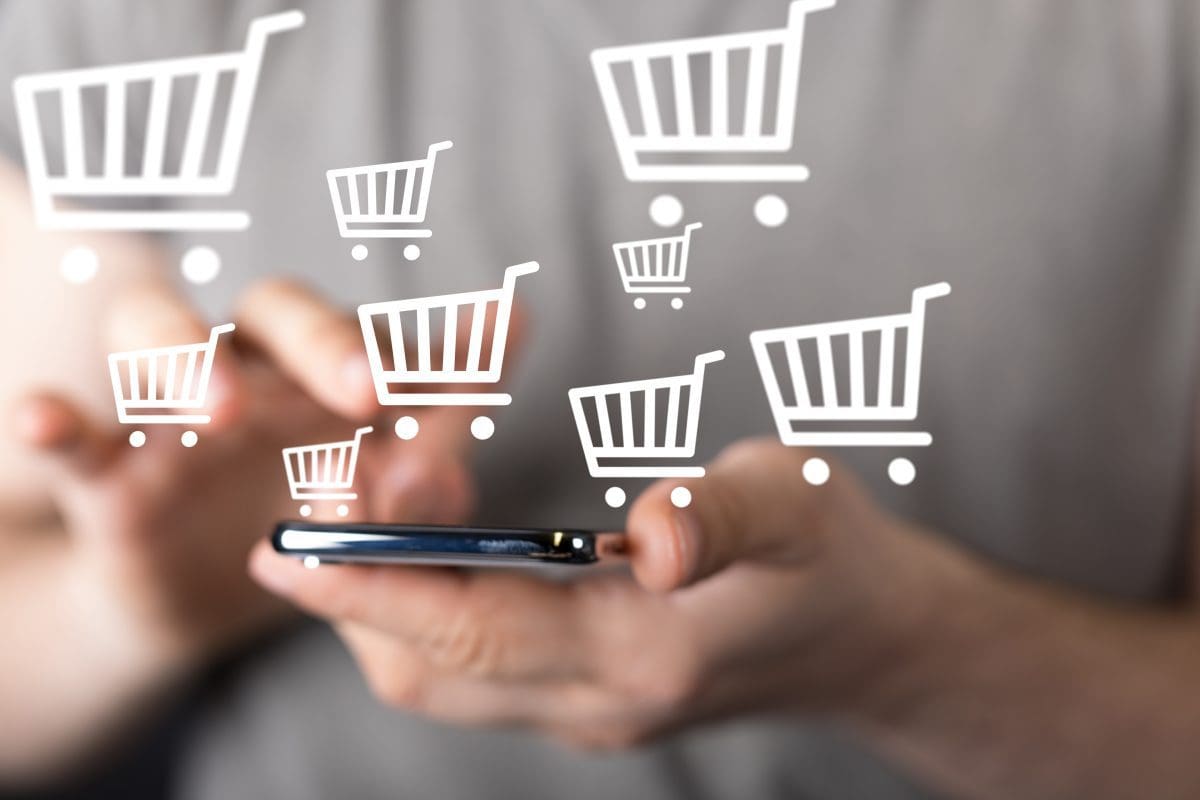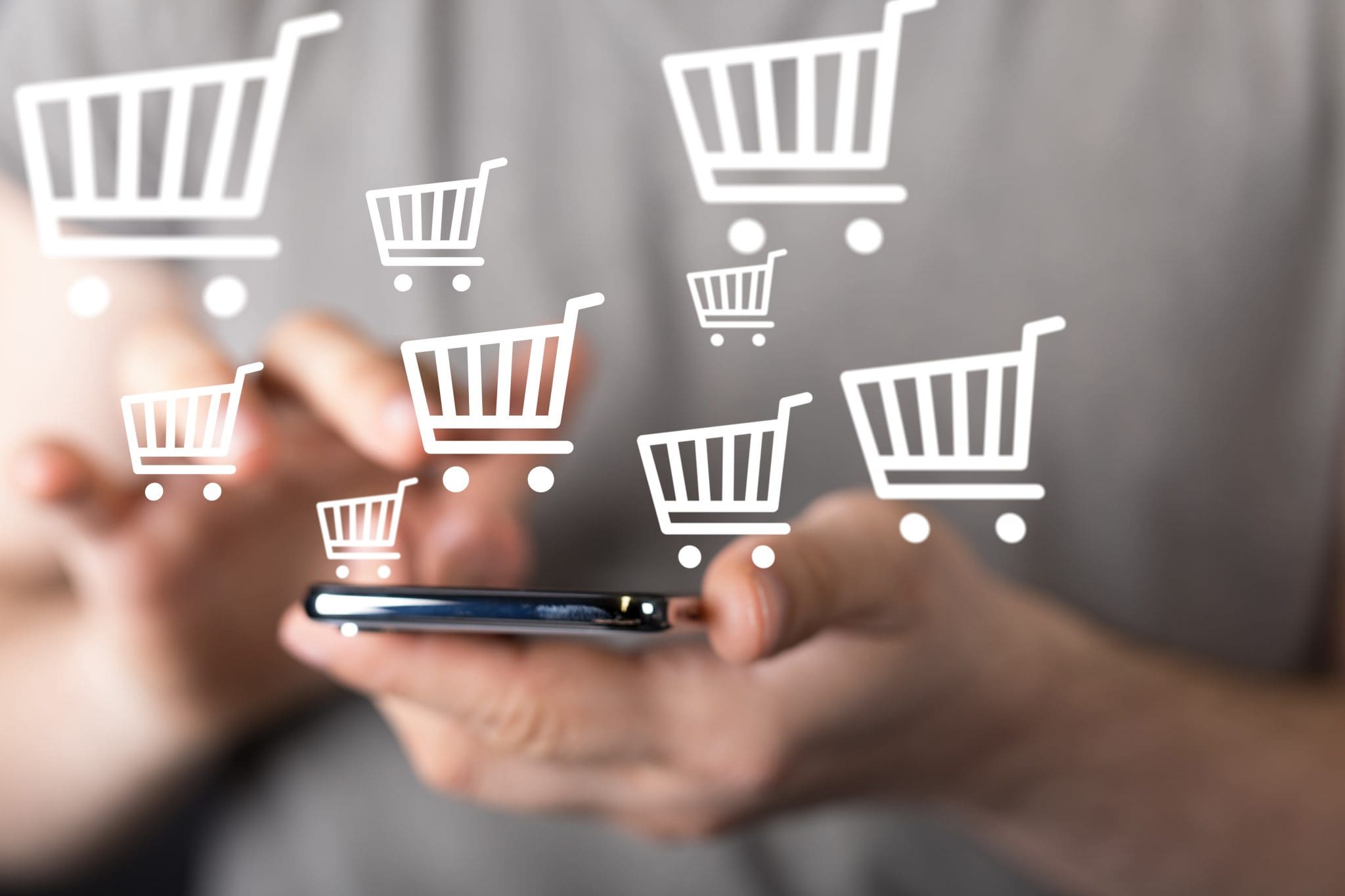 The customer shopping experience is vastly different today compared to the previous decade. Brick and mortar stores are becoming less necessary and customers are turning to eCommerce to find their favorite products. There are many advantages to establishing an online storefront such as the low operating costs and customer convenience. Below are some important considerations to take into account when starting up the delivery service of your eCommerce business.
Setting Up a Game Plan
It is an exciting process to get your online store up and running, but this does not justify hastily creating an eCommerce delivery platform that doesn't fit your business. The key to aligning the features of your eCommerce delivery to your core business strategy. This often follows suit with your industry. For example, a luxury jewelry brand should provide faster delivery and tracking options because these features are desired by high-income customers. When designing the conditions of your eCommerce delivery plan, it is important not just to involve representatives from all departments, not just the fulfillment team. All areas of the business will be impacted by the implementation of eCommerce delivery. With this diverse team, you should collaborate setting specific goals of the ordering process and establishing the features of your eCommerce delivery.
Pricing
Research has shown that eCommerce customers are highly sensitive to shipping prices. Free delivery options are the major determinant of customer's website choice. 59% of consumers said that they would remove the product from their online shopping cart if there was an added shipping fee. For the majority of customers, low prices are more important than speed of delivery options. This means that when you are implementing your eCommerce delivery strategy, minimizing the shipping price should be the focus of your customer acquisition strategy. Additionally by clearly communicating pricing options before the customer has added the product to their cart, it will improve the customer experience.
Supportive Software
An important consideration you must make is how your new delivery software connects to your existing ordering system. To maximize efficiency, the order system should autonomously relay incoming orders to the fulfillment system instead of requiring manual entry. This will not only save time, but decrease the chance of error as well. Then the products will be packaged and shipped. New businesses typically take advantage of using courier shipping services such as UPS or FedEx, but as their business grows it makes sense to establish your own delivery logistics system due to the cost savings and flexibility. Either way, your eCommerce delivery should enable a tracking feature to monitor the shipping status. Tracking allows the customers to see where their package is located at and how many days are left until their package should arrive. This feature will save the customer service team from having to answer simple questions about the status of a product's shipping status. Another important feature is customer notification alerts. With a cloud-based delivery system, your drivers will mark the package as delivered in real-time, which triggers an email or SMS notification to be sent to the customer's device. This feature sounds simple, but comes in handy when the driver wishes to send an additional message to the customer such as "left package at the side door, so it is out of the rain."
Routing Your Drivers
As you expand your existing local eCommerce delivery process beyond a few employees, having a routing system will be critical to keeping your team organized and proactive. By providing routing software to your drivers, they can see who is responsible for what orders and which orders are prioritized. When choosing routing software, consider a solution that has en-route optimization. This gives drivers the ability to adjust their route based on traffic delays to complete deliveries on time. Routing software providers often allow a communication feature in their system so drivers can communicate with the dispatch team if change issues arise on the road.
Overall, the process of expanding into eCommerce delivery is much more than sending the package out on a truck. Your business must set up the strategy, define the delivery features and establish the software to support it. To support your eCommerce delivery, Elite EXTRA can provide your business with customizable delivery and routing software that meets your specific business needs.
Sources
https://cdn.nrf.com/sites/default/files/2018-10/Delivery%20Drives%20Business_FedEx_IR_Jan2018.pdf