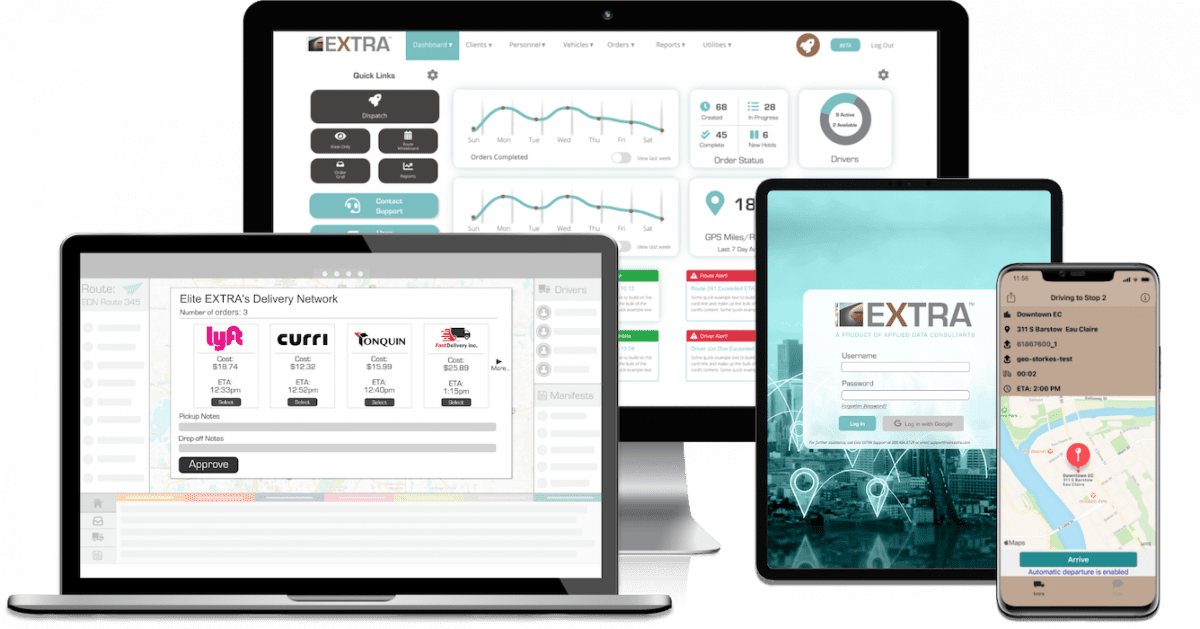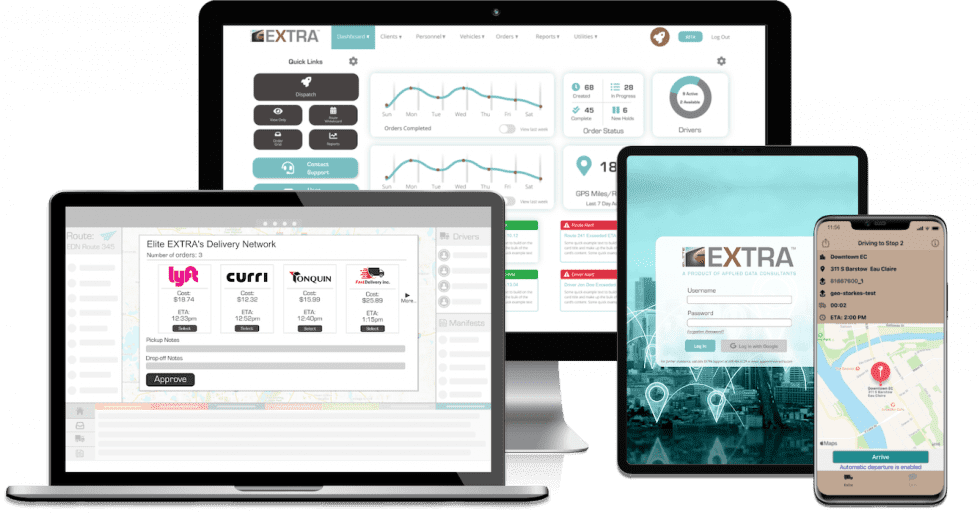 Staff Permissions
In Elite EXTRA, each staff user can access different portions of the site. This level of access is controlled by the staff permissions set up within each user profile.
Elite EXTRA offers full customization of individual staff profiles. With a large number of options that can be turned off or on for individual users, a manager can grant permissions to some users but not to others. By having their own usernames you can also keep track of what each user does within Elite EXTRA, making it easier to communicate with staff directly if any questions arise.
Is it difficult to set up staff profiles?
It is simple to add a new user within Elite EXTRA. Each user needs a unique username and password, which is determined by you. From there, you can create each individual staff login with access to different areas of the Elite EXTRA site. All it takes is a few clicks! Perhaps one or two staff members are responsible for building and dispatching routes, but everyone needs access to see the drivers and know their delivery estimated times of arrival. Not a problem! Each individual login can be set up uniquely, giving each member of your staff exactly what he or she needs to be productive and efficient.
Can I modify or edit staff profiles?
Staff user profiles can be modified at any time within a couple of minutes. If someone gets promoted, is covering for a colleague on vacation, or simply changes roles, their site permissions on Elite EXTRA can be modified by management without needing to involve IT or Elite EXTRA Support
What are some examples of different staff permissions?
The list of different staff permissions that can be granted will vary slightly depending on your organization's site set up. This list of possible options is extensive, but here are a few examples to give you a better idea of how staff permissions work.
Example Permissions:
Full Dispatching access or view-only capabilities
Permissions to edit or enter orders
Access to create or edit staff and driver profiles
Turn off and on access to a variety of EXTRA site features
For more information, please contact Elite EXTRA's sales team at 1-888-484-8729 or sales@eliteextra.com. If you are a current Elite EXTRA customer, please contact our Customer Experience Team for more information at 888-484-8729, Option 3, or at support@eliteextra.com.