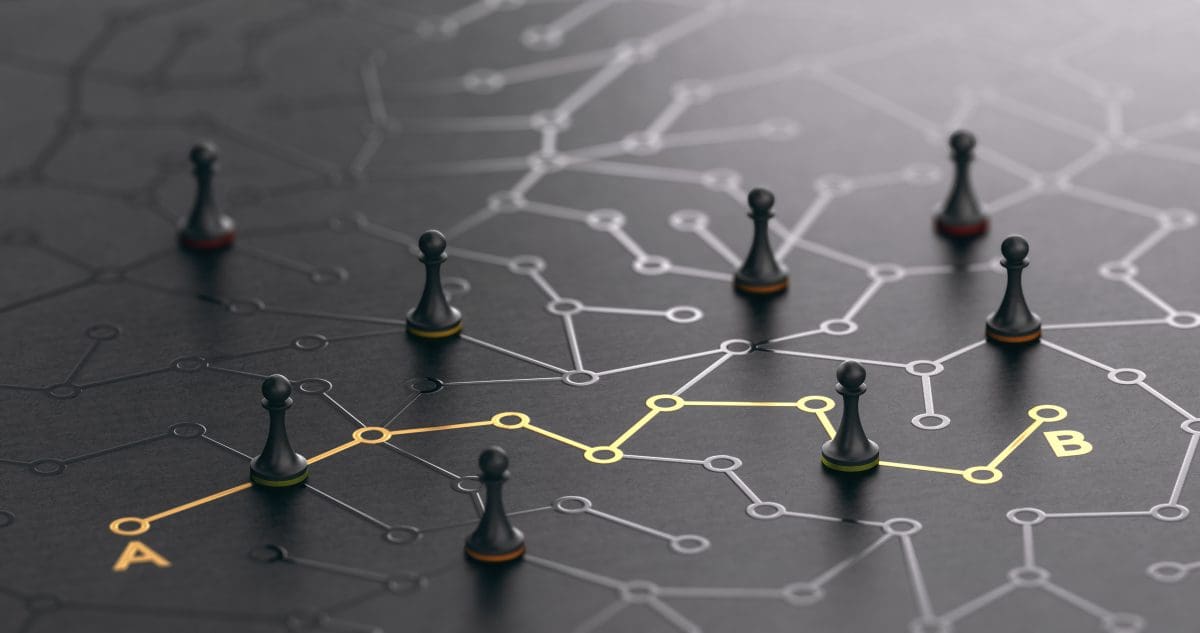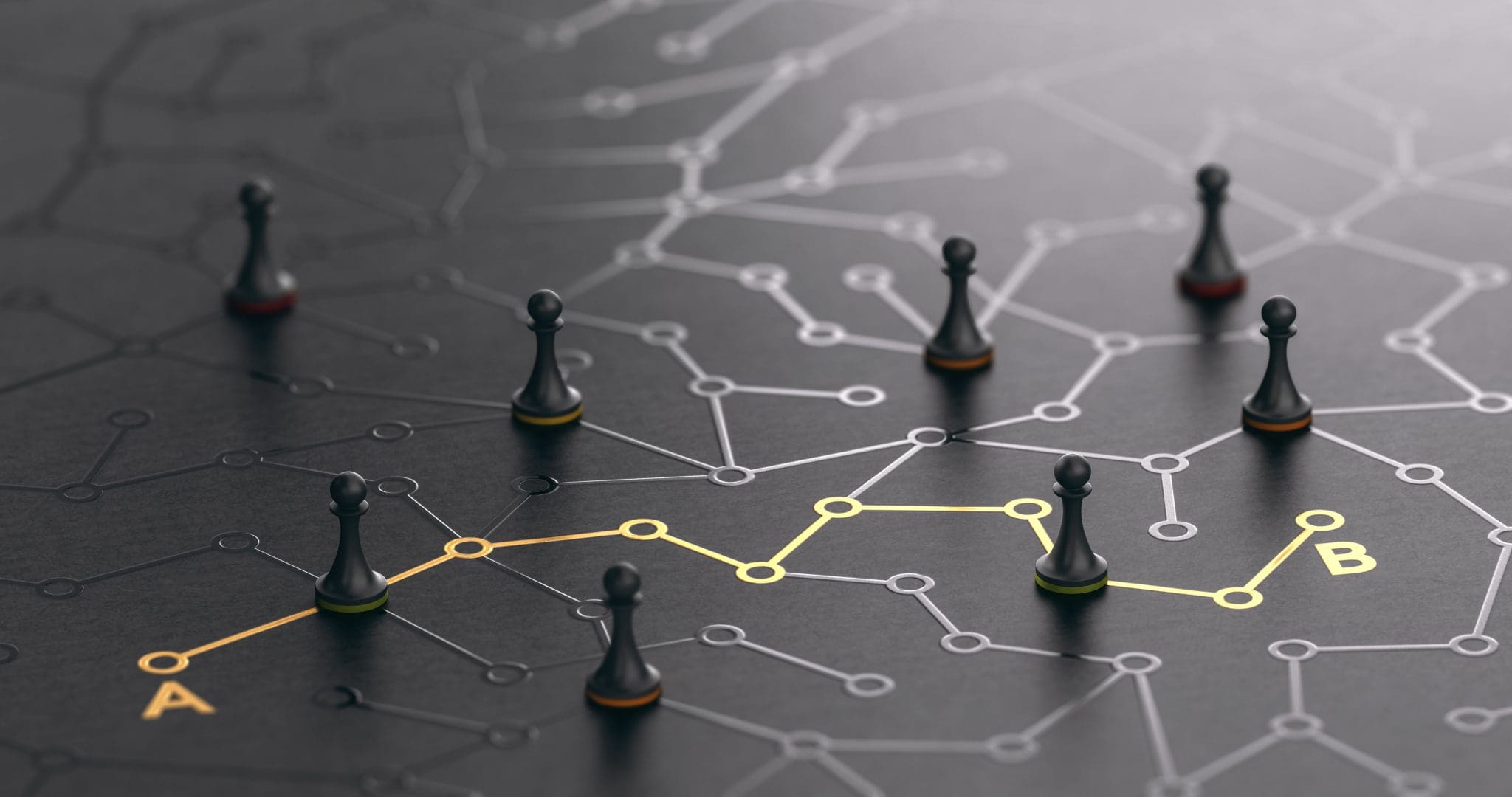 As the world becomes more connected, companies struggle to keep up with the demand for their products and services. Research by Cornell University reveals that transportation alone occupies one-third of the amount of logistics costs. Companies are looking for new ways to get their products from point A to B, hence figuring out how to get the most out of their supply chain. In doing so, companies face vehicle routing problems.
This article will take a closer look at the vehicle routing problem and its possible solution.
What Is a Vehicle Routing Problem?
A vehicle routing problem is an optimization problem that involves finding the most efficient way to transport goods from one or more origin points to one or more destination points. In other words, it's about deciding which route to take to deliver the goods in the shortest time possible.
The most common form of vehicle routing problem is the Traveling Salesperson Problem (TSP), which involves finding the shortest path that visits each city once and returning to the starting town. The problem is common in logistics because it deals with assigning routes for trucks, taxis, and other vehicles that travel between cities or regions.
Why Vehicle Routing Problems are an Issue in Many Companies
Most companies still face vehicle routing problems due to the many variables and constraints to consider when developing a vehicle routing plan. These constraints include:
Costs associated with each route, including the cost of fuel, labor costs, maintenance, and repair costs, as well as tolls and other fees
Dependencies on other drivers or employees (for example, if one driver is sick)
Delivery time windows for each customer order
Availability of drivers and vehicles needed for each route (or service window)
Challenges Causing Vehicle Routing Problems
The complexity of vehicle routing problems arises from these challenges:
Limited resources: Companies may have limited resources available to them when it comes to vehicle routing. It can include trucks or other vehicles as well as money and time. These restrictions limit how much work can be done at once and often a vehicle can be used.
Customer service: This is a specific type of vehicle routing problem where you want to pick up customers who have ordered products at different times and locations and deliver them as quickly as possible.
Different types of work: Some businesses require different types of work with different delivery times and locations, which makes it difficult to plan routes effectively. You may also have to deal with traffic congestion or other external factors that make planning difficult or impossible!
Inventory management: Each vehicle has a limited capacity for carrying goods, so there may not be enough room on one vehicle to carry all items needed for same deliveries.
Need to reduce fuel consumption and carbon emissions: Governments are imposing strict regulations on emissions from vehicles and industries, which means companies need to optimize their routes to minimize fuel consumption while still meeting their delivery needs.
Solution to Vehicle Routing Problems
If you're a business owner who is struggling with the vehicle routing problem, you may want to consider using our routing and dispatch software. At Elite EXTRA we provide you with a software designed to optimize any route with the click of a button by considering your business' specific needs and requirements.
Our Routing & Dispatch software allow you to set up your own parameters for your routes, such as time constraints or geographic parameters like residential areas or construction zones. It enables your business to customize its own solutions based on its needs.
You can also use our software to optimize routes for vehicles that are already in motion, meaning you won't have to wait until all your deliveries are made before getting started on your next set of routes.
You'll also be able to take full advantage of your entire delivery fleet's capabilities by making sure every vehicle is always used as efficiently as possible!
Contact us today to learn more about how our routing and dispatch software can be of help to your business.
Sources
https://arxiv.org/abs/2001.02094