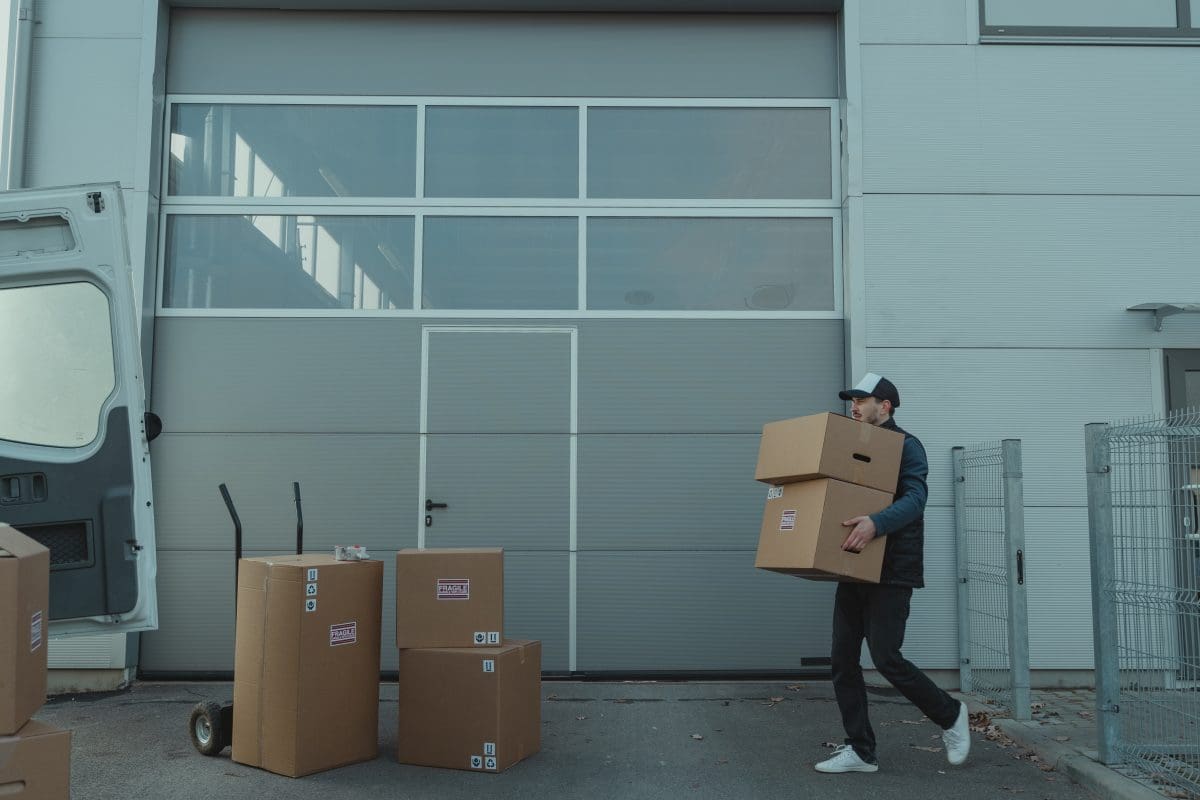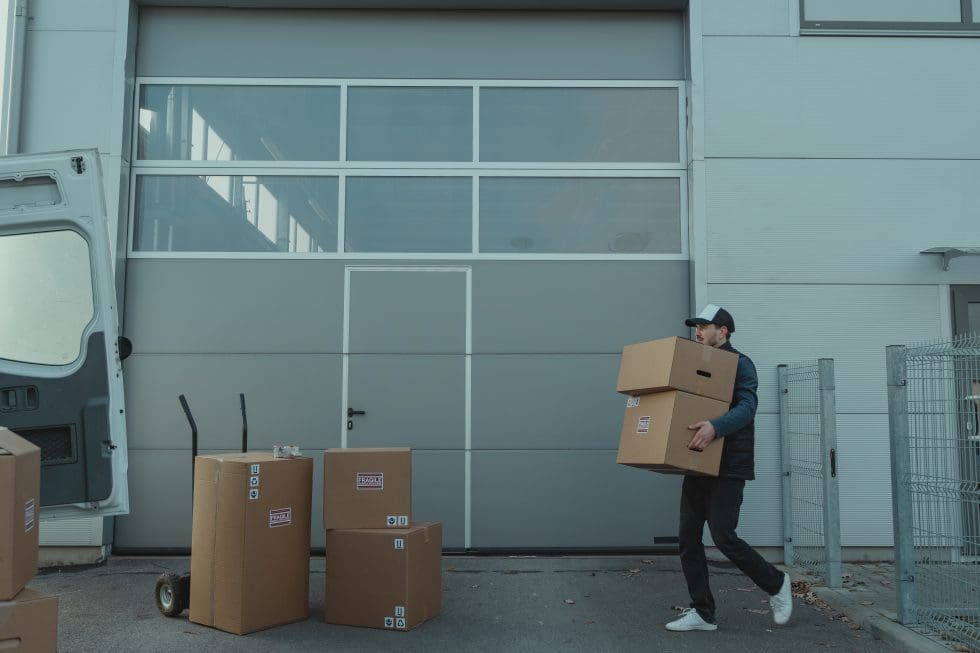 The eCommerce industry is growing at an unprecedented pace. By the year 2025, sales this sector is projected to be 7.4 trillion dollars. As a result of this growth, customer expectations are also changing, especially regarding shipping and logistics. Most retailers are turning to last mile delivery solutions to bridge this gap and solve their last mile problems.
Last mile delivery is also facing some challenges, thus the need for innovative solutions to offer seamless, integrated, fast, and reliable delivery services. One such solution is Elite EXTRA's Delivery Network. In this post we explore how Elite EXTRA is meeting the demand for more delivery drivers with their innovative 3rd party driver network solution.
Good Bye Driver Shortages
Elite EXTRA's third party delivery platform offers access to countless reputable third party delivery companies and crowdsourced fleets, such as Uber and Lyft. Additionally, you have access to local and regional fleets without the need for individual contracts. This feature helps solve problems with driver shortages and enhances customer satisfaction through timely deliveries.
Faster Deliveries
Successfully meeting customer expectations for timely deliveries is one of the biggest last mile problems. According to a survey by Omnitracs, LLC, 69% of customers are willing to pay more for faster deliveries. If you can't offer that to them or consistently have late deliveries, you will tarnish your brands reputation and they will flee to competitors.
The good news is Elite EXTRA's delivery network helps you achieve fast, reliable, and speedy deliveries. The delivery network integrates seamlessly with your eCommerce platform making it easy to execute.
Automated Dispatch and Delivery Process
Elite EXTRA's delivery platform enables businesses to automate their delivery process by setting business rules and choosing preferred service providers. When a customer's order is processed from your eCommerce or ERP system, your preferred third party fleet will pick up the products from your location and deliver them to the right destination. Integration with these systems helps speed up the delivery process.
Informed Customers
With a delivery platform, you can track the delivery time and progress, thus eliminating the challenge of unpredictable deliveries. Through the delivery platform, your customers receive real time updates at each step of the delivery process. Your business also receives delivery status reports from the third party delivery company to ensure both your team and customers know what is happening.
Managing Costs
The last mile accounts for 28% of total delivery costs. Contributing for such a significant amount of delivery cost, companies are always looking for ways to decrease costs without decreasing value. Luckily, the Delivery Network can do just that! It helps you manage costs by being able to compare and contrast different delivery options and allows you to select the most favorable option for your business. Not only does it allow you to compare other drivers costs, but it also helps you save by not having to have your own staff on-call 24/7. Furthermore, you are able to easily access and manage billing through the app. Delivery Network can help manage costs in more ways than one!
A Reliable Delivery Network
Are you facing last mile problems? The Elite EXTRA's Delivery Network is the solution. This innovative tool will help you address driver shortages, delivery costs and meet customer demands. The easy-to-use platform will unlock productivity for your eCommerce business and help you gain a competitive edge over your rivals. For more information about our Delivery Network, contact us today.