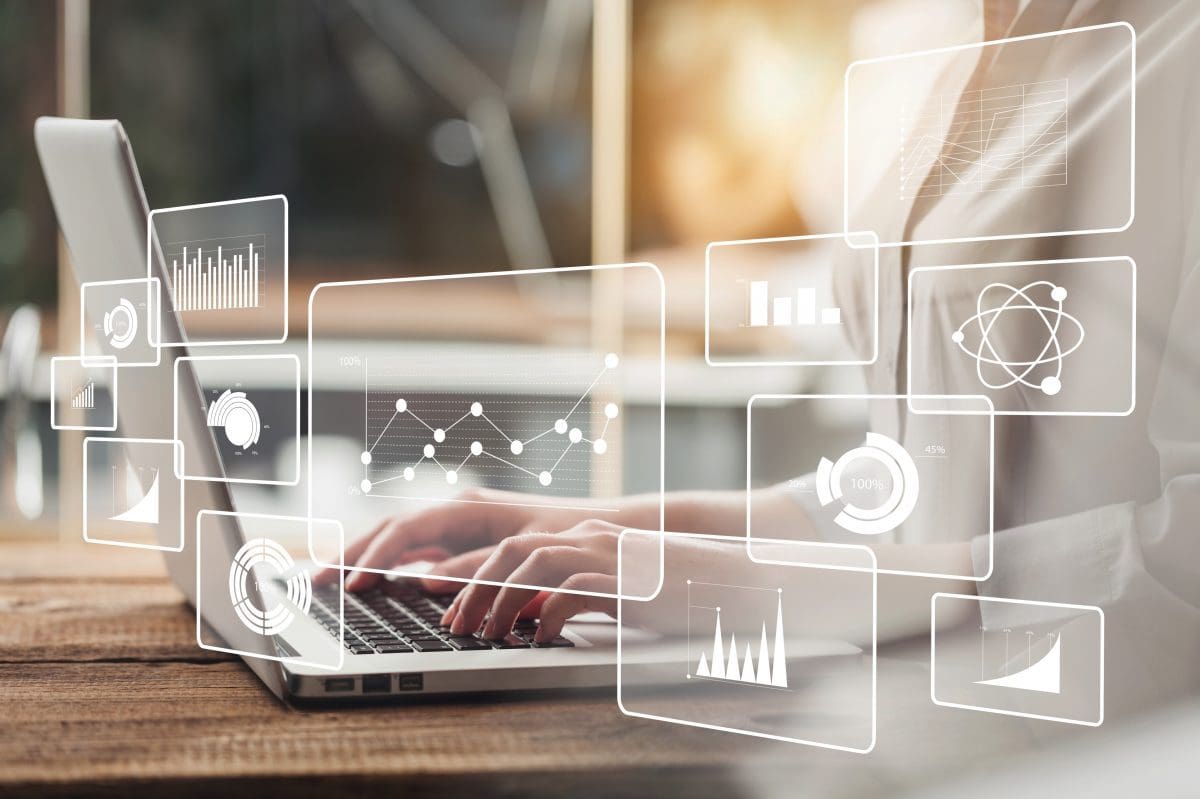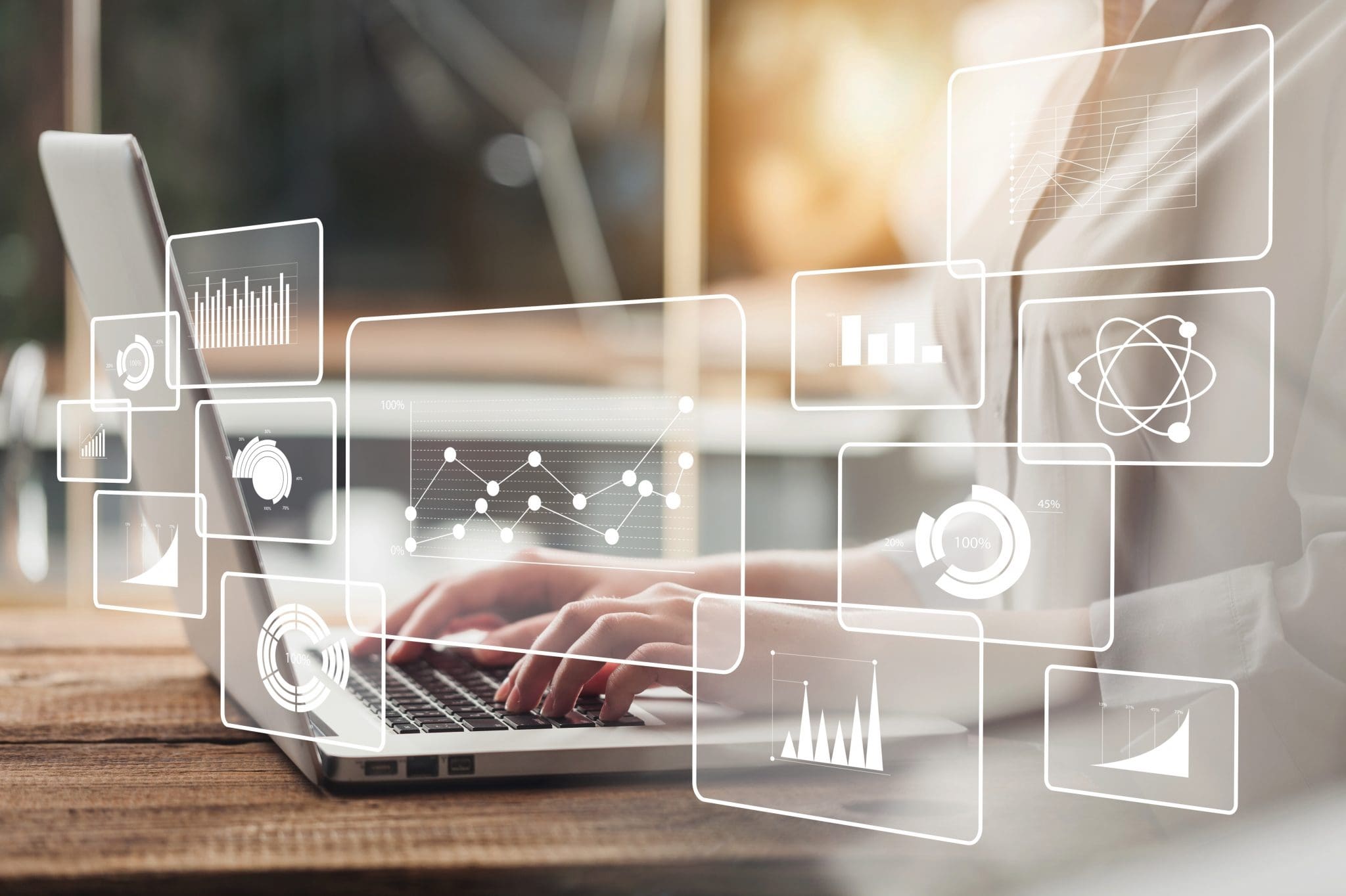 Software as a Service (SaaS) is similar to ASP and on-demand-computing software models. The similarity is in the hosted application management part, where the third-party provider hosts the customer's software with the usual intention of having that customer's end users consume this application over the internet.
In the on-demand model, like Elite EXTRA, the third-party provider gives the customer access to a single copy of an application. In this model, the application's source code is the same for all end users. Elite EXTRA integrates this one SaaS application with other programs using APIs (Application Programming Interfaces). Stable integration language with other applications becomes the key component.
The obvious advantage to this Software as a Service model is that it removes the need to install and run applications on individual computers or even individual data centers. This further eliminates the expense of obtaining hardware, its maintenance, its installation, its support as well as any software licensing.
Further advantages that our Elite EXTRA SaaS model offers are flexible payments, scalable usage, automatic updates, and persistent accessibility. Rather than having to purchase software to install, customers who subscribe to our Elite EXTRA SaaS, pay on a monthly basis. This effectively eliminates recurring and unforeseen operating expenses and offers end-users the option to terminate our SaaS at any time. Vertical scalability gives our customers the option to access more, or fewer, on-demand features. Not having to purchase new software at any time, our customers can rely on automatic updates and patch management, further reducing any burden on end-user IT staff. And finally, since Saas applications are served over the internet, end users can access them from any location that has an internet-enabled device. This allows the end-user to utilize the software from any location.
Interested in learning more?
Contact the Elite EXTRA Sales Team: sales@eliteextra.com.