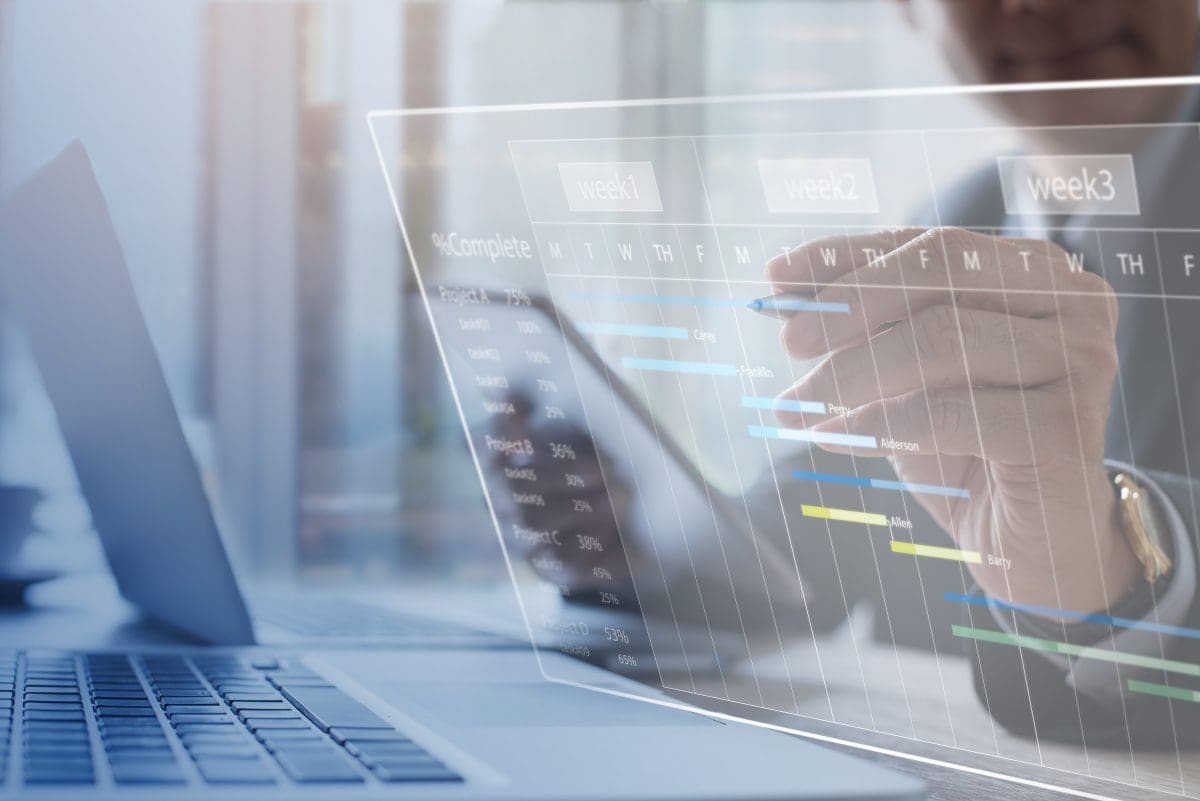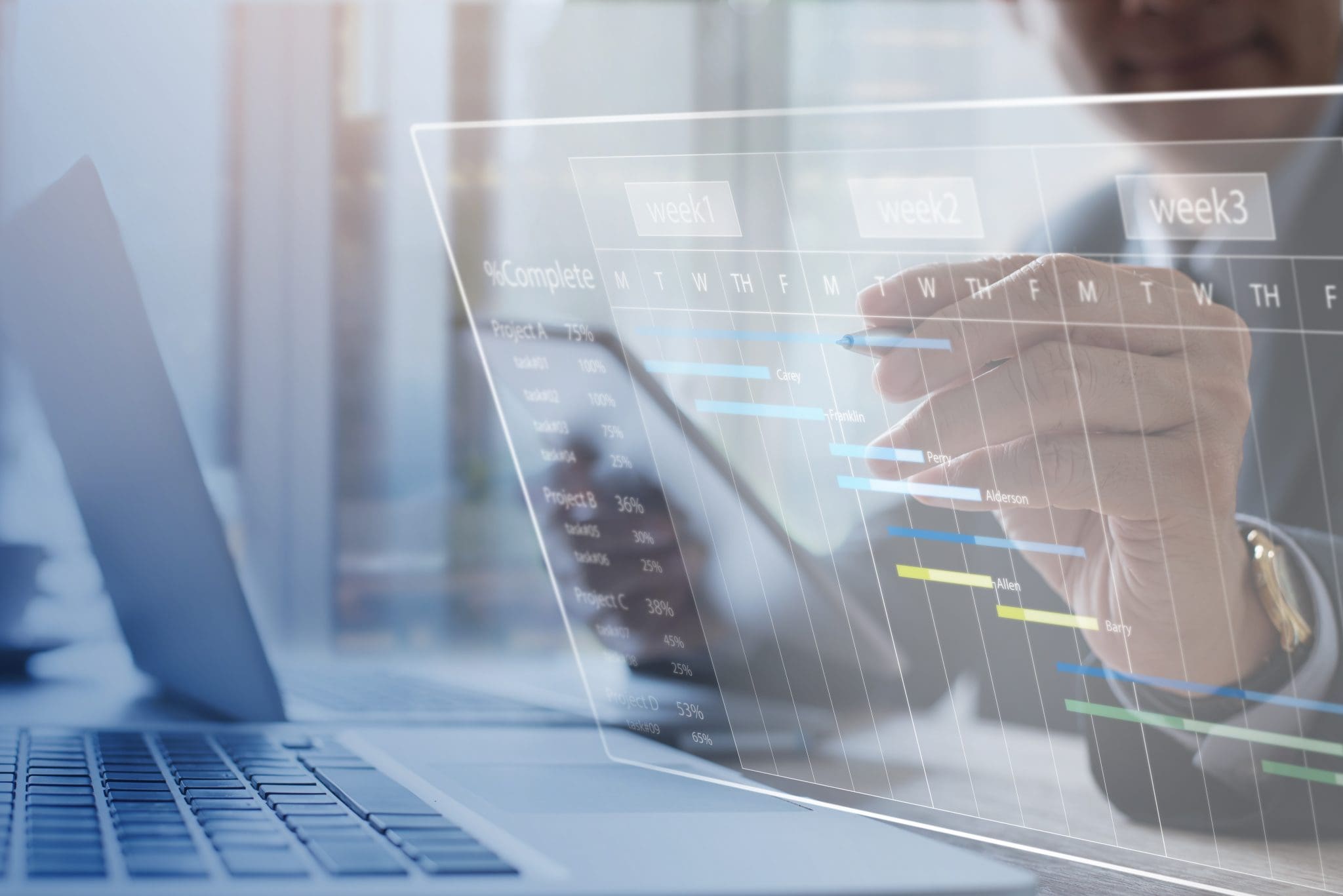 Fleet managers and dispatchers utilize dispatch scheduling software to deliver people, equipment, and materials to the right location at the right time. Companies can design courses and coordinate driver schedules more easily with scheduling and dispatching software, resulting in swift and more convenient deliveries.
Consumer demands are constantly evolving, and it can be difficult to stay up unless you have innovative technology on your side, such as dispatch scheduling software with real-time tracking, to guarantee punctual deliveries and keep clients updated at all times. With the correct dispatch software, your crew will be able to focus on deliveries, resource planning, operational efficiency and fuel prices, and, eventually, user experience.
What is Dispatch Scheduling Software?
Dispatching software is a digital solution for field service management that allows dispatchers to manage personnel on the ground effectively. This includes hiring them, deploying them to job locations, reassigning them, and monitoring their activities. Dispatchers who do not use field service solutions manually schedule technicians using whiteboards, emails, and digital calendars.
The Importance of Keeping an Organized Dispatching Schedule
A well-organized dispatching office can result in extremely high efficiency across all corporate processes. With rising consumer expectations and other developments, effective dispatch management is more important than ever for your company's success. According to a research, 84% of consumers are less inclined to buy with a business again after a poor last-mile delivery encounter.
Dynamic route optimization can significantly cut turnaround time. It also helps to cut operation costs by automating the entire process with powerful machine learning algorithms. By streamlining the basic delivery process, dispatch scheduling software reduces guessing. Instead, you get a unified system with advanced functions like automated and smart scheduling, GPS tracking, interactive chat, and digital proof of delivery to make the overall process fully accessible and effective.
Tips for Keeping the Schedule Organized
The enterprise that gets its dispatching effectively will be well-positioned for success, since resources will be allocated expertly and in real-time. Here are some pointers for properly organizing the dispatch schedule:
1. Get the Right Dispatchers
Always ensure that each technician has the necessary expertise for each work. The personnel you recruit must have the necessary technical skills and disposition to do the intensive work of dispatching.
2. Use the Right Tools for Your Dispatch Process
Check if you're sending your techs out with the right tools to help them get through their day. By ensuring that the proper tech has the proper inventory for each task he goes to, the need to return to a warehouse for more components is eliminated, resulting in a more productive schedule for that technician.
3. Dispatch Routes Effectively
Finally, ensure that your tech always takes the most effective course from task to task. This results in a single touchpoint per technician every day, resulting from peak organization inside a dispatching office.
4. Use Dispatching Software to Improve Customer Satisfaction
Field service dispatching software helps organizations keep their consumers informed, allowing dispatchers to alert homeowners of any schedule changes and connect with them in real-time.
Simplify Your Schedule with Elite EXTRA's Routing and Dispatch Software
Poor fleet tracking and lack of automation can rapidly degrade your efficiency and earnings. Dispatching software can address such problems and make the dispatching process easier with functions like automatic allocation and multi-drop route planning.
At Elite EXTRA, we provide innovative logistics solutions that enable you to modernize and streamline dispatch processes. With our software, you can automate and dispatch daily routes and create scheduled zones, so all orders in a specific zone automatically create routes to be dispatched. Contact us today or request a demo to learn more about our dispatch software solutions and how they will help your company achieve its goals.
Sources
https://pdf.sciencedirectassets.com/277811/
https://www.inboundlogistics.com/cms/article/2019-trucking-perspectives/