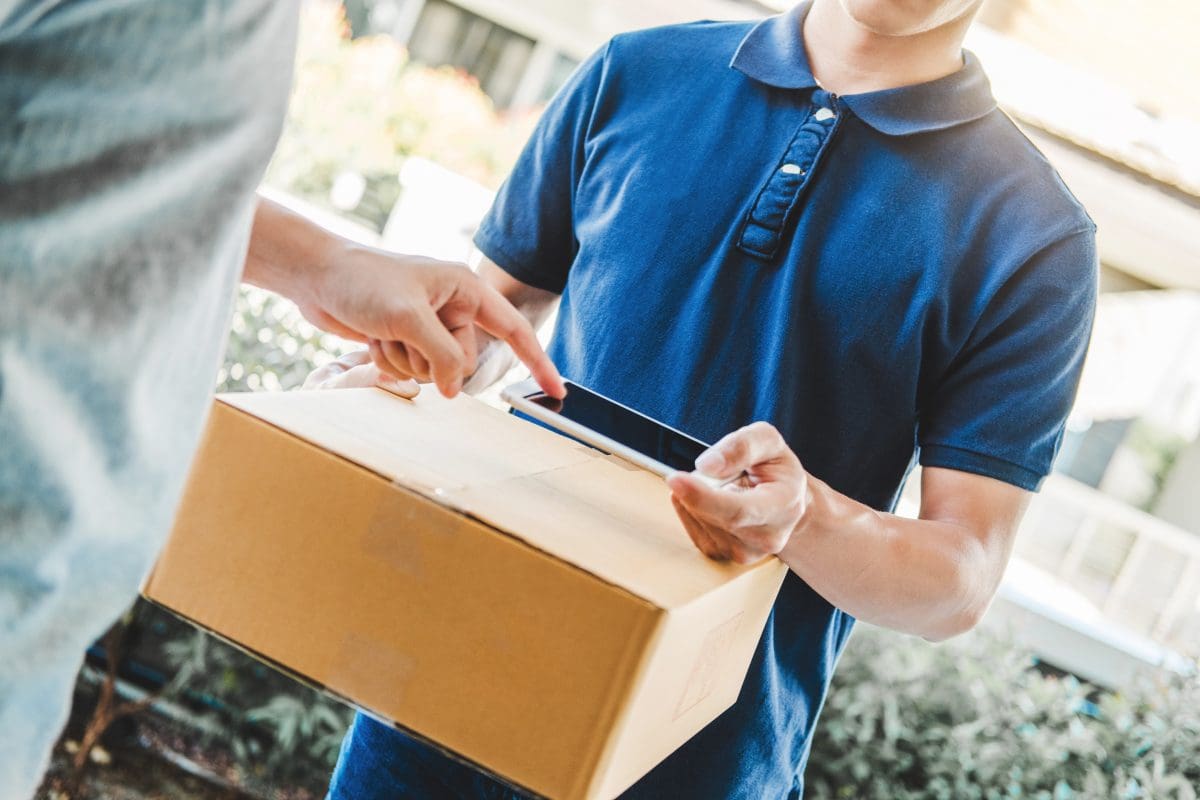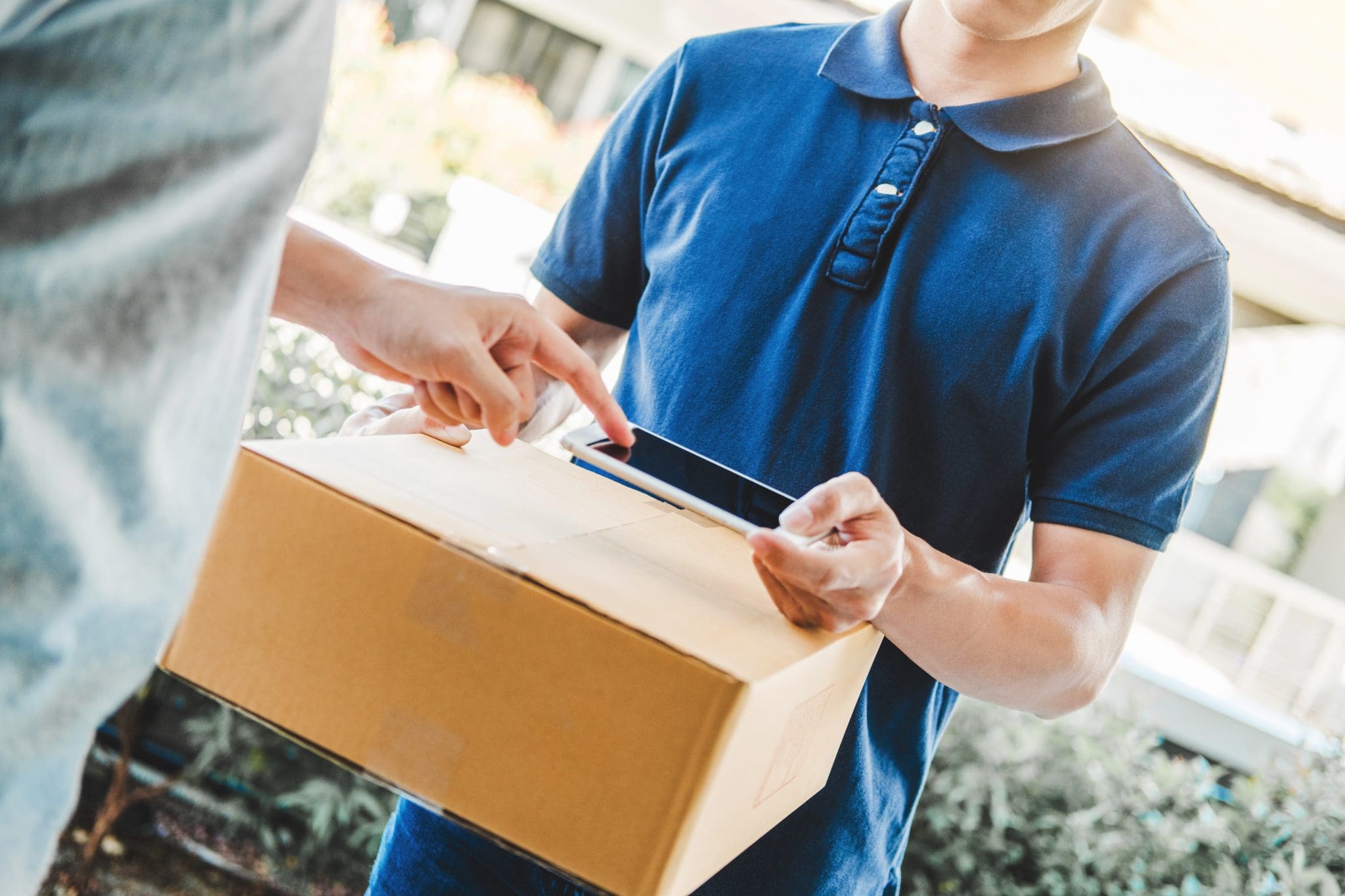 The earliest known examples of signatures date as far back as 3000 BC, to both the Sumerian and Egyptian cultures. Signatures in those days were mostly a series of pictures and markings. It was common to instruct individuals who could not read or write well to "make their mark" to stand in for a traditional signature. One might say that not much has changed since then with some signatures today still largely resembling symbols and markings.
Whatever your signature, collecting a person's signature has become the accepted marker that it is today, mostly due to the State of Frauds Act passed in the English Parliament in 1677. By the time John Hancock signed the American Declaration of Independence in 1776, signatures had already been a binding contract method used around the world for nearly a century. While most people aren't signing documents with the same level of historical significance as Mr. Hancock, signatures are a standard practice in today's economy.
Today's proof of delivery technology has already rapidly changed this role of capturing signatures as proof of contract fulfillment. With Elite EXTRA's signature capture feature, a signature from the recipient company must accompany each delivery. Dispatched deliveries can not only now be tracked electronically in real-time, but signatures of received deliveries as well as the signer's name can now also be immediately uploaded and viewed in the Elite EXTRA system as well. As your driver completes a stop using the Elite EXTRA system, the signature capture feature requests a signature. When the process is completed, the signature is logged and the signature will be visible for any staff at the office. This time-saving feature eliminates the need for a hard paper trail and moves everything to an electronic format, which is also great for the environment.
The signature capture feature is compatible with Elite EXTRA's photo capture feature and can double your proof of delivery power. Or you can simply substitute the signature capture feature with the photo capture feature in times where signatures are hard to obtain.
Interested in learning more?
Contact the Elite EXTRA Sales Team: sales@eliteextra.com.