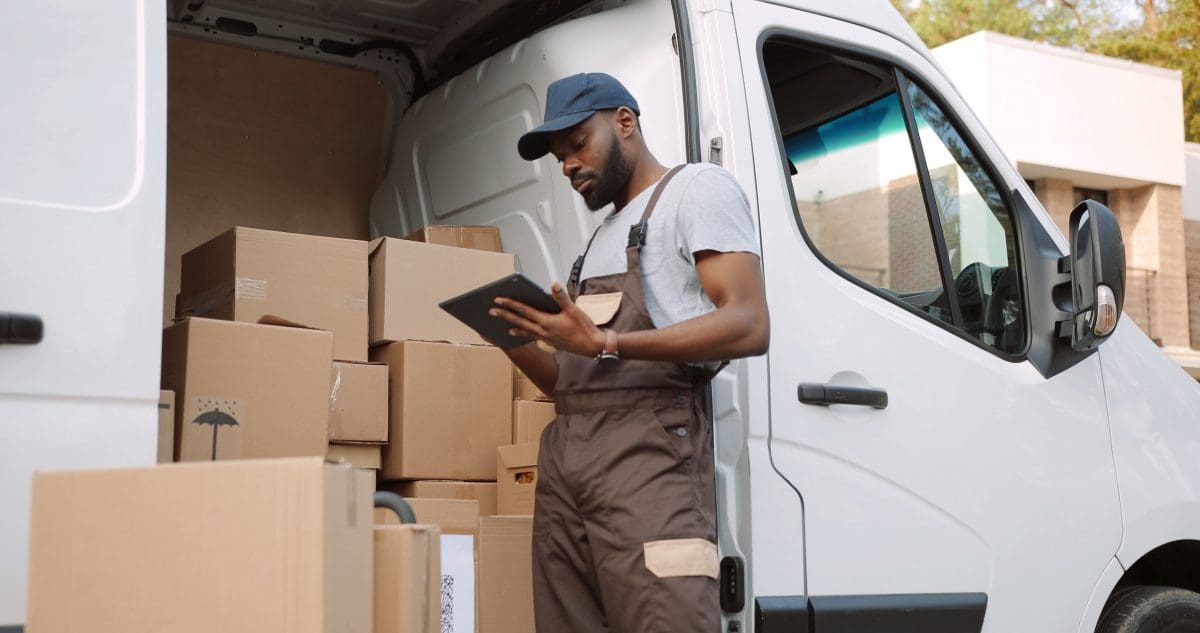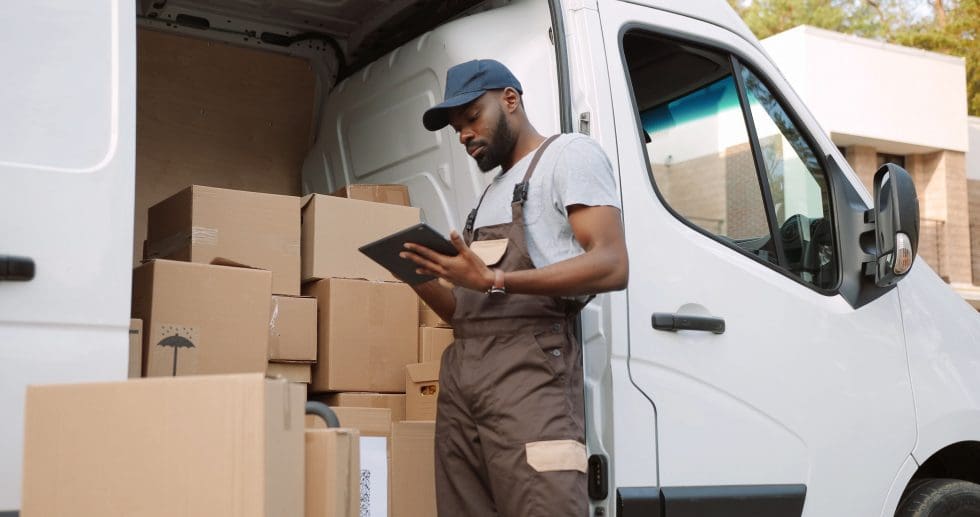 Courier service providers are heavily reliant on delivery costs to make profits and remain competitive in the market. As online retail continues to climb, local courier service companies are becoming established. Setting a clear delivery charge for your company will help establish a target market and create a positive impact on business.
Successful Companies Pricing Strategies
Successful courier companies employ specially designed strategies to determine their delivery charges. Notably, the size and weight of the parcel is put into consideration. The company will ask you to specify the measurements of your final packaged item in terms LxWxH (in inches) and the weight of the package (in lbs.). The destination of the package will then be used to calculate the final cost of delivery.
Modeling Your Own Initial Pricing
Establishing a delivery charge from scratch can be challenging, especially when you don't know what to consider. Here is what to factor when setting a delivery charge:
Size of the package
You should consider the dimensions and weight of the package when setting the delivery charge. The weight you set for your packages will depend on what you are delivering. After you establish the standard weight, you will consider anything above as overweight and charge, let's say 20 cents per lb.
Destination of the package
If you make deliveries over a large service area, setting delivery charges will depend on the destination of the package. For instance, you may calculate the cost per mile, factoring in gas, vehicle maintenance and insurance. A more reasonable figure would be $3.40 per mile. You may only need to add a small profit margin to get your delivery charge.
What do your competitors charge?
Setting your price far too high than your competitors will scare away your potential customer. Carry out research to estimate what other courier service companies in your area are charging. This will give you a target rate to aim for. You should not try to charge less to entice your customers as they may get reluctant over why you are charging that low.
Adjusting delivery charges
Should you make adjustments when gas prices hike?
Definitely, yes. When gas prices shoot up, the amount you spend on fueling the vehicle increases. To compensate for this, you will slightly adjust delivery charge by adding a small percentage to accommodate these changes.
Should you charge less than your competitors to get more customers?
Charging less than what your competitors are charging can be a strategy to get more customers. However, it can backfire as the potential customers may get suspicious and wonder why you are offering lower prices. Therefore, it is a NO. Consider your overhead costs to ensure you don't run into losses.
Should I include a waiting fee?
Sometimes your clients may not have the package ready when your courier arrives to pick it. Or even, some items may need to be assembled before being picked up. In such a case you should include a small percentage to cater for the waiting time.
Conclusion
Delivery charges will determine the amount of profit your company will make from the deliveries. You should be able to give fair and accurate quotes to your clients. The Elite EXTRA courier software suite has several modules including routing and dispatch. This module can assist you in estimating your delivery charges with minimum challenges. Request a demo today to learn more.
Sources:
https://smallbusiness.chron.com/charge-delivery-services-43825.html
https://www.linnworks.com/blog/how-to-calculate-shipping-costs