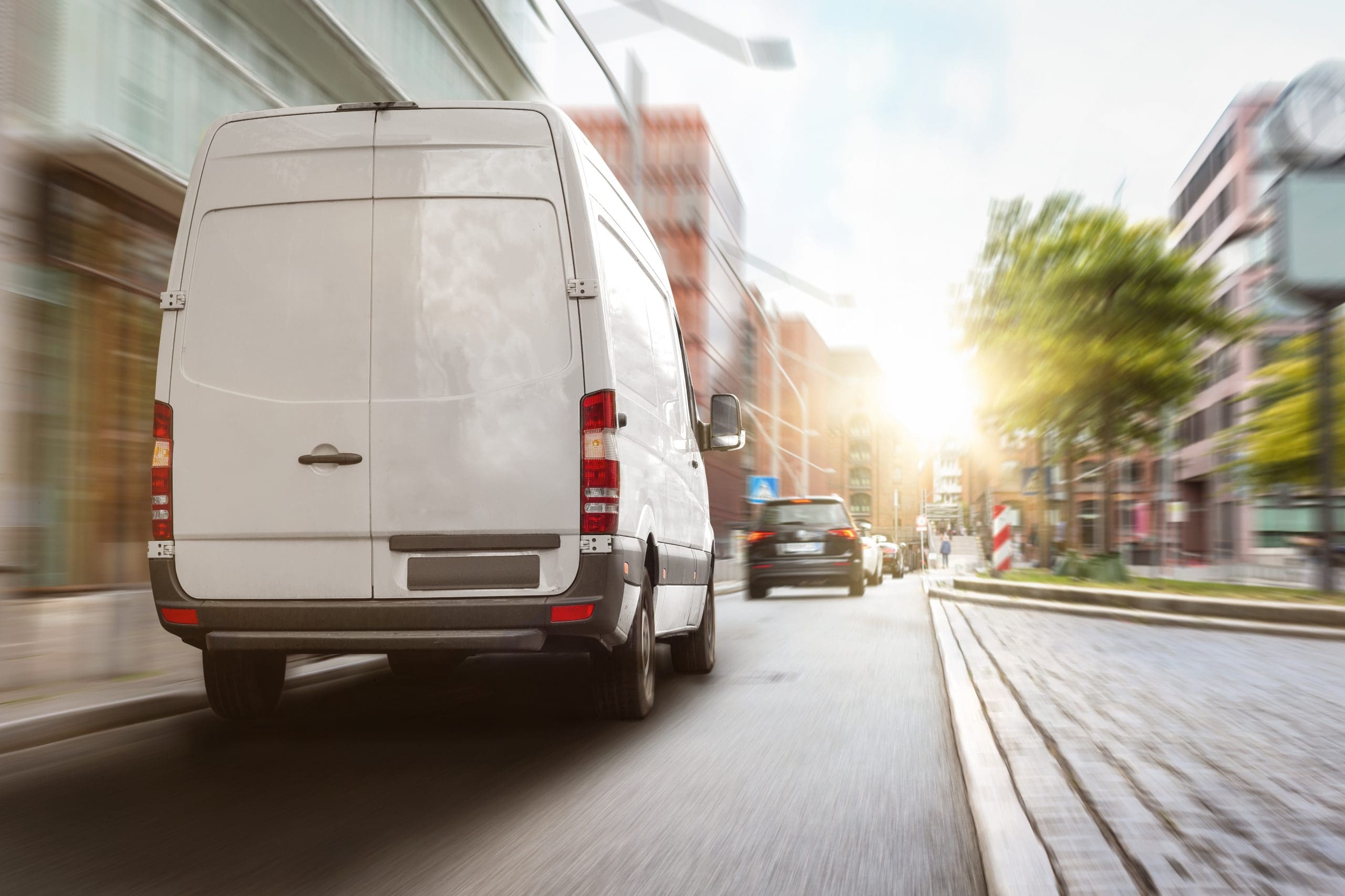 If you are in the transport and logistics industry, you have probably heard of scheduled runs. In general, it is a handy tool that can help you meet the rising client need for same-day delivery and instant gratification. However, what does it entail, and how can it benefit your business?
Understanding a Scheduled Run
Advanced dispatch software, like Elite EXTRA, automatically builds delivery routes using predetermined customer zones. You can set up the runs to classify all customers according to the geographical area, thus making deliveries efficient.
Each customer geo-zone will have a specific cut-off time. As orders flow into the system from customers in the zone they will be automatically assigned to the run. After the assigned cut-off time a new run will begin to populate. The entire process is, therefore, simplified by 10-fold.
Benefits of Using a Scheduled Run
Planning always comes in handy in the transportation and logistics industry. If you are thinking of ways to reduce stress and improve efficiency, you need to consider using scheduled runs. Explore all of the benefits you stand to gain by using this handy feature.
Improved Customer Service
Due to advancements in technology, clients are getting accustomed to same-day delivery. Many companies struggle to meet last mile delivery, thus always staying behind the competition. Using a scheduled run, your company can make timely deliveries without breaking a sweat. Improved customer service also helps build trust and loyalty in the market.
Streamlined Route Planning
What happens when you have a lot on your plate? Making hundreds of deliveries is tricky without advanced dispatch software. Streamlined route planning will help you lower mileage, decrease carbon emissions, cut fuel usage, and improve asset utilization.
A scheduled run allows for easier dispatching to your customers. It automatically calculates efficient routes, while considering multiple stops. You will get to save a lot of money by using the least possible resources during deliveries.
Saves You Time
In the transport and logistics business, time is money. Using a scheduled run is one of the quickest ways to save time in your organization. You will, therefore, find enough time to focus on other aspects of your business.
You can only expand your business when you can fulfill all your deliveries, and still have time left. It is almost impossible to start thinking about expansion when you can't meet your current target. A scheduled run is, therefore, one of the first steps towards redefining your business.
Builds Teamwork
Scheduled runs ensure everyone is where they need to be at all times. It is, therefore, almost impossible to have two or more tracks making deliveries at the same time in one location. Your team is always on the same page, thus encouraging teamwork.
Through scheduled runs, you can also assign a task to more than one individual. It will be easier for your employees to work together when there is a need. Some deliveries will require multiple trucks depending on the goods being delivered.
Start Using Elite EXTRA's Advanced Dispatching Software Today
Scheduled runs will undoubtedly transform your transport and logistics business. At Elite EXTRA, we offer advanced dispatching software to meet your needs. It includes several features such as scheduled runs, real-time GPS tracking, signature and photo capture, robust reporting, and ETA alerts. Ensure you contact us today to find out more about how we can help transform your business.
Sources
https://www.forbes.com/sites/stevebanker/2020/08/26/last-mile-deliveries-complex-costly-and-critical/?sh=2738e19a723c