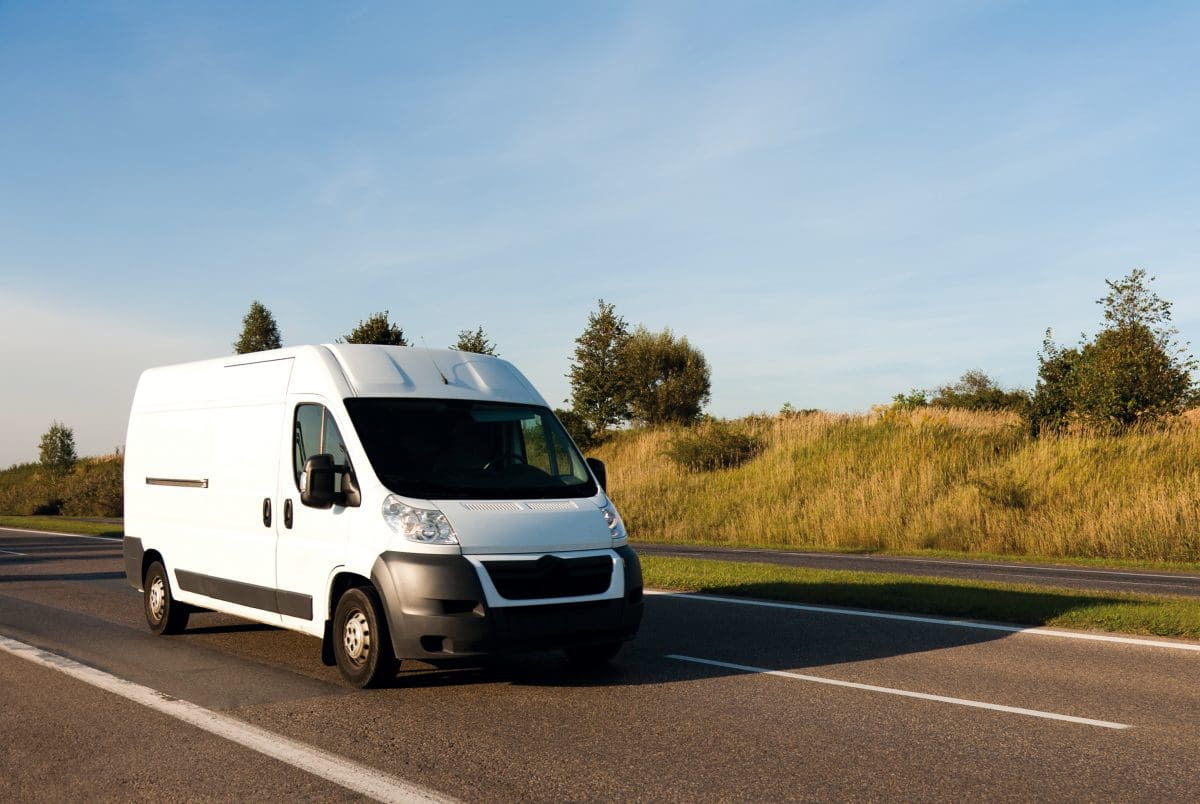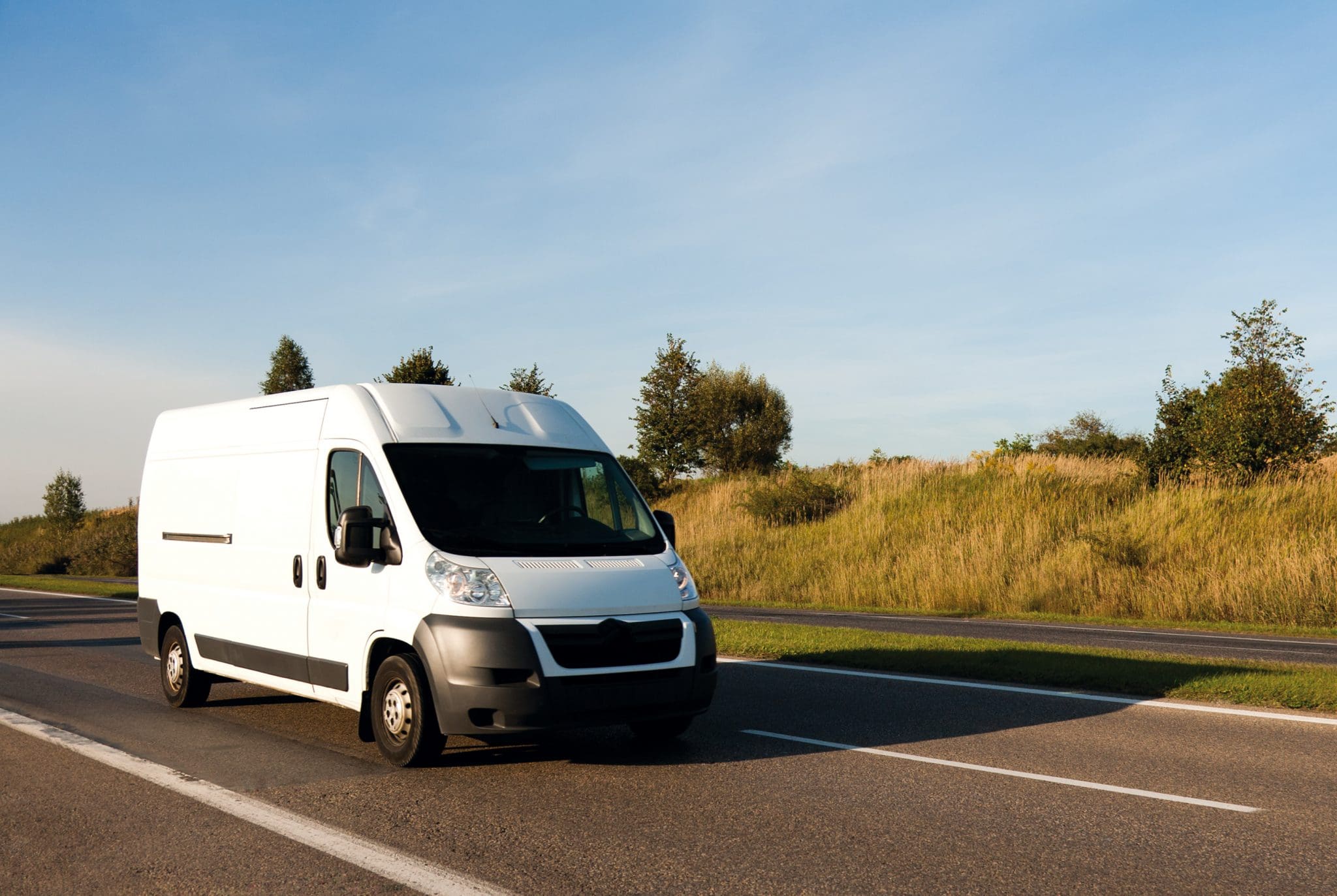 Setting up scheduled runs and zones on Elite EXTRA saves your dispatchers time. Once set-up, the manifests/routes automatically build for you, allowing your dispatching staff to send them off with just a couple of clicks!
What is a scheduled run?
A scheduled run is a route that automatically builds for you in Elite EXTRA by using a predetermined zone of customers. Customers are assigned to a specific geozone or geographical area and as invoices populate into Elite EXTRA the software builds the route for you. The routes build based on cutoff times that you establish for each customer geozone. The cutoff time determines when the building of one manifest ceases and the creation of a second manifest for this same zone begins. For example, a cutoff time of 9:00 AM means that one manifest would build until 9:00 AM for a specific geozone, and then a second, new manifest for the same geozone would begin building at 9:01 AM. Elite EXTRA allows customers to set up multiple cutoff times for each geozone for added flexibility to meet their delivery route needs.
How are customers assigned to a scheduled run zone?
There are a variety of ways that customers can be assigned to a specific scheduled run zone. Some of the options will depend on your specific integration setup and the information being sent to Elite EXTRA.
One way is to manually assign customers to a scheduled run zone. Customers can take advantage of this option no matter what type of integration set up they have. This option gives the customer complete control of which customers will be assigned to a specific zone (not all customers need to be assigned to a zone). The customer will create and name the zone (i.e. Northeast zone), manually assign customers to it, and then set up cutoff times. With this option, scheduled run zones can be named whatever is most appropriate to the customer.
A second way to create scheduled runs in Elite EXTRA is by using the information you are already sending us through your integration process. For example, perhaps you are already sending us a route name or route number. The scheduled run zones can be created to match the information you are already sending us, and the software will automatically assign any customers with the corresponding route name or number to that zone, and begin building a manifest. Customers still determine the cutoff times they would like set for each route, but you will not have to manually assign customers, as the software does the work for you. Route names and numbers are just a couple of options. Please contact us to discuss other ways to use your existing information to build scheduled run zones.
A third way to create scheduled runs in Elite EXTRA is by geozones. Geozones are based on geographical location. Customers will work with Elite EXTRA to determine the geographical area they desire for each geozone. The designated area will be color-coded on a map, and customers will assign it a zone name (i.e. "Northeast"). Any customer that is located within this designated geographical area will then automatically be assigned to the geozone and Elite EXTRA will begin building manifests for you. Once established, the geographical areas can be edited to meet your ever-changing delivery needs. As a customer, you determine the cutoff times for the scheduled runs based on your own delivery times.
How do I dispatch scheduled runs?
The scheduled runs will build for you in the saved manifest area of your dispatch monitor screen within Elite EXTRA. The manifests will be named based on the zone name, the day of the week, the cutoff time, and the date. Example: Northeast Friday 9:00 AM (date). Dispatchers simply double click on the saved manifest and dispatch it to the driver of their choosing, like any other manually created manifest.
For more information on this time-saving feature, please contact Elite EXTRA's sales team at 1-888-484-8729 or sales@eliteextra.com. If you are a current Elite EXTRA customer, please contact our Customer Experience Team for more information at 888-484-8729, Option 3, or at support@eliteextra.com.