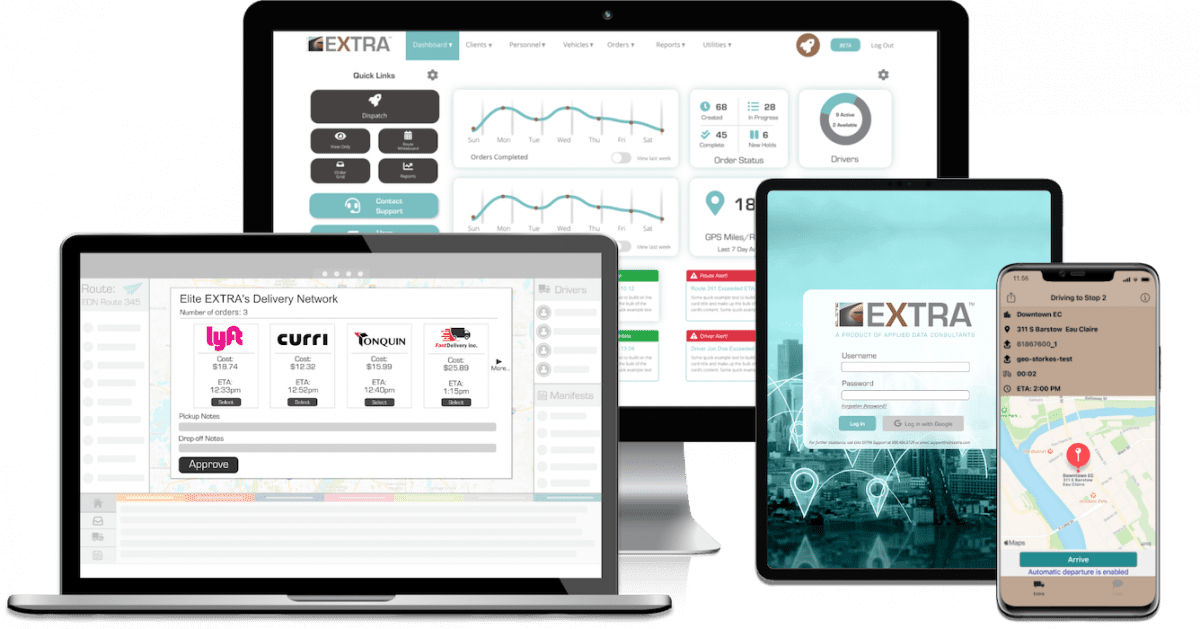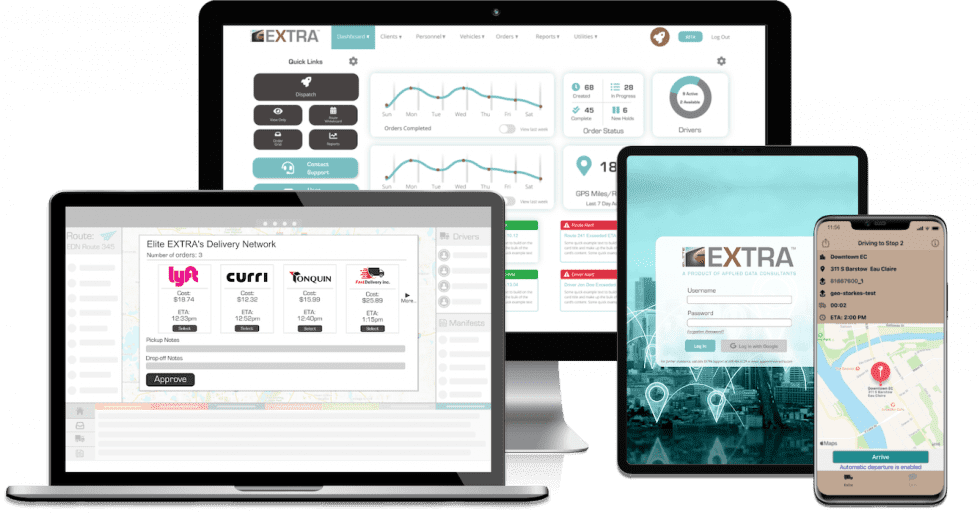 For years, customer satisfaction has been more of an event and less of a concept- it was only concerned with giving the customer the product or service they paid for, and the satisfaction was achieved. For the past few decades, customer service has morphed into a broader dimension. In today's market, it is defined as a measure of how well a product or a service meets and exceeds customer expectations. Many businesses that deal with delivering products to their customer have many expectations from their customers, such as:
Timely delivery
Security of their goods/services
Timely communications
Emergency delivery
Robust procuring process
Why Advanced Dispatching software?
With advanced dispatching software, the business can manage and analyze its deliveries. The software includes intuitive smartphone apps with maps for drivers, a dashboard that is real-time for the dispatchers, and an automated API that allows integration into the online ordering system that can power millions of deliveries.
Why Elite EXTRA?
Achieving a higher-level customer service rating is not an easy task, especially in an industry that directly links to the customers. Having advanced dispatching software ensures that your business achieves that Elite EXTRA spark in delivering customer service and quality service. Here are some reasons why every company should embark on Elite EXTRA.
Efficiency
One of the main aspects of attaining efficiency is through optimizing the routes in which there is faster delivery. The optimizing route sequencing, auto-route, and auto-suggest features ensure that your routes are built according to time windows, traffic, proximity, customer preferences.
Customer Satisfaction
Ensuring that your customer is happy all the time is key to business continuity. Elite EXTRA ensures that the routes are optimized according to the time window, ensuring that every delivery is made on time. The customer is always kept in the know about the delivery state using Email and Text ETA Alerts.
Security
Every customer wants an assurance that their goods are secure from the point of packaging to offloading. This has been made possible through the real-time tracking software that gives tracking of the drivers on a map. Also, at the point of delivery, the drivers have a mobile-based application that captures signatures and photos to ensure that delivery is made to the right recipient.
Robust Reporting System
With accurate information, every business can make an informed decision for the growth of the company. With the Elite EXTRA system, over 80 reports can be generated and sent to your email. The barcode scanning also helps the drivers to assert that they have the right product for the delivery.
Reliable Scheduler
To succeed, you must work with a plan that involves establishing where and when your drivers to deliver. With the asset scheduler feature, you will be able to put your drive in a weekly calendar, which will help avoid conflict among the driver schedules.
The Elite EXTRA Solution
The software gives clear visibility on each cost associated with any delivery. This is because you can select an order, delivery, or a route available in your sphere. The visibility will guide you in making an informed decision to get your delivery delivered in the fastest way and cost-effectively.