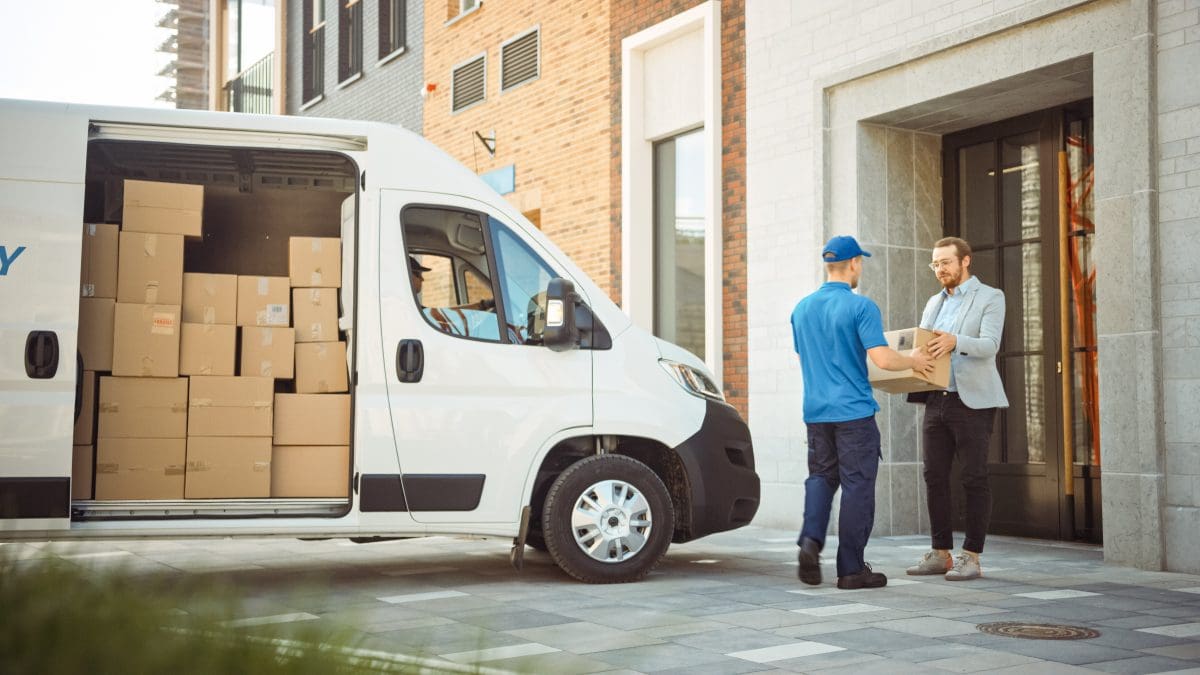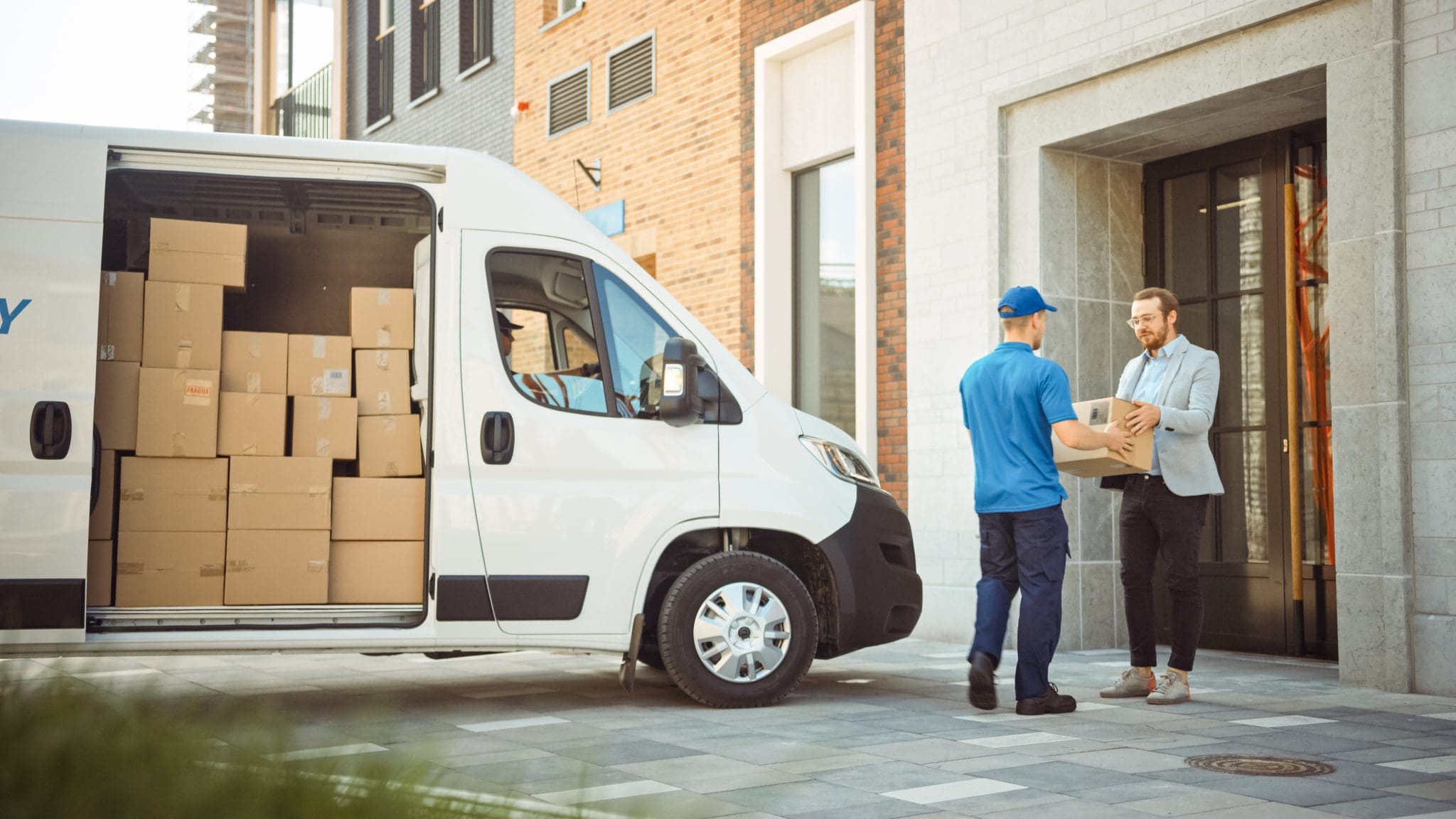 In a digital age where any imaginable purchase is a few clicks away, customers don't just want your product—they want it now. In a survey by Invesp, 80% of shoppers reported that they wanted same day shipping, and 61% wanted their packages delivered within 1-3 hours of placing an order. These statistics make it clear that the demand for convenience is rapidly changing the nature of retail.
The Case For Same Day Delivery
Services such as Lyft, Uber, and DoorDash are becoming alternatives to traditional delivery methods like FedEx, USPS, and UPS for large corporations and even smaller businesses. There are a variety of reasons why retailers are choosing to offer rapid delivery methods in place of or in addition to these slower options.
Increase Consumer Accessibility To Products
Restrictions due to the Covid-19 outbreak have accelerated the shift to same day delivery. Pet stores, restaurants, and general retailers are offering on-demand delivery at competitive prices to meet these new consumer needs.
Same day delivery significantly increases accessibility to your products. Customers who are immunocompromised or have certain health concerns, lack access to transportation, or are unable to shop at a physical location due to any number of other limitations gain instant access to your products through on-demand delivery.
Provides A Competitive Edge
Ari Kaufman, CEO of Placeable, explains in an interview with Retail Supply Chain Insights that today's consumers are divided into two categories: economic shoppers (those who prioritize budget shopping) and convenience shoppers (those who prioritize immediacy). If you are dealing with a convenience shopper, they may only be interested in your product if it is instantly available. This is especially true with food products, lower-priced items, and other potential impulse buys. If you have a potential economic shopper, they are likely seeking a speedy delivery but they may not be willing to pay for same day shipping that costs more than 7 to 8 percent of the cart value.
Corporate giants like Amazon have gained success because they appeal to both kinds of shoppers. Offering access to same day shipping, especially if the prices are affordable, can make your business extremely competitive.
Delivery Transparency
Whether a business offers same day delivery or not, customers demand delivery transparency. Offering a tracking option is necessary to build and maintain trust with the customer. Shoppers prefer to be able to plan ahead and typically don't appreciate surprises when it comes to the receipt of their purchase. If the delivery service provides an inaccurate arrival estimate on a package, this could seriously damage your relationship with that customer and lead to poor reviews–even if the product itself meets or exceeds the customer's expectations.
There may even be some rare instances where receiving a package significantly earlier than anticipated could result in a negative customer experience. If they are traveling, for instance, an early package could cause anxiety about the package's safe delivery. In this case, tracking the package's time of arrival would allow the customer to alter their plan so that a friend or family member may retrieve it. The bottom line: if you can't guarantee a package's arrival within a given time frame, then don't promise it.
For more information, watch our webinar on same day deliveries.