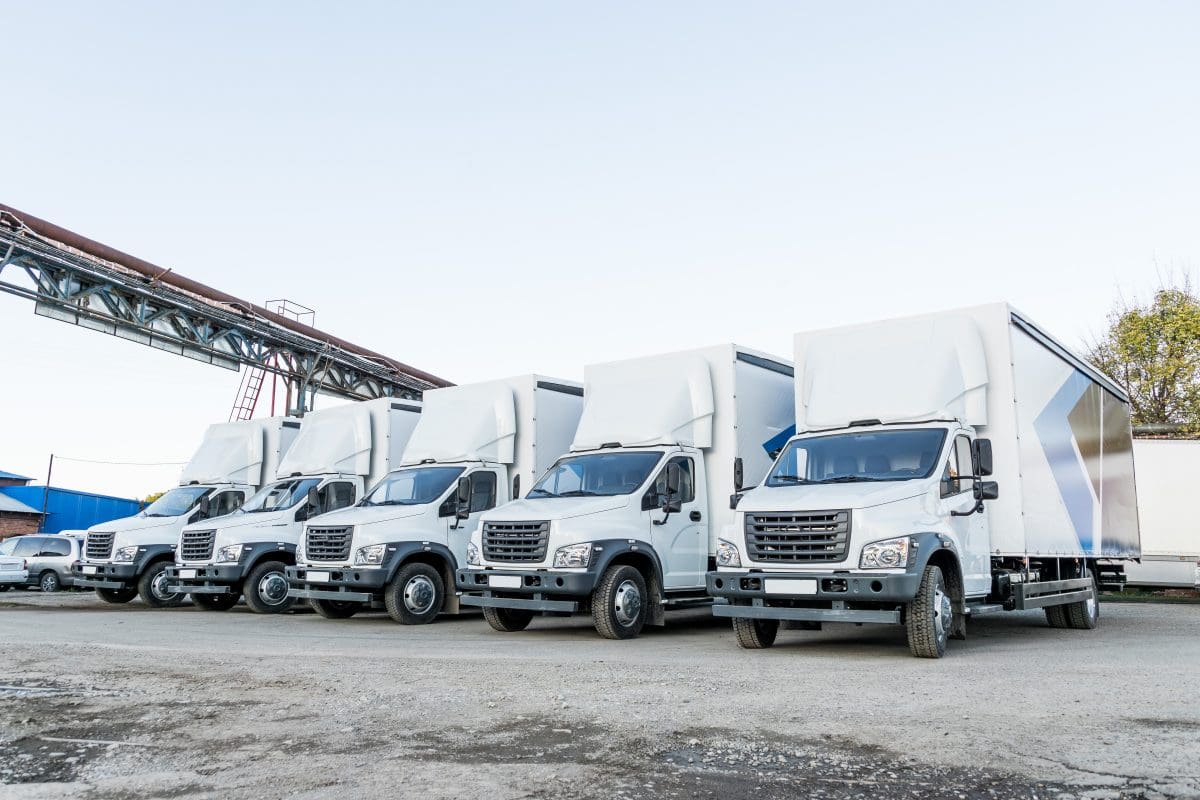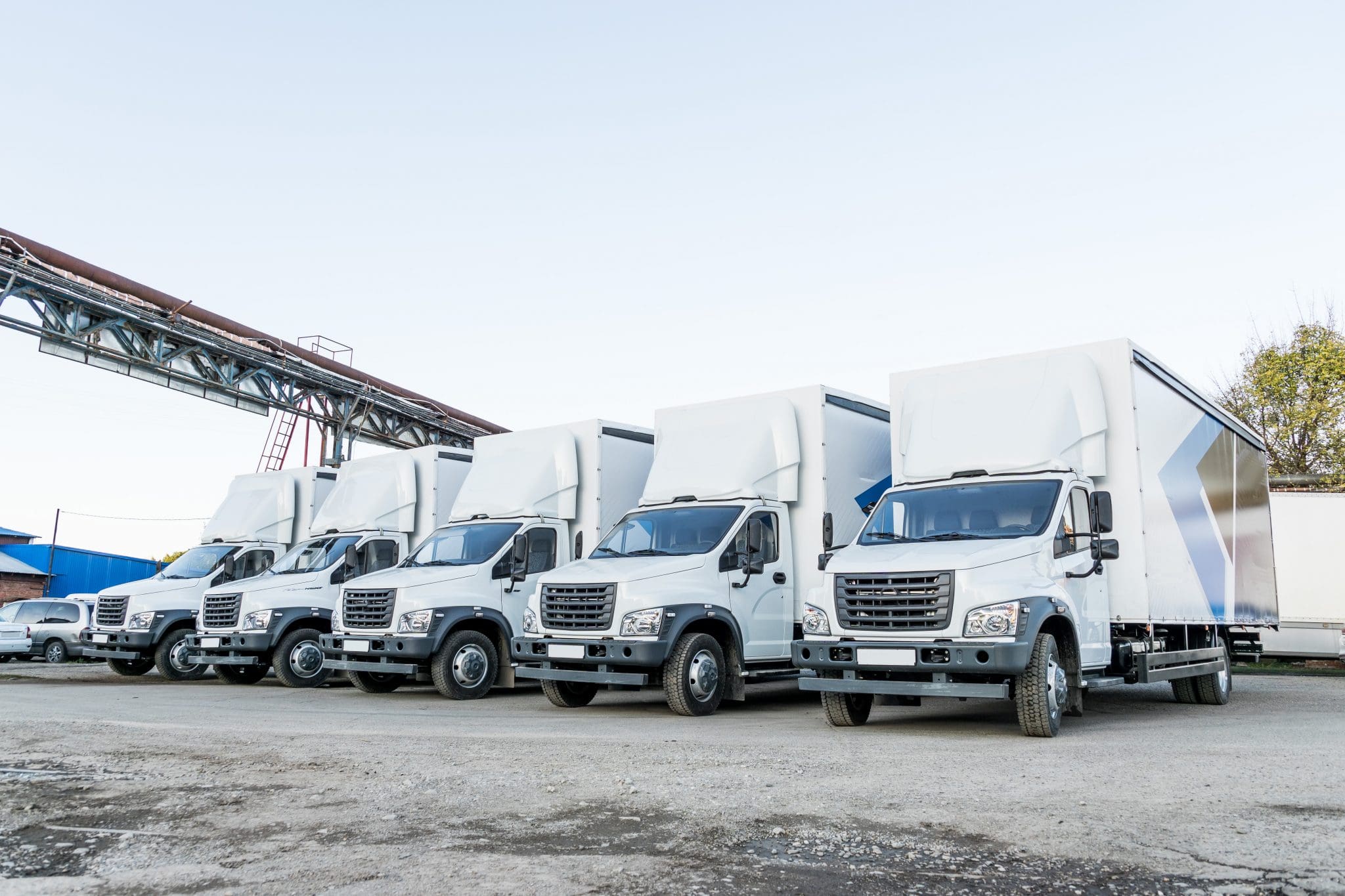 There was already a rising demand in 2019, just before the pandemic hit. However, the need for home delivery services escalated rapidly in 2020 and beyond, creating a need for more resources in the industry. It is estimated that the logistics industry grew by about 15% last year alone.
As it stands, a study by Technavio North America's last mile delivery market is bound to post a Year-over-Year (YoY) growth rate of about 16% starting from 2021 to 2025. As a result, the market will grow by a staggering $58.91 billion by the end of 2025.
How to Build the Perfect Driver Fleet
As mentioned, delivery services are very important in driving the economy at the moment. In that case, investing in the field is not at all a bad idea. However, it is important to note that many challenges come with the venture.
Delivery trucks are prone to accidents and mechanical failures. Negative press, fines, lawsuits, higher insurance costs, reduced driver productivity also play a part. The Federal Motor Carrier Safety Administration indicates that collisions on the road can cost as high as $3.6 million, especially fatalities.
More importantly, health safety and efficiency are mandatory because the pandemic is still around, and there are many policies put in place for that. If you are in the logistics industry, consider the following tips for building a safe and efficient delivery driver fleet:
1. Have a Proper Management Buy-In
Change is inevitable – the circumstances now are not similar to those before the pandemic hit. Having a management buy-in will ensure that everything is managed efficiently. You can tell which driver is taking which vehicle, have information of every driver's route, get timely updates, and have contingency plans.
2. Keep Your Driver Fleet Standards Up
Let's face it – at the end of it all, it is the drivers that hit the road with the trucks to distribute products. They are an integral part of the whole distribution system – keep them involved. Hire drivers depending on their experience, reputation/driving record, versatility, and ability to handle tough situations on the road.
While hiring your drivers, consider how many vehicles you need to track. Have safety policies that your drivers must agree to beforehand.
3. Shake Up Routines
Even when everything seems to be running fine, do not be afraid to shake up routines. If anything, doing the same thing repeatedly can be boring for anybody; your drivers are not exceptional. Look for ways to shake up your drivers' routines, make improvements, and make them active.
4. Award Your Best Drivers
Drivers that make successful trips deserve recognition and awards. Come up with a clear system of giving awards and recognition and see your drivers drive safely and efficiently.
5. Involve Your Drivers
In the logistics industry, drivers have a lot of information. Involving your drivers in key decision-making can help motivate them, give them a sense of belonging, and improve their efficiency.
About Elite EXTRA
At Elite EXTRA , we pride ourselves on using advanced dispatch technology to streamline delivery operations. We are special because we are scalable, use the latest automated dispatch and route optimization services, offer Delivery Network, and enhance customer experience.
Request a demo with us today to determine how Elite EXTRA can help you provide better delivery services.
Resources:
https://www.technavio.com/statistics/last-mile-delivery-industry
https://www.fmcsa.dot.gov/safety/good-business/safety-good-business