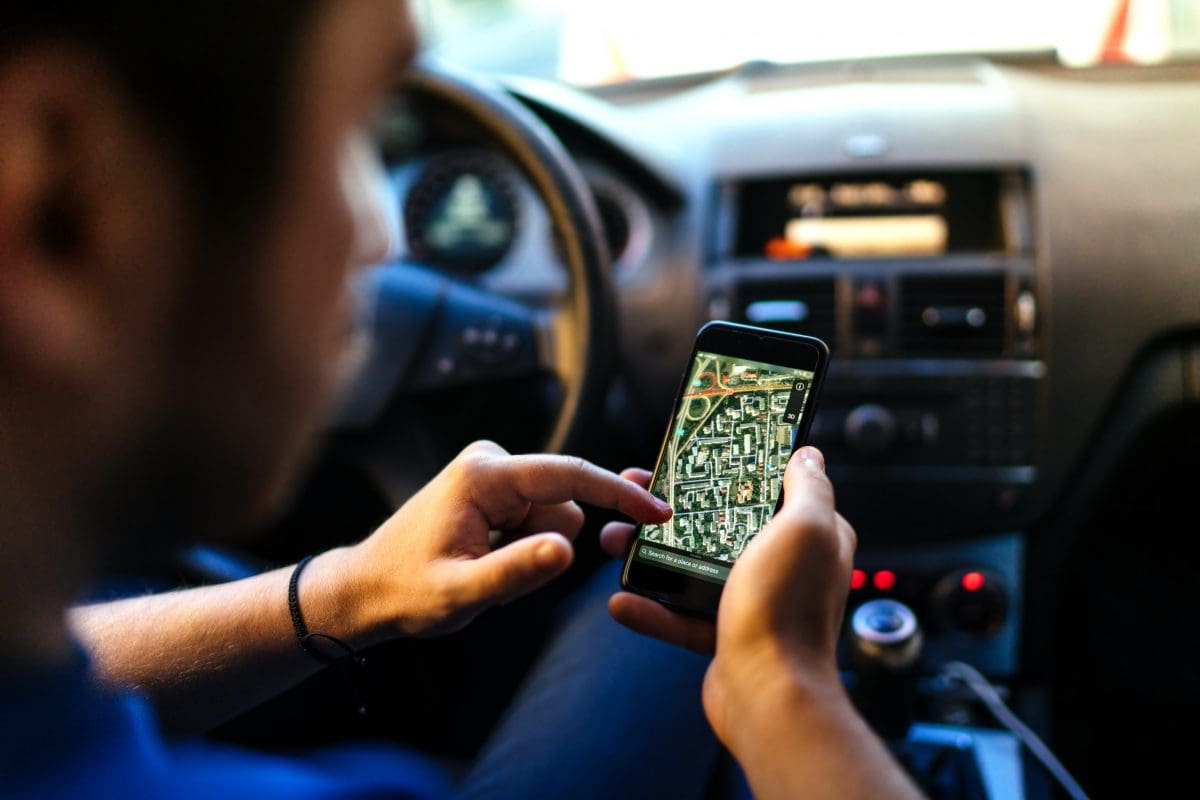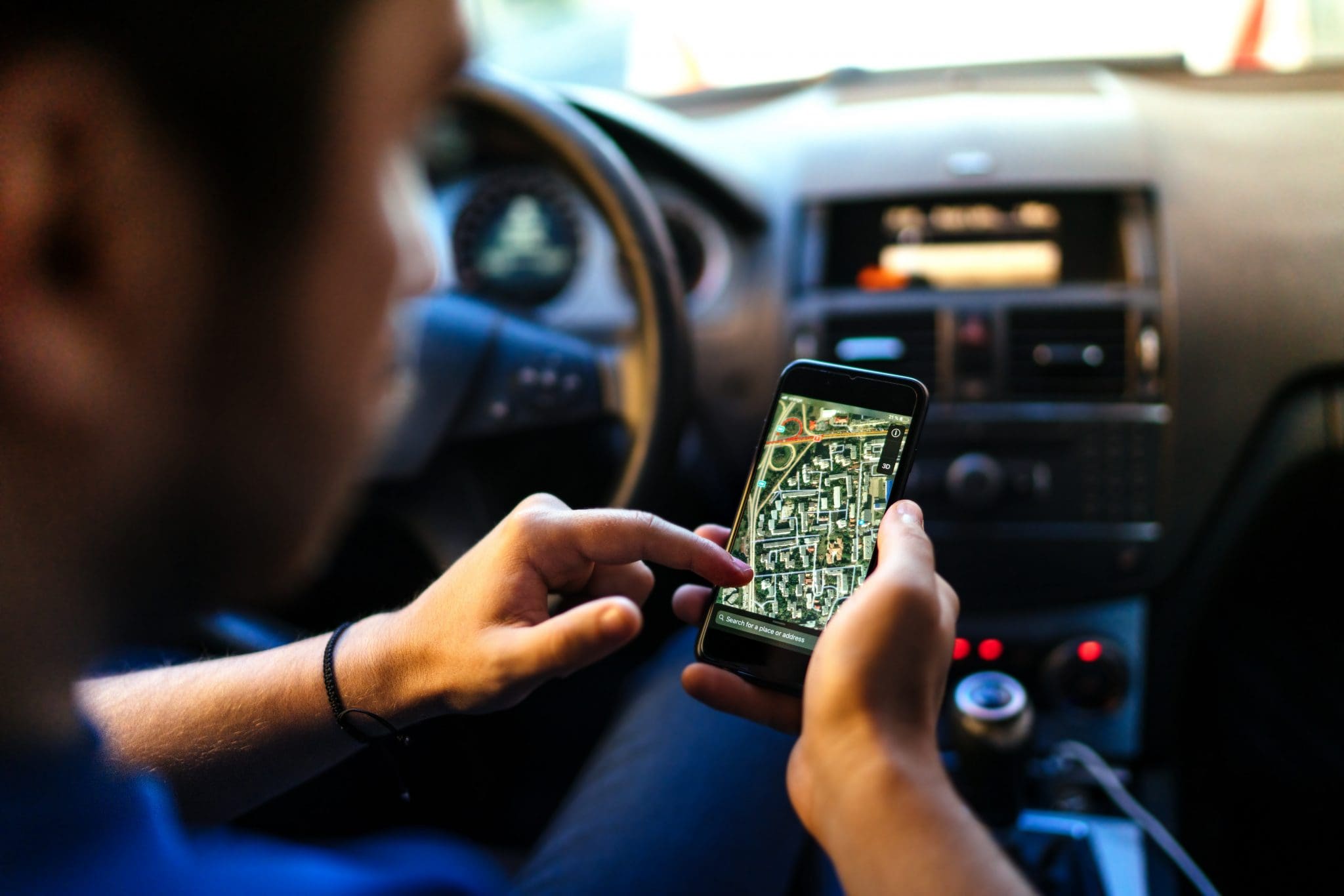 In recent years, businesses of all sizes have struggled with routing multiple deliveries. In the current market, there is fierce competition to decrease delivery time and increase volume deliveries. Today's consumers care about which orders will arrive at their door first so minimizing delivery time is not only a goal to save money for the business, but it also drives customer satisfaction and loyalty. With the movement of many large corporations to eCommerce delivery, the total volume of deliveries has become limited to the efficiency of the delivery process. Further, with a declining workforce of semi-truck drivers, additional deliveries must be made possible through streamlining delivery routes.
Routing Multiple Deliveries
In general, when in the business of routing multiple deliveries, it is best practice to find software that saves you time and miles on the road. The most expensive costs for delivery services are wages for your drivers, as well as the cost of fuel, which means that every extra minute spent on the road is dollars leaving your company's wallet. To save time on routes, some applications will connect with real-time traffic processing, which helps drivers adjust their route based on changes in traffic. Another way to save time is through the automation of decision making. For example, some software applications can change where the driver's next stop will be based on an analysis of which roads tend to be busier at certain times.
User Friendly
Usability and user-friendliness are both important things to keep in mind when deciding on software. Having employees spend their time routing multiple deliveries can be tedious when it is done manually. Having the application give suggestions for possible routes can give the routing planner a more simple and holistic view of how the team should plan to route multiple deliveries. For drivers on the road, it is important to minimize any distractions that will impact their ability to safely transport the products to the final destination.
How to Choose the Right Routing Software
There are many types of mapping and routing software available, so it is key to understand what aspects of the process you are hoping to streamline and improve. Hastily purchasing software could result in retraining and confusion among your employees as well as wasted costs of purchasing the platform.
Businesses should be aware of how their size affects the software that they should choose. For example, in many small businesses with few deliveries, it can be efficient to plan routes with the free Google Maps application. While this application only allows you to incorporate 10 stops within a single trip, it is useful for salespeople and deliverers who only need timely routing and traffic information.
On the other side, larger businesses often value software that is collaborative with supervisors and co-workers so that each employee knows their delivery responsibilities and can mitigate missed or late deliveries. Also, larger businesses often value integrating their CRM (Customer Relationship Management) software to the delivery software when they are routing multiple deliveries. This allows for a smooth and speedy transition from customer order to delivery. At Elite EXTRA, our dispatch software can handle routing multiple deliveries while also adding creative features such as real-time communication with drivers as well as providing diagnostic information and vehicle maintenance alerts that show you any vehicle's current status.
Cost of Software
In terms of cost, for most small- to mid-sized businesses, simple software often costs less than $50 per month. When comparing this to the costs of missed deliveries, longer trips, and unhappy customers, it is clear that the worst decision a business can make is to not have software to help with routing multiple deliveries.
Whether you are a smaller business in the produce industry who is worried about getting fresh food to your customers on time, or a large corporation who needs to handle thousands of deliveries to customers hundreds of miles apart, it is important to incorporate routing software that will help to make your business more efficient and profitable.