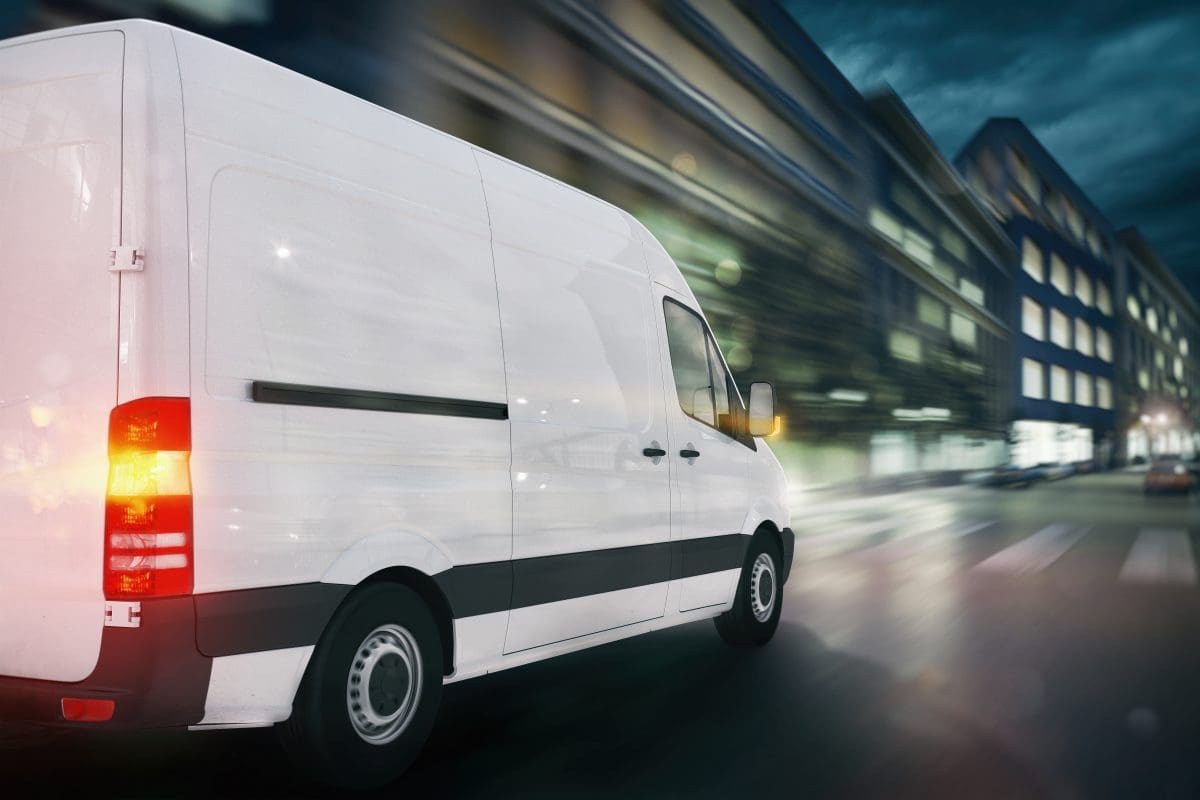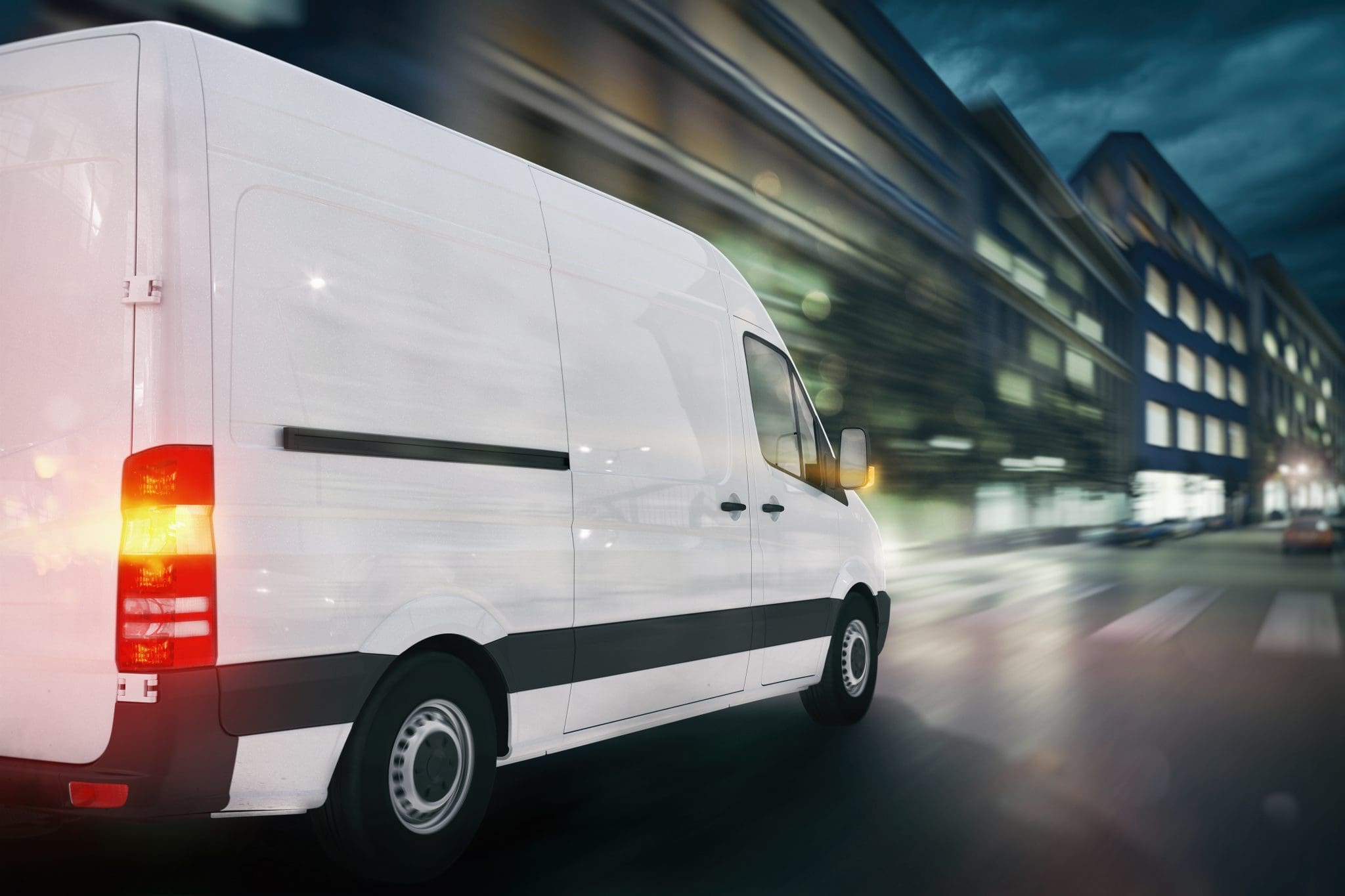 The last mile delivery is arguably the most expensive leg in the delivery process. In 2018, it cost organizations an average of $10.10 alone for the last mile of a delivery (Capgemini). A majority of this cost is passed onto the customer, approximately 80% of the average cost to organizations, or $8.08 (Capgemini). This is a major issue, as 34% of consumers rated lower costs as their most important wish when it comes to last mile delivery services (eft). It is important that delivery companies heed this wish from consumers, and find ways to adapt their last mile to reduce costs that the company incurs, and in turn, reduce the cost burden to consumers. The costs of last mile delivery can be minimized through better route planning. Utilizing route planning software and making critical decisions will help lower costs in the last mile, and yield a positive return on investment, both monetary for the business and consumers, and experientially for delivery drivers and customers.
Route Planning
Better route planning can save delivery costs in the last mile through the utilization of optimized route planning software. Optimization software takes into consideration all delivery and pickup stops, and immediately plans and outputs routes that will take the least amount of time, and ensure that all packages can be delivered in the shortest distance traveled. Employing the optimized routes will lead to cost savings that businesses seek. Optimized routes reduce driving distance, idle, and driving time. These all reduce fuel costs, as well as increase the length of time that delivery vehicles can spend on the road before needing scheduled, routine maintenance or repairs. Optimized routing increases the number of successful deliveries completed each day, resulting in fewer packages spending an extra day in transit or returning to the shipping facility due to a dropoff failure.
Last mile delivery route planning lowers operational costs through advanced planning, which aids drivers in the last mile. Providing a route in advance to drivers allows them to prepare for their routes, and gain more knowledge about their planned route. Preparation reduces the probability of accidents, which would increase costs and delay deliveries. By providing the quickest and most optimized route to drivers, the drivers will reduce their road time, and through being more familiar with the route, they will reduce the number of extra miles they have to drive during their delivery process. A study looking at deliveries during December 2019 and January 2020, one of the busiest times for package delivery, found that 98% of the time, drivers have to drive extra miles due to faulty or poor routes. Seventy-six percent of the time, drivers traveled over five extra miles because of the faulty routes (Mapillary). When factoring both fuel and time costs, this is a huge expense that is largely avoidable due to better route planning in the last mile.
Optimizing Routes
In addition to route planning, businesses that have recurring or scheduled deliveries can take advantage of optimized route planning software that can account for scheduling recurring runs. This allows for better planning and can provide even more cost savings for both businesses and consumers. Customers that have recurring deliveries can expect their packages to arrive on a set date, and by turning this delivery route into a fixed part of the planning process, the recurring stops do not have to be accounted for and rescheduled each time, which saves on logistical planning and costs. One-time deliveries that are on or near the scheduled routes can be dispatched to the planned runs, which saves the need of creating or adapting another route to deliver that package. Route optimization software may even help dispatchers determine the best route in which to add on additional stops.
While last mile delivery efficiency is more important now than ever, take reassurance in knowing that there are options available. With planning and route optimization software, small and large businesses alike are better able to compete.