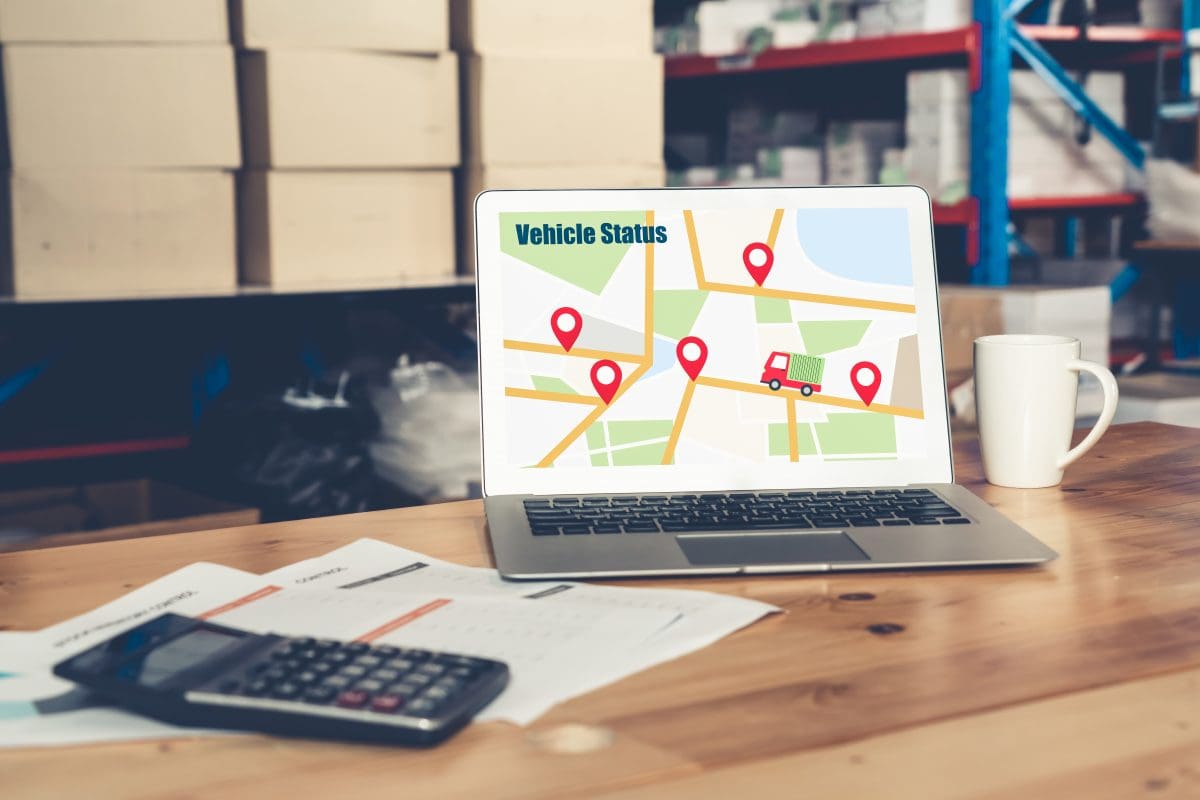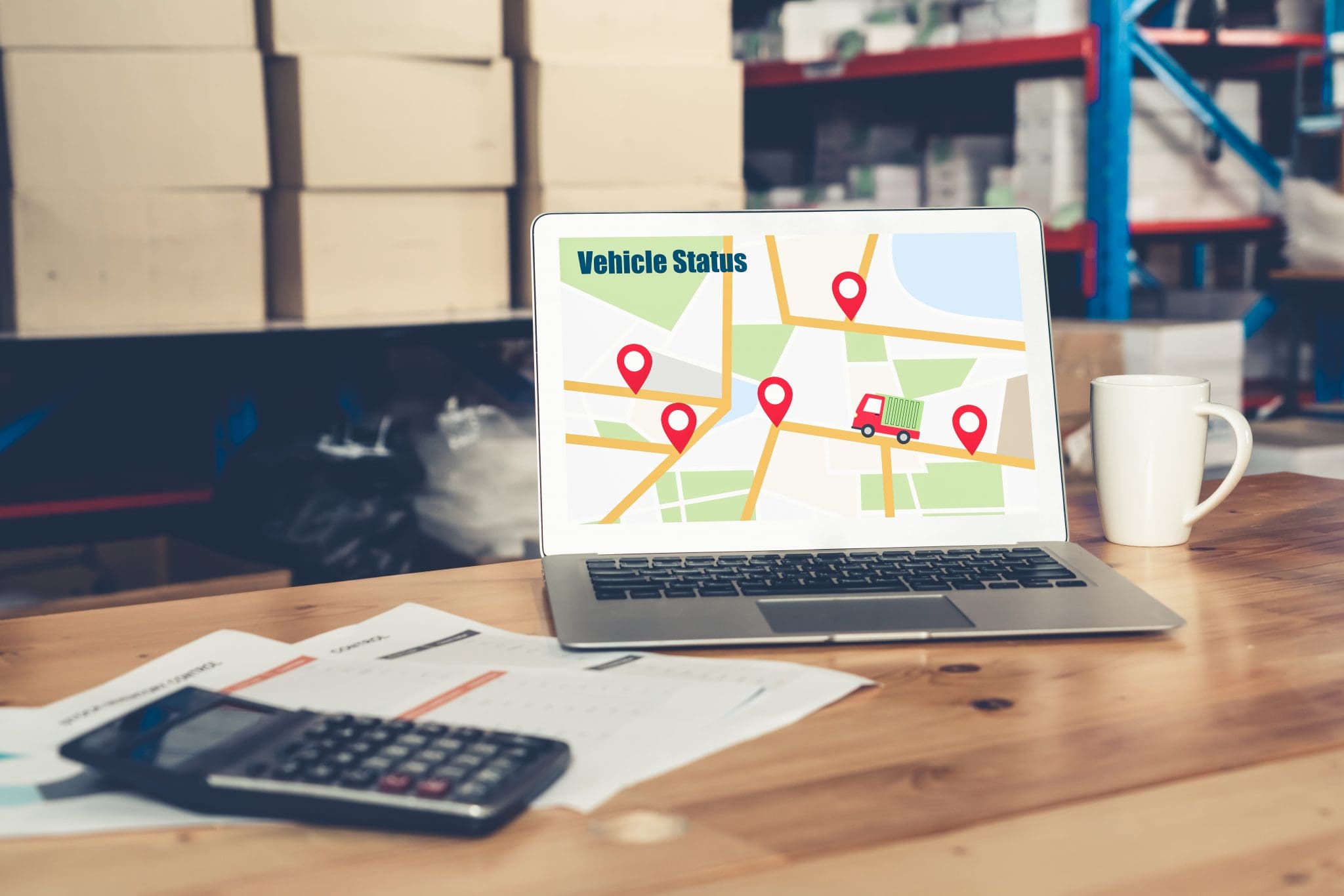 Scheduling of deliveries, pick-ups, or service stops can be a difficult and daunting task, especially when you have a large number of stops to make over a large area. Planning an optimized route by hand is challenging because of the vast number of variables that must be considered.
How does one plan out a route that covers the shortest distance, in the shortest time? How many drivers are needed to accomplish the necessary tasks? Are there routes that have current construction, and would slow a driver's progress?
A route optimization tool is far more efficient and effective than planning routes by hand, due to the advanced algorithms the software utilizes. Optimized routes are the first step in ensuring efficiency in your delivery or service operations.
By utilizing Elite EXTRA's optimization engine, your routes will be built according to promised customer time windows, traffic, proximity, customer preferences, and much more. Route optimization is defined as the process of finding the most cost-effective route for a set of stops and leveraging tools that are able to do this can result in many benefits for an organization.
---
Key benefits of Route Optimization include:
Improved Cost-effectiveness

An optimized route is a cost-effective route. The selected route will include the least amount of backtracking and overlapping of travel.

Increased efficiency

Optimized routes allow for more efficient delivery of goods and services. Drivers can accomplish more stops in a shorter period of time.

Reduced mileage for drivers

My intelligently assigning stops to drivers, route optimization tools reduce the amount of time drivers are on the road. Less time on the road means reduced fuel consumption and costs, reduced vehicle maintenance costs, reduced wear and tear, and reduces the chances of accidents or violations.

Improved customer satisfaction

Increased capacity for deliveries results in improved customer satisfaction as orders arrive more quickly.

Increased maximum number of deliveries per day

Because drivers are traveling the shortest possible times and distance their capacity for deliveries is increased, resulting in a higher quantity of possible deliveries per day.
---
Elite EXTRA's Route Optimization Feature
When a dispatcher is using the Elite EXTRA advanced dispatching tool, routes are automatically generated in the most optimal order. Using advanced GIS and mapping technologies, the stops are organized according to the shortest time and distance traveled. The expected time and miles traveled are displayed with the route. The tool allows for modifications, if, for example, a particular customer needs to receive their order first, that customer can be locked into the first position and the route will be optimized following that stop. Additionally, changes to the optimization can be altered by specific requirements and configurations.
Contact Elite EXTRA to learn more about how route optimization can benefit your delivery processes.
For more information please contact the Elite EXTRA Sales team at 1-888-484-8729 or by simply emailing sales@eliteextra.com.