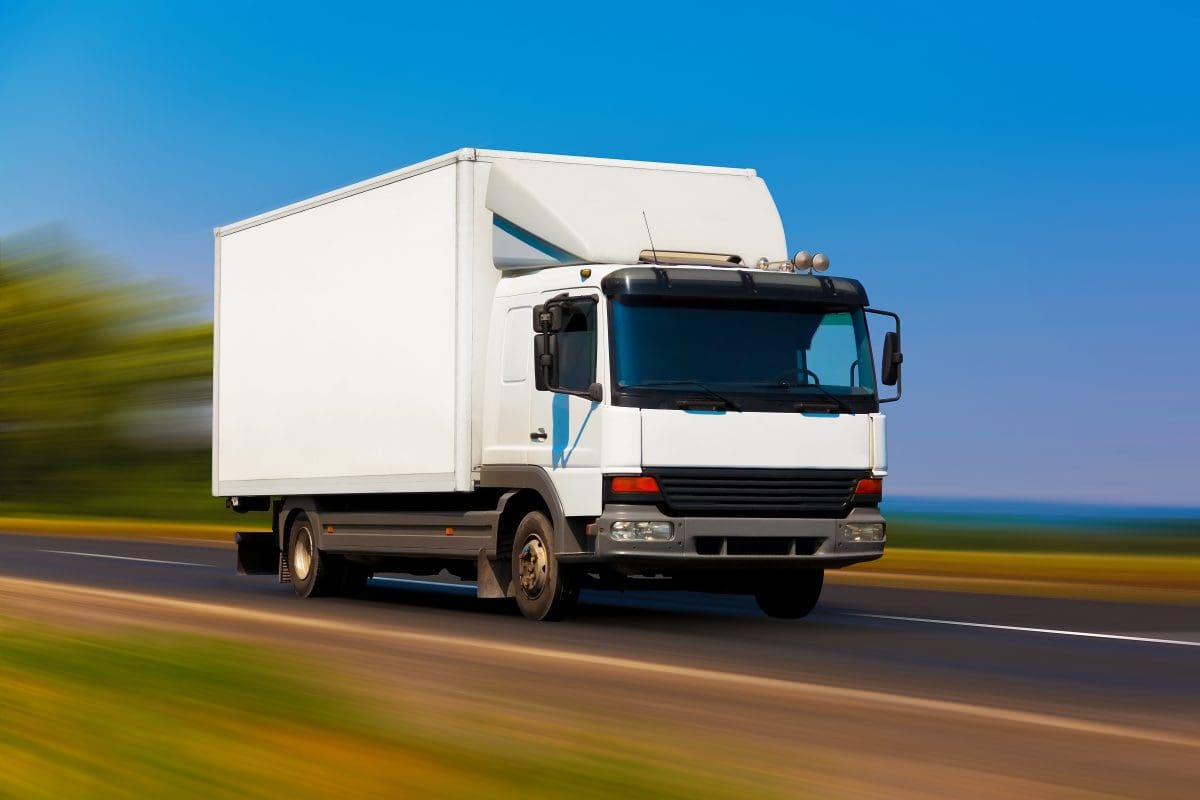 Delivery and logistics companies use improved routes for two main purposes; to increase efficiency and reduce cost. The most effective method to gain these advantages and stay competitive is by adopting advanced dispatching software. The route optimizing feature does all the heavy lifting for you by ensuring delivery fulfillment happens at the lowest possible cost and in the shortest possible time.
Most companies within the industry notice their budgets getting tighter due to rising transportation costs. In order to compete in this demanding market, you need the right tool for routing your technicians and drivers. With route optimization, you get to improve customer satisfaction while saving time and money. Here's a comprehensive look at how your delivery and logistics company can leverage technology to save on delivery time and cost.
Fewer Delivery Trucks
According to Statista, the price of an average Class 8 vehicle was $117,430 in 2018. Acquiring a new truck every five to six years, therefore, becomes quite costly. With route optimization, you can reduce the number of trucks without compromising your delivery capability, and minimize the wear and tear on the vehicles. This smaller fleet not only reduces replacement costs but also reduces the costs to maintain and fuel the vehicles.
Reduced Downtime
Managing a delivery and logistics company involves several complexities and variables including driver work hours, fuel management, loading times, and so much more. Scheduling operations manually increases the risk of wasting driver work hours and increasing vehicle downtime. With tools like auto route and auto suggest, the route optimization software instantly creates route plans based on all possible variables, thus reducing downtime.
Lower Fuel and Maintenance Costs
The route optimization feature ensures delivery vehicles use the shortest possible routes. Naturally, transportation costs will reduce because your drivers move fewer miles within short periods. According to the American Transportation Research Institute, one truck mile costs an average of $1.82. Fewer miles driven will, therefore, save you a lot of money in the long run. Equally, the maintenance costs will come down because your vehicles don't have to be on the road longer than they should.
Decreased Planning Cost
Without advanced dispatching software, route planning and optimization will take a longer time to complete. You get to save up to hours of planning when you leverage this new piece of technology. It also means your company won't need several employees to help with route planning. According to Glassdoor, the annual salary of a route planner averages $44,877. Route planning will significantly reduce planning costs since the software does all the work for you. Some businesses with advanced dispatching software don't even have a route planner or dispatcher on staff.
Increased Productivity
It will help if you properly utilize the fleet and human resources in your organization. Through route optimization, you ensure deliveries get allocated to drivers with available requisite work hours. Routes can be built to fit into the fewest number of vehicles in the shortest amount of time possible. Logistics and delivery companies can now maximize deliveries per shift, thus increasing the amount of business that can be accomplished in a shift.
Prevents Late or Incorrect Deliveries
The increasing need for instant gratification in today's consumers has led to several complications in the fleet management industry. You have to juggle between smaller time windows, driver shortages, and unpredictable fuel prices while maintaining accurate ETAs. Route optimization helps to prevent incorrect or late deliveries through features like GPS tracking, barcode scanning, and proof of delivery that are all designed to keep your deliveries on time and accurate.
Save on Delivery Time and Costs with Advanced Dispatching Software
You need the right tools in the transport and logistics industry to stay ahead of your competition. Choosing the right advanced dispatch software is the first step towards superior route optimization. Elite EXTRA brings you industry-leading software designed to streamline your delivery operations for last and first-mile delivery. A few key features include optimized route sequencing, auto-route and auto-suggest, email and text ETA alerts, real-time GPS tracking, and so much more. Contact us today to start saving on delivery time and costs.
Resources:
https://www.statista.com/statistics/937418/new-truck-average-price-in-the-united-states/
https://truckingresearch.org/wp-content/uploads/2019/11/ATRI-Operational-Costs-of-Trucking-2019-1.pdf
https://www.glassdoor.com/Salaries/transportation-planner-salary-SRCH_KO0,22.htm