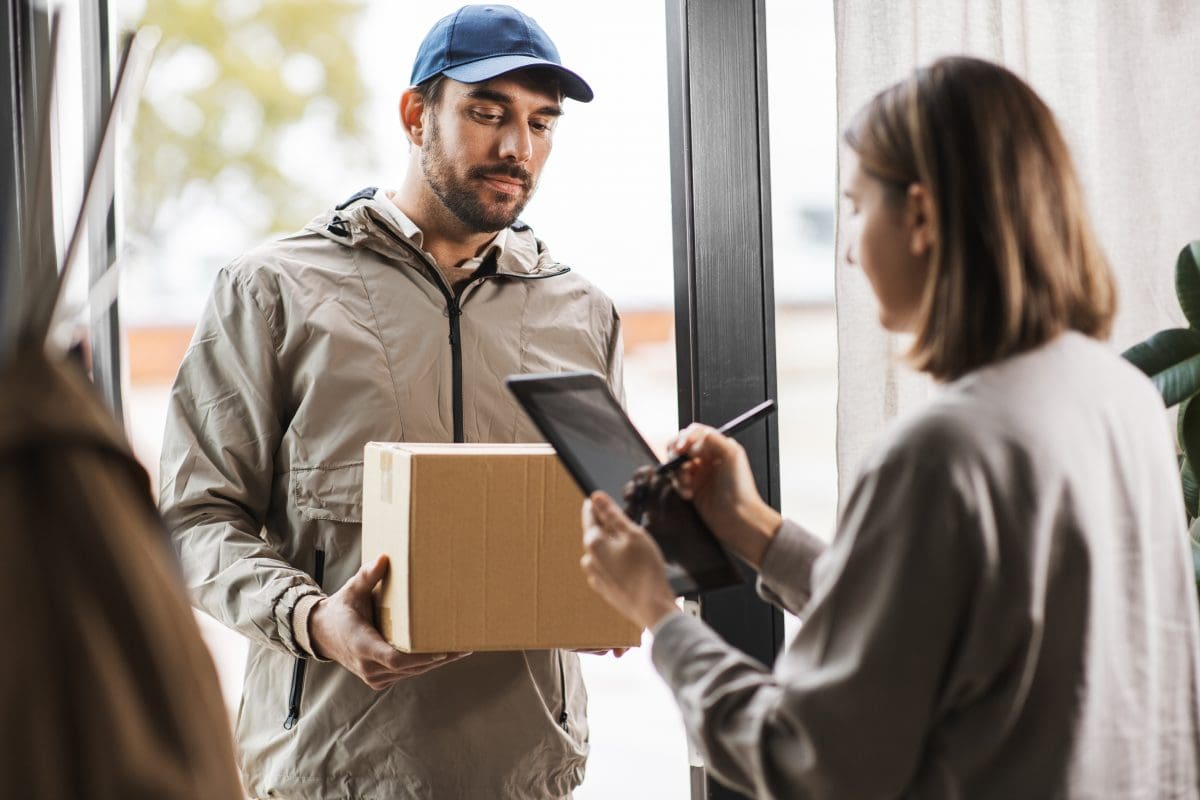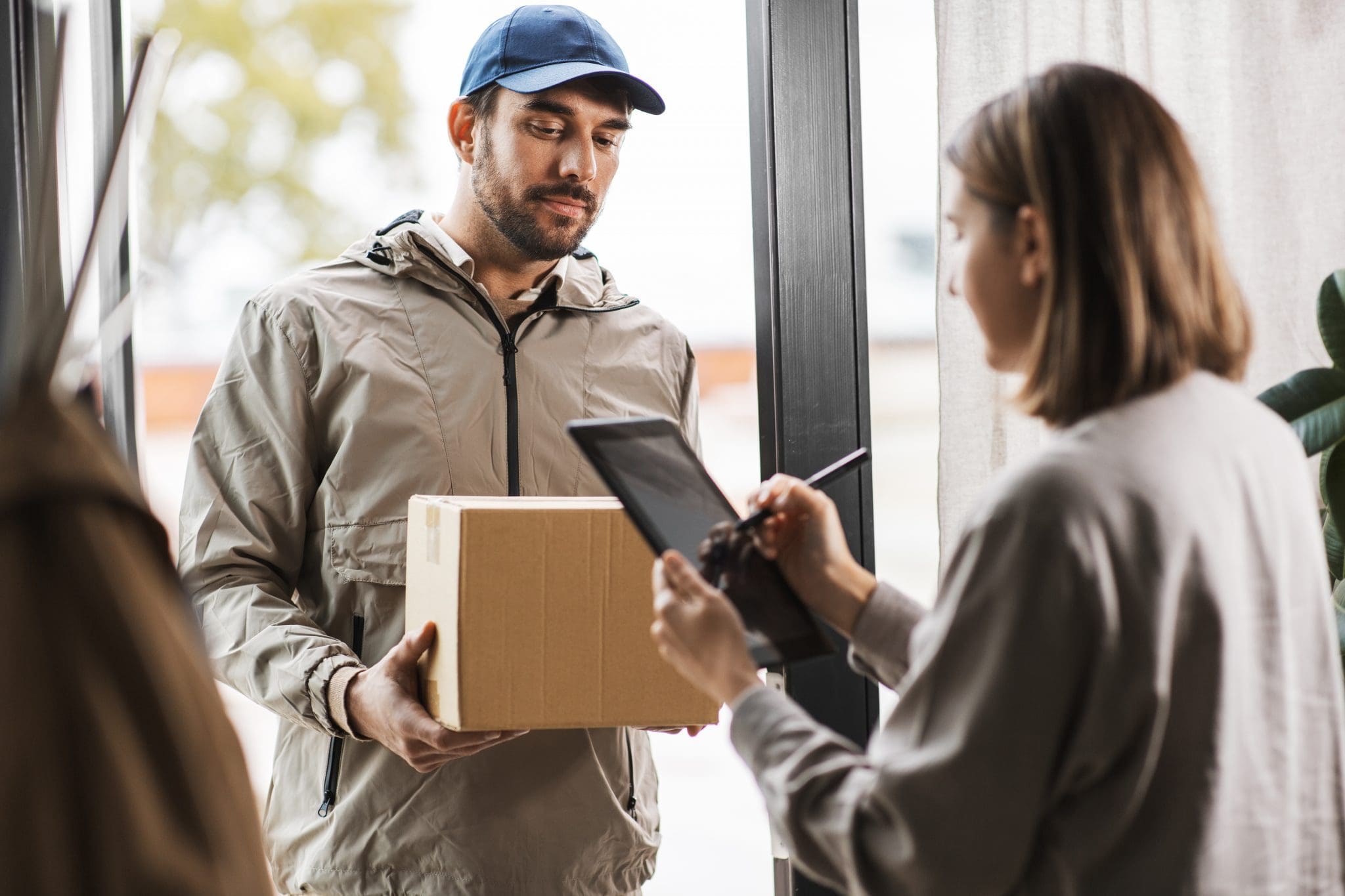 A quality Route Optimization software is quickly becoming a must-have for all businesses that provide delivery services. Consumers want their goods faster, the ability to track their deliveries, and lower delivery costs. All of these can be accomplished using an effective tool for routing and dispatching.
The process of Route Optimization is centered on improving your delivery process by ensuring that you find the shortest route between your warehouse and your client's premises. With a good Route Optimization software, you can reduce your business costs, save on delivery time, and ultimately improve customer satisfaction.
Here's how route optimization software helps to facilitate successful deliveries to your customers, and increased client retention.
Order Progress Visibility
Late deliveries reduce your customer retention rate and decrease their lifetime value. Never underestimate the power of keeping your customers notified throughout the delivery process. This simple act fosters trust and improves customer experience immensely. Misplaced cargo and missed deadlines negatively impact customer experience and tarnish your brand's name as a trusted courier.
Your customers need to know your drivers estimated time of arrival, if and when there will be delays, and be able to track their parcels. A route optimization software enables you to deliver your client's goods on time and also keep them informed on the delivery progress through automatic text and email alerts.
Without it, notifying your customers would be a time consuming and tedious process, especially when you have to track many fleets.
Decreased Delivery Costs
Most operational costs of delivery operations go towards transportation and fuel. These costs are usually due to poorly planned routes and damaged cargo as you end up using more resources. With a route optimization software, all your routes are optimized, lessening the fuel expenses, and the risks of damaged cargo are reduced. The software ensures that your drivers use effective routes at all times and deliver the goods on time.
In case of any delays, you are automatically notified and can be able to make an informed decision on the possible alternative routes. This not only reduces operations costs but also ensures that productivity is at its best. Customers can be notified of changes in real-time, and will appreciate their reduced delivery costs as well.
Route optimization software plays an important role in keeping good relationships with your customers. Consumers expect the kind of service that the software offers, and a proven tool like Elite EXTRA can help your business fulfill those requirements.