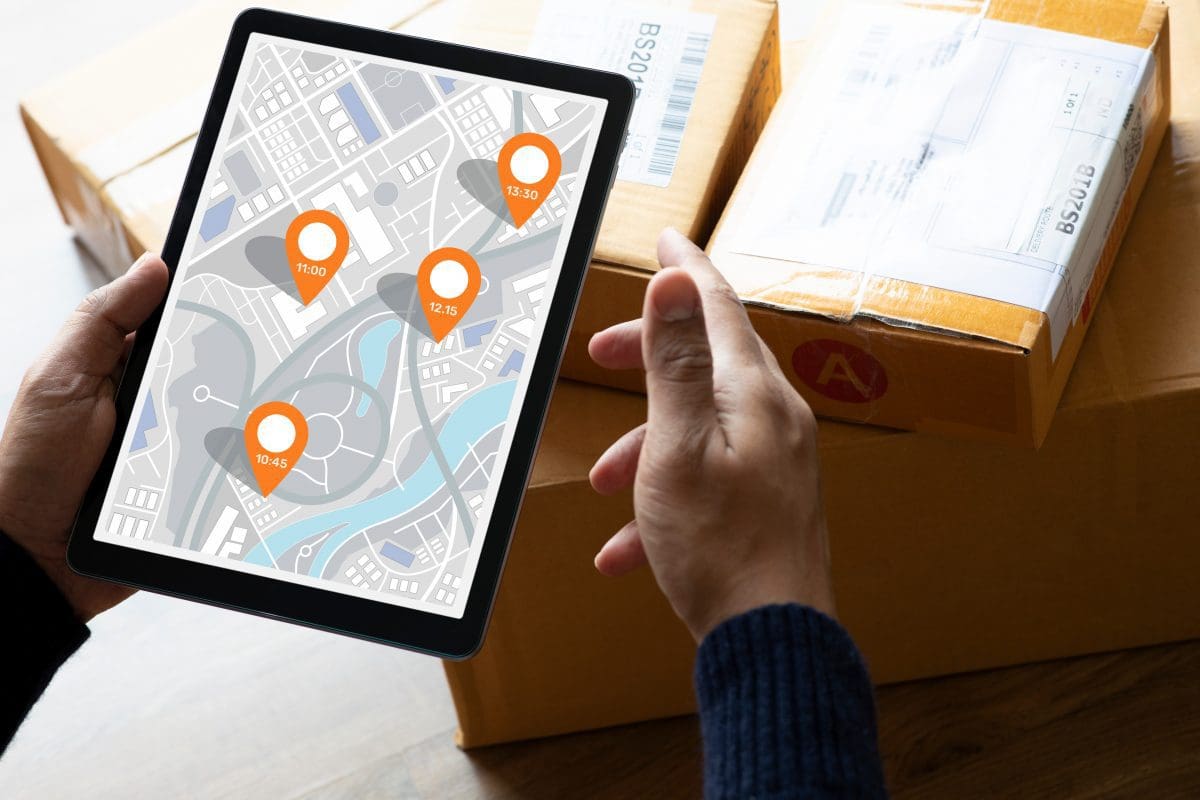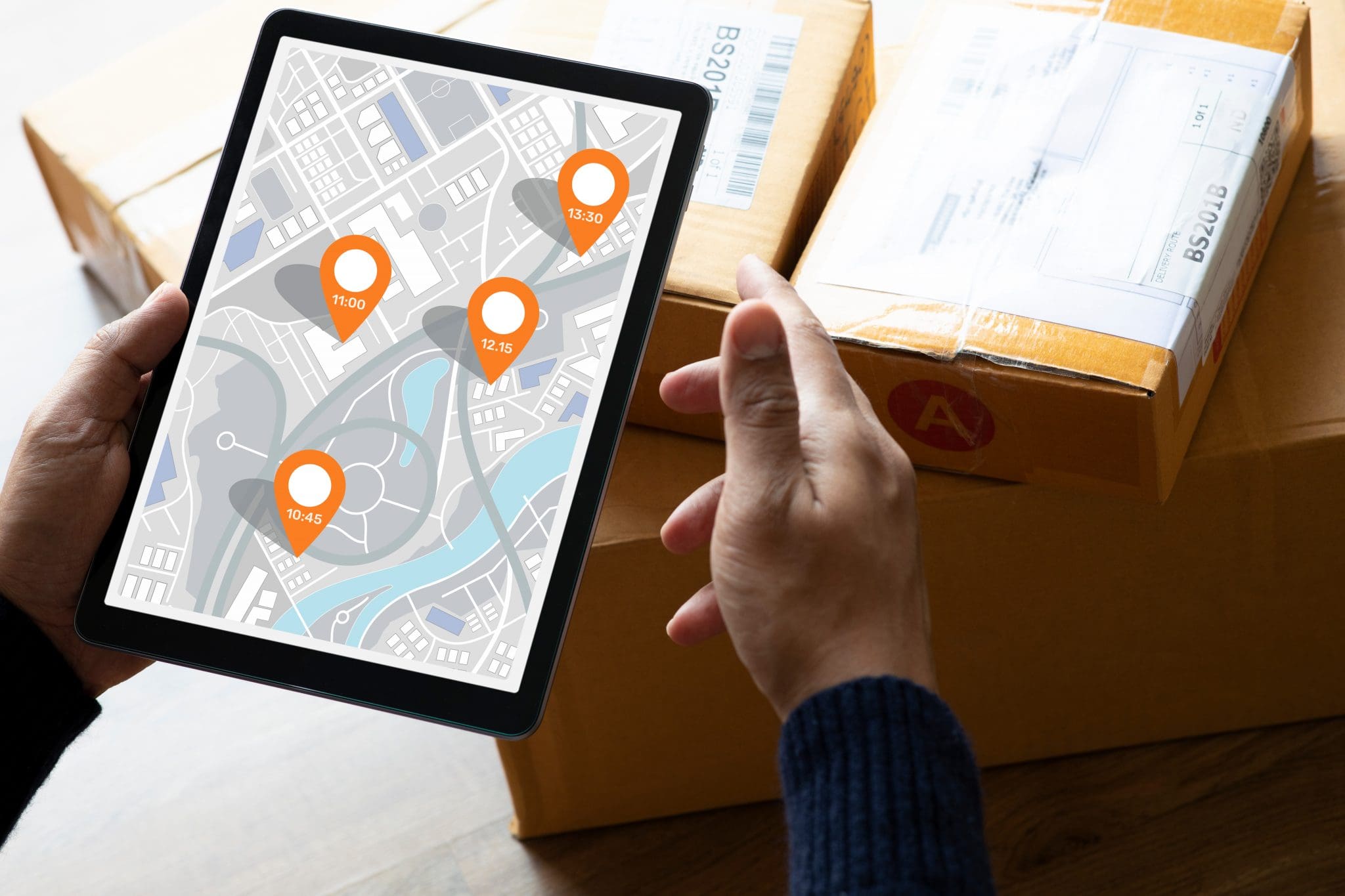 Creating the most efficient and optimized routes is one of the core features of advanced dispatch technology. Ensuring that a route is the most cost-effective and time-efficient that it can be is something that advanced dispatch software like Elite EXTRA does automatically at the time that a manifest is created. However, what if there are other constraints that you want your routes to be built around? What other constraints should be taken into account? Below are 4 factors that routes can be optimized to meet in Elite EXTRA's advanced dispatch platform.
Meeting Time Windows
With customer demand for delivery reaching new heights, meeting the strict time windows expected by your customers is extremely important. This is why Elite EXTRA gives you the option to optimize your routes based on the time windows of the orders within.
This functionality allows you to easily create optimized routes while also meeting the time windows that your customers are expecting. Customer experience is everything nowadays, and completing orders on time plays a huge role in keeping your customers happy.
Customer Priority
Sometimes your customers might not expect an order at a specific time, but you know that delivering to them earlier in a route will help secure their business. By optimizing routes based on the priority of the customer or the orders themselves, you can keep key customers satisfied time and time again by completing their orders as quickly as possible.
Elite EXTRA allows you to assign multiple priority levels to all of your customers so that any of the orders that come through from them will be optimized on the route based on importance.
Truck-Friendly Routes
This optimization option focuses less on customer experience and more on reducing the number of logistical headaches your dispatchers have to deal with on a given day. By optimizing your orders to follow truck-friendly routes, Elite EXTRA will build a route that accommodates for the vehicle type that is being used.
Your dispatcher will no longer need to worry about their heavy trucks being delayed by routes containing low bridges, maximum weight capacity, maximum size, etc. Elite EXTRA will optimize the route beforehand to ensure the most efficient delivery experience for your heavy truck drivers.
Shortest Distance and Shortest Time
Elite EXTRA's default factor to optimize routes is calculating the most cost-effective and time-efficient routes to complete orders as quickly as possible while maximizing ROI.
Reduce gas expenses and complete as many orders as possible in a day by allowing Elite EXTRA to optimize your routes based on time and distance. As with all of these optimization options, your dispatchers will have the final say with how the route looks and can reorganize each stop to their liking.
Any of these route optimization options can be turned on with ease and run within seconds to provide you with optimized routes that fit your preferences. These options are just one of the many ways that Elite EXTRA can adjust to fit your unique workflow and streamline your delivery operations.