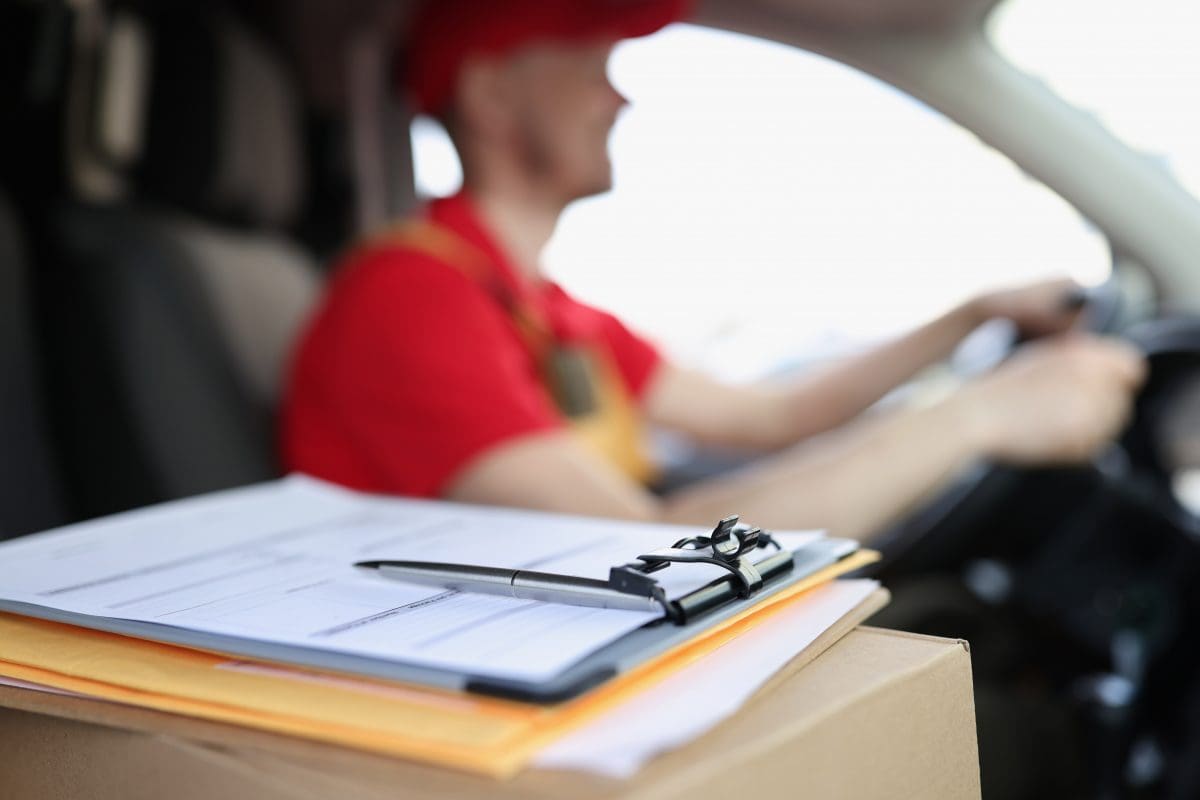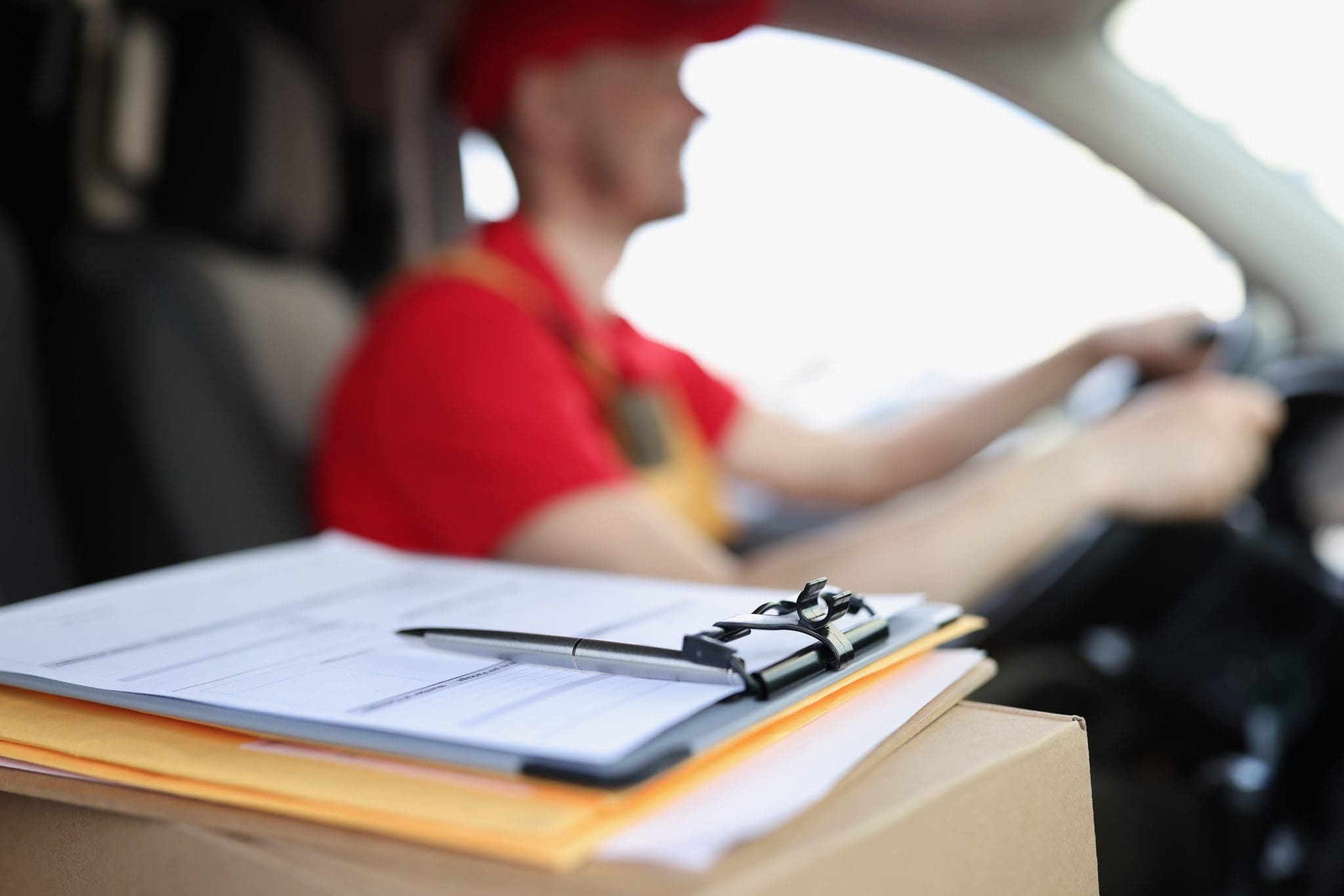 More and more people are shopping online for the convenience that comes with it. Timely delivery is one of these conveniences, and people are setting shorter deadlines for when they want their products. This is proving to be too cumbersome and costly for merchants, but there is a solution, fortunately: route optimization software.
What is Route Optimization Software?
Route delivery optimization software is designed to optimize delivery by finding opportunities that save time and costs. The basic functionality is finding shorter and less cumbersome routes to various destinations. However, these software programs are more sophisticated than that, as they factor in a wide range of variables to find the best solutions with everything considered.
Cost-Saving Benefits of Route Software
Route delivery optimization software has two primary benefits: saving delivery times and costs. Elite EXTRA premium software, for example, has registered cost-savings as high as 19%. This happens in several ways, including:
Lower Fuel Consumption
The math is simple here: reduced mileage and driving times result in reduced fuel consumption. You also stand to benefit from long-term benefits that directly result in lower fuel consumption. For example, the software will explore ways to save space in the trucks, thus reducing the number of trucks required – and, consequently, the fuel consumed.
Improved Productivity
Some drivers are diligent, but some have to be supervised to do their job. Incompetent drivers are liabilities, as they usually waste time, fuel, and other valuable resources.
Advanced software, such as Elite EXTRA, is sophisticated enough to factor in drivers' skills, performances, routes, and other factors that can speak to their competence. They then use this data to allocate individual drivers with trucks best suited for their skills. This data is also a window into the shape of your drivers' workforce, and it can help considerably with management.
Improved Delivery Accuracy
Your customers expect you to make timely deliveries to their doorsteps, as mentioned. As such, confusing the address is one of the worst things you can do. It will not only lead to the wastage of time, logistics, and other resources but also risk losing your customers' loyalty and ruining your reputation.
Any of these scenarios would result in huge losses in the long-term, and it can be impossible to recover. Fortunately, delivery optimization software ensures accuracy by tracking all deliveries in real-time.
Reduced Maintenance & Operation Costs
The route optimization software is not focused solely on shorter routes – it also takes into consideration the factors such as the route's user-friendliness. This, in turn, reduces damages incurred during delivery, hence reducing wastage and maintenance costs. And as mentioned earlier, these software programs also optimize storage and resource usage, hence minimizing operational costs.
Reduced Legal Costs
Drivers are an important asset in the delivery business. They are also somewhat fragile and require a safe working environment. Injuries or deaths incurred on the job as a result of negligence on your part would result in lawsuits with cumbersome trials and heavy price tags. Fortunately, optimization software seeks out the best routes and explores ways of optimizing virtually everything, including personnel safety.
Conclusion
The complications of product delivery shouldn't derail your business operations or cost you a fortune. Route optimization software will help overcome these complications and reduce delivery costs, as explained. Elite EXTRA will do all this and more!