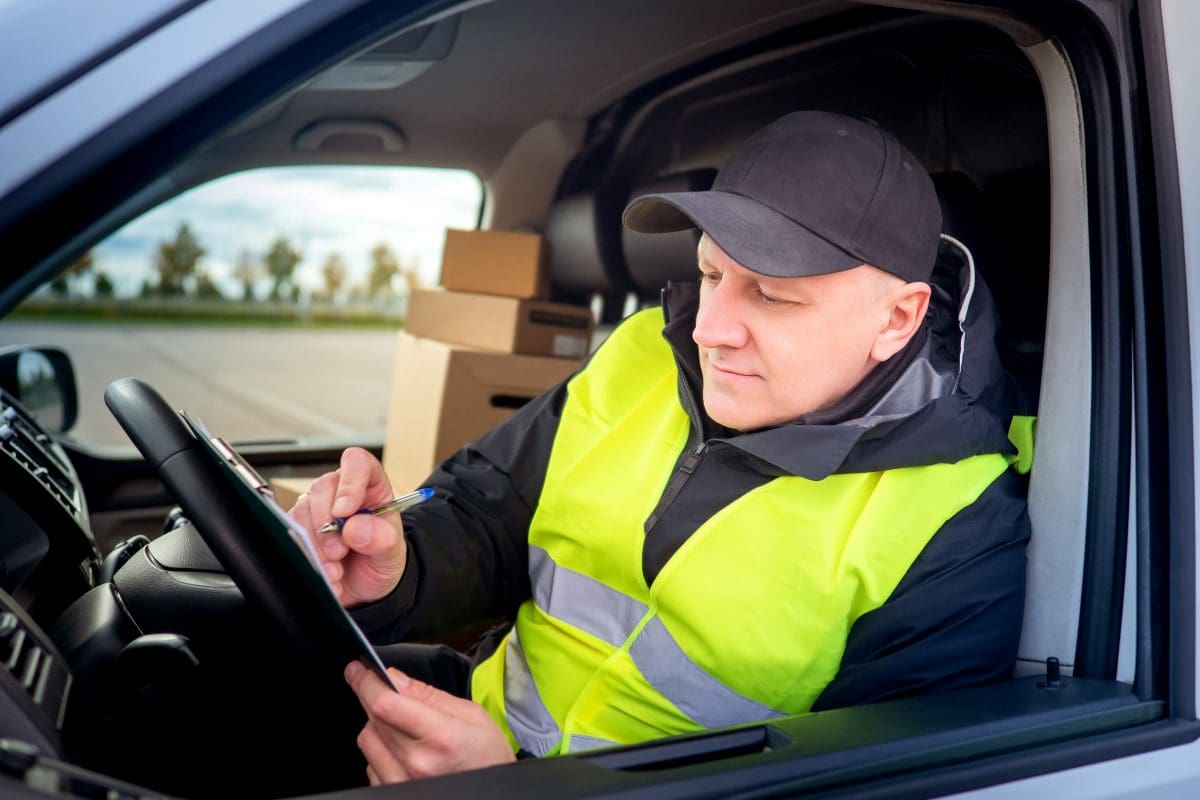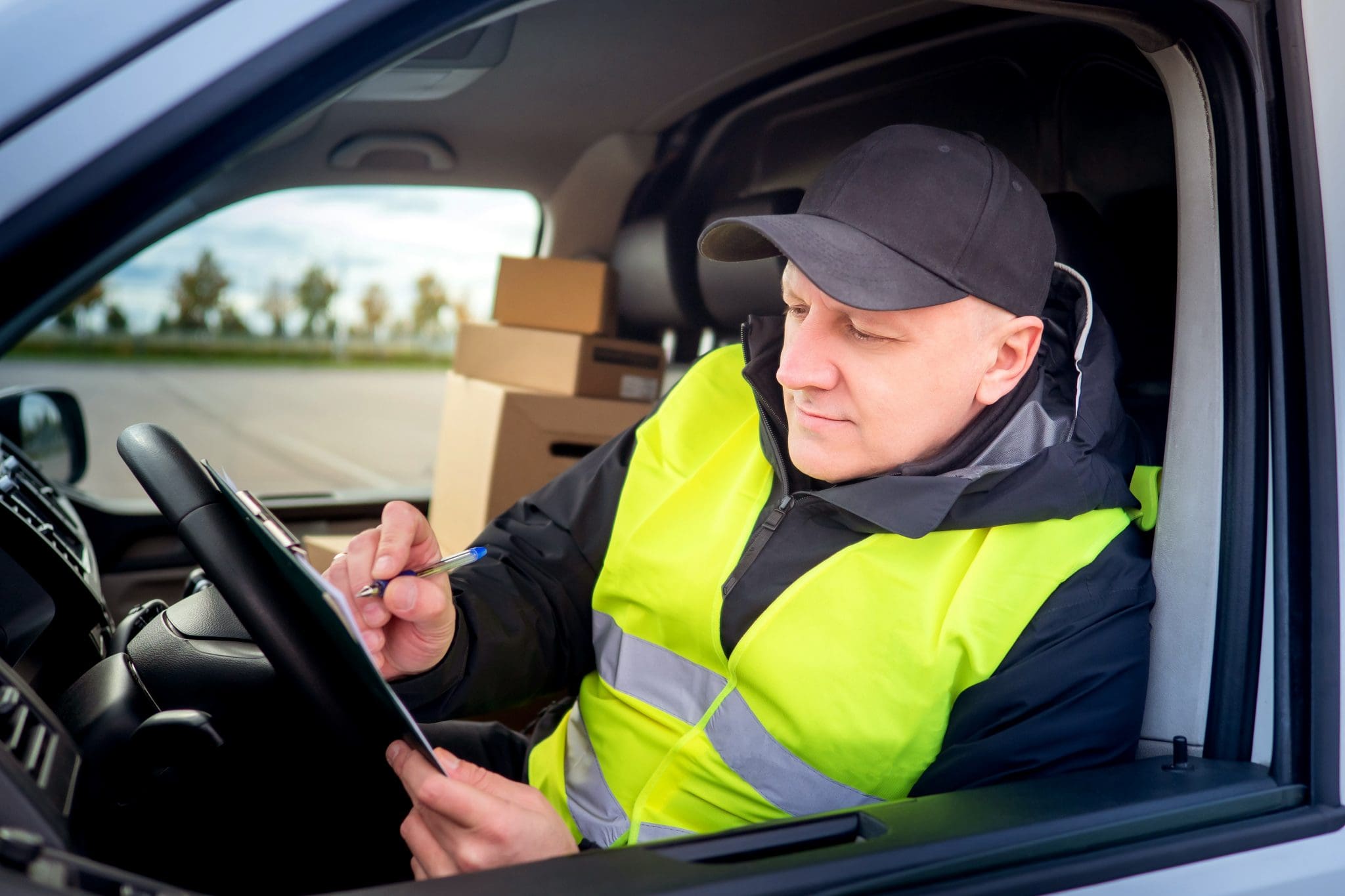 The planning process for conducting deliveries is very delicate, and you need to know what products are being delivered, to which client, and the expected time windows. You then need to consider the traffic on the routes, proximity to the dispatch points, and other customer preferences, which drivers to use for specific routes, what time to release the vehicles, and much more. With every delivery, you have to ensure that you get products to their required destinations in time, while also lowering associated costs, including fuel and overtime cost. This is where route optimization software comes into play.
Easy to Visualize Routes
It is difficult to understand your routes without proper planning. What are the anticipated routes? Which driver is likely to navigate the route well? Are there alternate routes that would reduce the delivery time? The planning process is highly visual and difficult to achieve without route optimization software. It also makes all the difference between late and successful deliveries.
Route planning eliminates drivers' need to stop after every step, trying to figure out the best routes. The software provides them with a predetermined route to ensure all deliveries are fulfilled on time.
Live Tracking of Fleets
Do you have full visibility of your fleet drivers and the routes they are on? This is extremely important, especially when you have to make impromptu decisions. What happens when you need to change the routes suddenly? How are you able to keep your drivers updated on the changes?
A route optimization software allows you to track your fleet's location on a live map, their route, and their estimated arrival time. This will enable you to make informed unplanned decisions and still update your customers and drivers.
EXTRA has a built-in messaging tool that notifies a customer of any changes in their shipment's delivery and a feature that allows all your messages to be read out to the drivers when they are on the move. The software also enables you to ascertain that the drivers are sticking to their assigned routes and to keep track of all cargo in transit to ensure they are delivered safely.
Enhanced Accountability
How can you confirm that a customer has received his/her package? Well, there are delivery notes, but they have a shortcoming. They can be misplaced, and there's no way of telling if the right person has received the goods. This increases the risk of wrongly delivered parcels and makes it difficult to track lost parcels.
The EXTRA route optimization software has a mobile application that allows the drivers to take photos and collect signatures at the point of delivery. They are then uploaded to the web automatically as proof of delivery. Depending on your order of operations, a copy can be sent to the customers or members of your team, all in real-time.
Simpler and Efficient Route Planning
Effective delivery would be easy if you planned out your routes, weeks, or even months in advance and your operations would be efficient if your drivers knew which routes to take at all times. Also, productivity would peak if they already had a well-planned out calendar prior.
EXTRA route optimization software enables you to plan for your routes in advance, making it easy to identify any conflicts in the schedule, before the day of delivery. This makes it easy to notify your drivers of the most effective routes well in advance. Modifications to routes can be made in the event of road construction delays, all within the same platform.
Improve Your Delivery Process Using Elite Extra Route Optimization Software
Delivery is considerably easier when you know the best routes to take, keep your customers updated, and plan out your routes in advance. Elite EXTRA's dispatching and route optimization software only requires you to have a working internet connection and can easily be integrated into any ERP or POS system. Increase customer satisfaction and enjoy optimized delivery routes with Elite EXTRA!