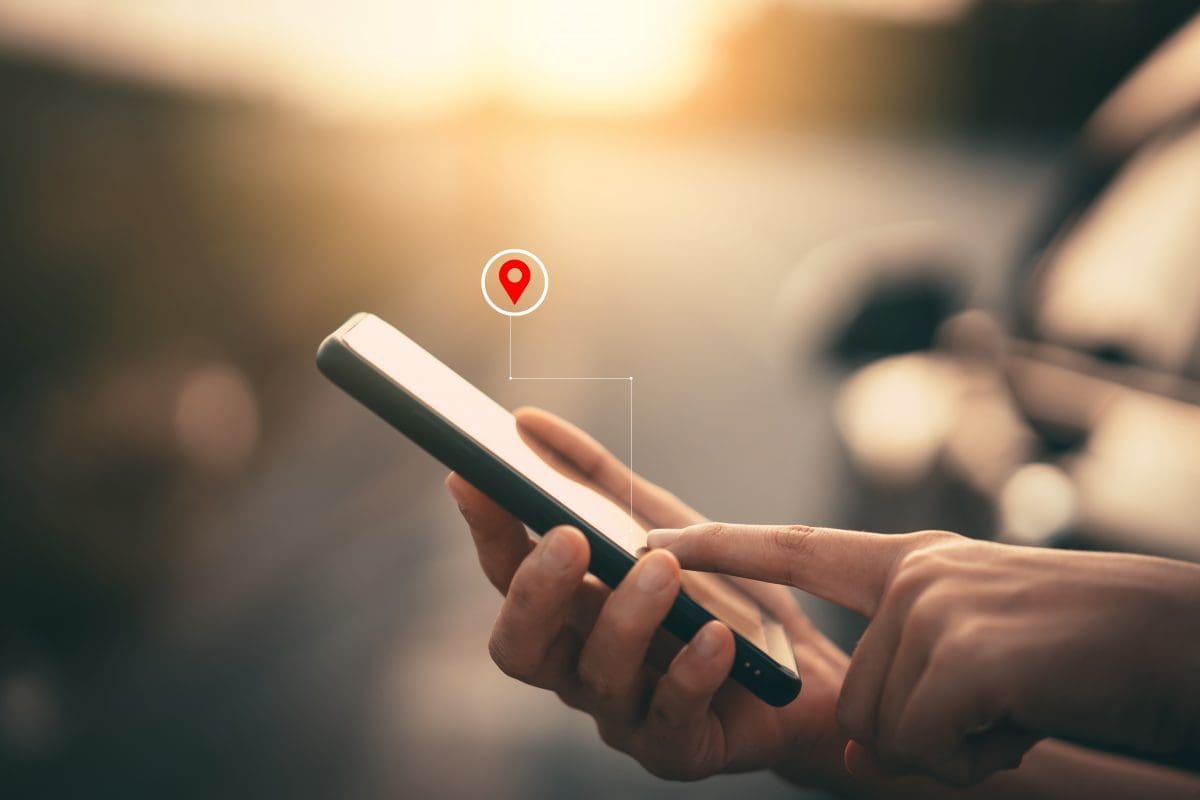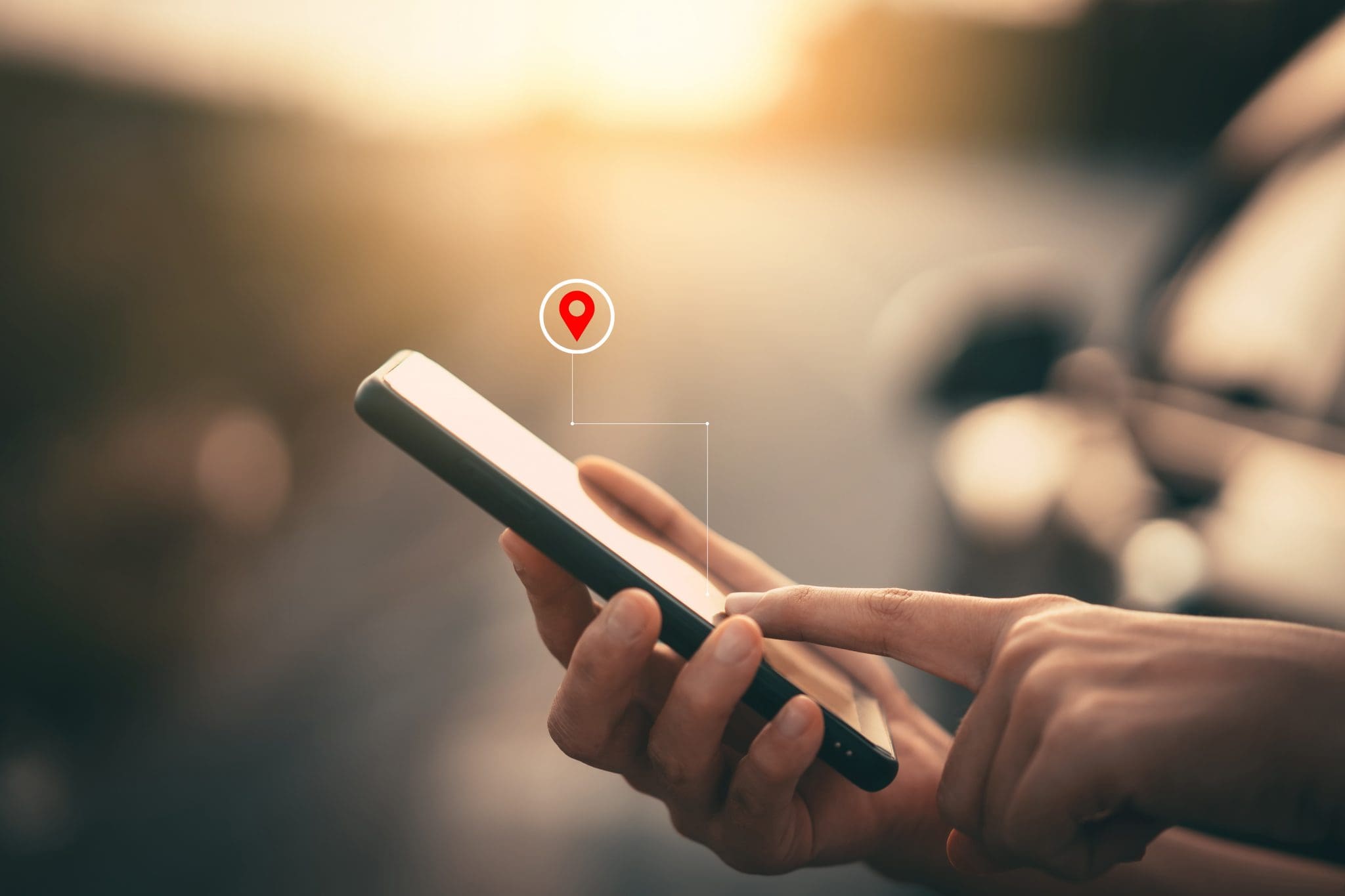 According to the CSCMP's State of Logistics Report from 2020, the yearly cost of logistics has risen to a record-high $1.652 trillion, a rise of 11.4%. With the development of e-Commerce, shipping rates for companies are greater than they've ever been as they try to meet the fast-expanding demand for both delivery and efficiency.
So, what could you do to reduce part of the cost? You can enhance the productivity of your fleet and boost the volume of deliveries using route management, all while lowering mileage and personnel expenses. This post will define route management and show you how to utilize a route management system to boost profitability and revolutionize your company's logistics operations.
What is Route Management?
Customer satisfaction is dependent on improving processes, fulfilling deadlines, and offering the greatest service quality. Route management seeks to minimize mileage and transport costs while increasing the efficiency and productivity of your delivery services. Route management may include route optimization software as part of an entire solution. Route management integrates the idea of improving route efficiencies with real-time fleet surveillance and turn-by-turn driver instruction to guarantee that vehicles employ routes that optimize the mileage, the amount of fuel consumed, or the amount of time necessary to perform their tasks. Route management also entails assessing driver behavior and vehicle operations to guarantee safe driving practices.
Benefits of Route Management
A route management system offers several advantages, including cost savings due to its capacity to generate the most efficient routes. According to ABI Research, the cost reductions from employing route management technologies may be well over 12% in profit, 13% in fleet utilization, and 15% in transit time. Other advantages of utilizing a route management system include:
Plan complex routes with multiple stops
Route optimization software will enable you to rapidly (and efficiently) plan and schedule routes with numerous stops while considering elements such as different delivery time intervals, vehicle capacity, driver operating hours, and more. Weather conditions, traffic jams, roadblocks, and other limits are all taken into account by the program to guarantee that your drivers have no problems on the road and always make on-time deliveries.
Boost client satisfaction
Optimized routes ensure that clients receive things in a timely and high-quality manner. Most consumers want to monitor their deliveries and see where they are at all times. Route optimization for fleet management guarantees the most precise expected delivery period and notification for consumers.
Route Management Challenges
Here are some of the major challenges that businesses face:
1. Increased transportation expenses
According to a 2019 report by ATRI, driver pay and fuel account for 56.5 percent of total trucking expenditures in the United States.
2. Adaptability to make urgent route changes
Even if you've manually determined the quickest path for a specific batch of orders, changing that route on the day of delivery typically results in chaos and a loss of efficiency.
3. Inadequate logistics experience
Businesses used to deliver to a small number of consumers encountered a particular issue due to the Covid-19 lockout. They needed to boost and optimize residential deliveries to keep the business running.
Let's Get Real About Logistics
At Elite EXTRA, we strive to give our clients winning software services in a dynamic, innovative, and supportive atmosphere that fosters creativity, personal growth, and performance, all while preserving a culture focused on mutual respect, cooperation, and a family/work balance. Contact us now to see how Elite EXTRA can help you streamline your logistical operations.
Sources
https://cscmp.org/404.aspx?aspxerrorpath=%2FCSCMP%2FEducate%2FState_of_Logistics_2020.aspx
https://www.abiresearch.com/
https://truckingresearch.org/wp-content/uploads/2019/11/ATRI-Operational-Costs-of-Trucking-2019-1.pdf