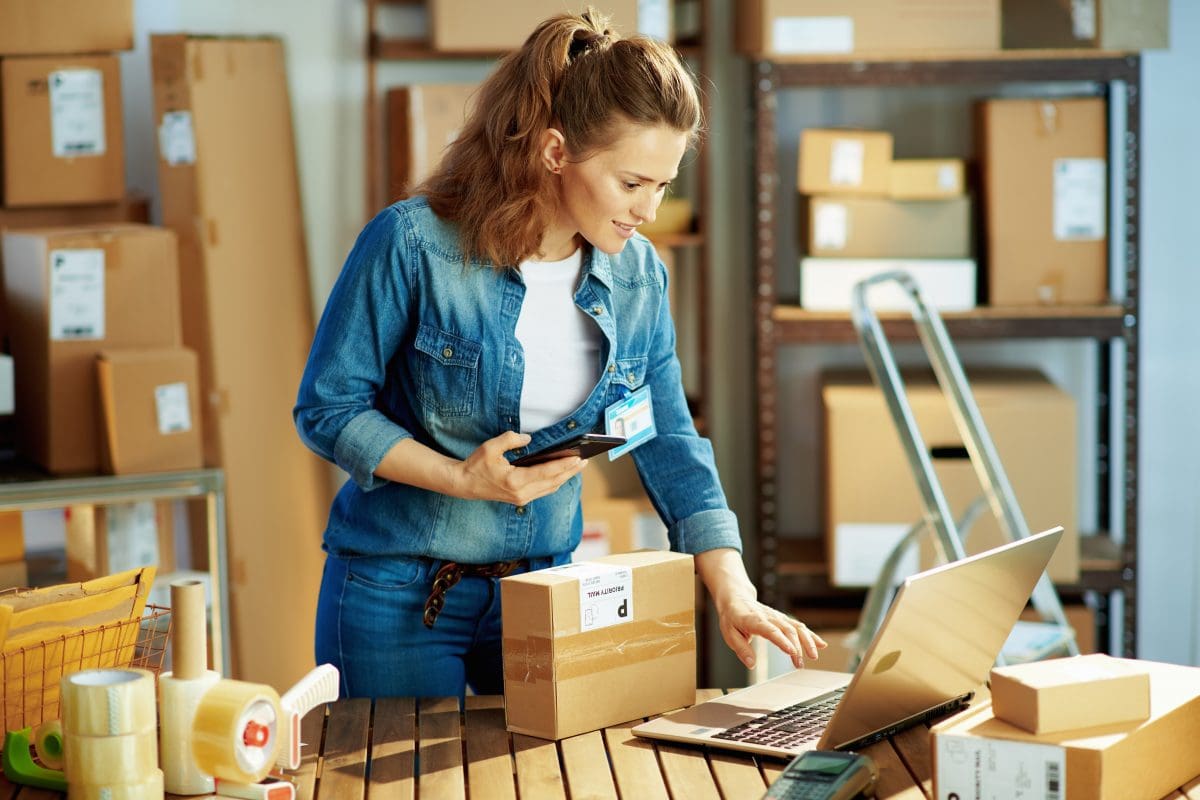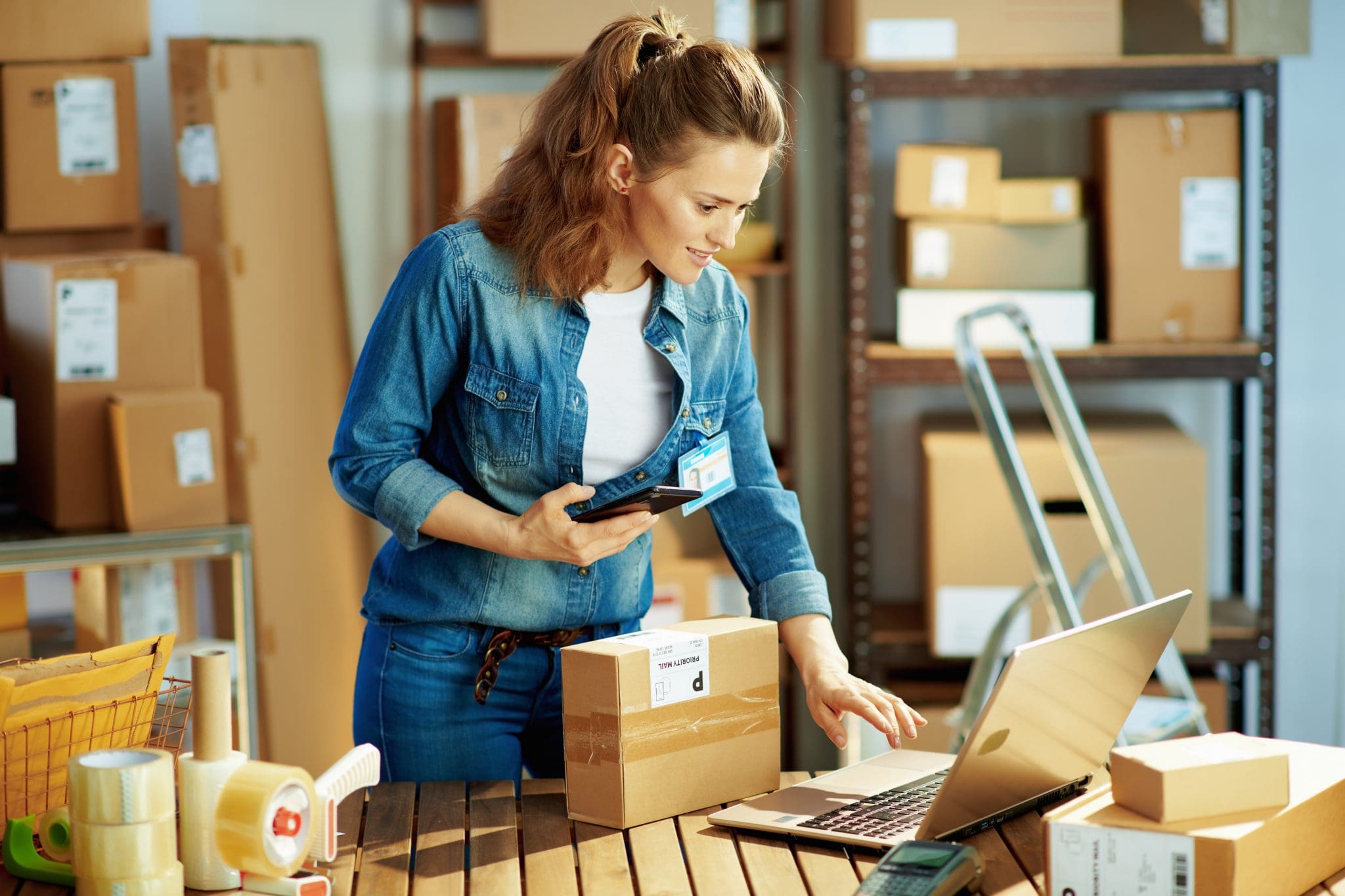 ROI (Return on Investment) measures the gain or loss generated on an investment relative to the amount of money invested. Route optimization, either by allowing for fewer drivers out or packing more stops into current routes, is just the tip of the iceberg in cutting your delivery and service costs. Route profitability reporting will show you exactly how to further streamline your routing and dispatch operations. From reducing fuel and maintenance costs, insurance rates, working hours, and everything in between, you will see savings almost right away. Elite EXTRA is an investment that has a proven return. We've crunched the numbers using data from several clients and on average most of our existing clients realized their return on investment within the first MONTH of using it.
Dispatchers are seeing a 1 to 2 hours per day reduction in time spent on the phone by providing a web-based routing system. They have also eliminated the need to manually assign invoices or take hundreds of calls each day from customers, drivers and distributors.
Many drivers save 2 to 3 hours per day by providing a schedule via a web-enabled phone. The need to manually sort through invoices is virtually eliminated. This allows the ability to dispatch them out more times and ultimately deliver more orders.
With Elite EXTRA's optimized routes your drivers can save an average of 10 to 15 minutes per route, resulting in savings in fuel and driver time. The routes are generated using sophisticated mathematical algorithms and visualized using cutting-edge geo-web technology.
Knowing when a part will be delivered is a service that customers appreciate, which cannot be measured in hard ROI numbers, but is equally important to customer satisfaction and retention. As an illustration of the value, let's look at the following scenario: You have 5 drivers with a wage of $15.00. The price of gas at the time is $1.75 and the average miles per gallon your vehicles get is 20 with over 200 miles driver per day. The weekly cost before using Elite EXTRA is $3440 which includes both fuel and drivers. If you are using Elite EXTRA your cost for the week may drop down to $2965 including fuel. This is resulting in a $475 savings. Now let's multiply this by 4 to show the potential savings over a month. The cost before using EXTRA is $13,760. After it drops down to $11,860 which is a $1,900 savings in one month! Over a course of the year that is a possible savings of over $22,800.
For more information, please contact Elite EXTRA's sales team at 1-888-484-8729 or by simply emailing sales@eliteextra.com.