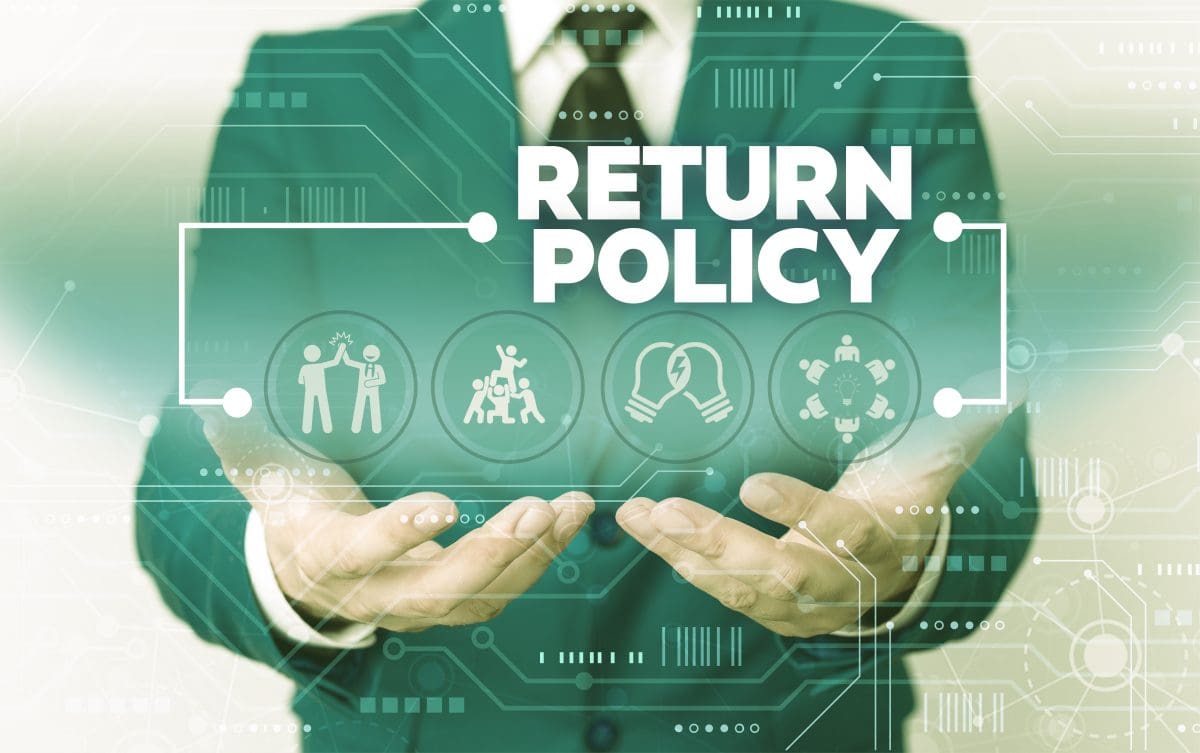 Every organization needs reverse supply chain logistics to retrieve products from consumers and either dispose of or reuse them.
Unfortunately, several complexities often sabotage reverse logistics, making them a liability. These include shifting customer expectations and inadequate returns data.
The good news is that you can use an efficient returns management system to tackle most reverse supply chain logistics issues. If your interest is piqued, you're in the right place.
Common Reverse Supply Chain Challenges
Commonplace complexities associated with reverse supply chains include:
1. Complex Flows
No reverse supply chain can operate seamlessly without coordinating numerous business entities and points of origin. And, once an item gets to the return center, it must go through several processes. These include inspection, verification, testing, and repackaging.
Since return logistics involve many activities, information management is a constant issue for different enterprises. And poor information management leads to additional problems, including compromised data visibility, lack of traceability, and low customer satisfaction.
2. Shifting Customer Expectations
Customer expectations shift constantly. Today, the rise of e-commerce and on-demand trends encourage consumers to ask more from manufacturers and vendors. For example, most people expect to exploit features like 'ease of returns' and get refunds after returning products.
Although changing customer expectations aren't inherently detrimental, they force companies to adapt or die. And the only way to keep up is by optimizing reverse logistics and systems.
3. Insufficient Returns Data
Data can help your brand recover tons of money you'd otherwise lose to product returns. The reason is that you can use returns data to optimize product design, merchandise mix, etc. These aspects lead to higher product returns and, subsequently, massive losses.
Without sufficient data, leveraging returns logistics becomes more challenging. The same undermines your efforts at boosting customer satisfaction through better experiences.
The Role of Efficient Returns Management in Reverse Logistics
Efficient returns management ensures all operations and activities within the reverse supply chain run smoothly and seamlessly.
An outstanding returns management system helps you increase customer satisfaction by streamlining return logistics. You don't want to compromise that, especially when dealing with defective products that have already affected the way consumers feel about your brand.
Besides, according to statistics, 86% of consumers can change brands after as few as two poor customer experiences.
Optimized returns management also makes work easier for your teams. That means they spend less time processing reverse logistics and more on other core areas. Plus, with standardized workflows, you won't need a huge team to handle things in the reverse supply chain.
Lastly, outstanding returns management helps you avoid errors and mistakes in reverse logistics. These include waste of motion and inability to scale. When error rates drop, your organization cuts losses. Not to forget, quality reverse management systems also enable you to avoid costly crediting problems.
Try the Best Returns Management Software
Handling product returns is challenging. You need all the help you can get to simplify processes and make the entire experience satisfying for your company and clients.
Elite EXTRA helps you automate the returns process and enjoy faster logistics, reduced costs, and happier customers. We offer returns management software with numerous unique features, including automated returns validation, pickup requests, and customer crediting processes.
Contact Us today for more information on how our platform can streamline your logistics operations.
Sources
https://www.encyclopedia.com/management/encyclopedias-almanacs-transcripts-and-maps/reverse-supply-chain-logistics
https://www.researchgate.net/figure/Flow-diagram-of-reverse-logistics-activities_fig1_228296593
https://emplifi.io/resources/blog/customer-experience-statistics