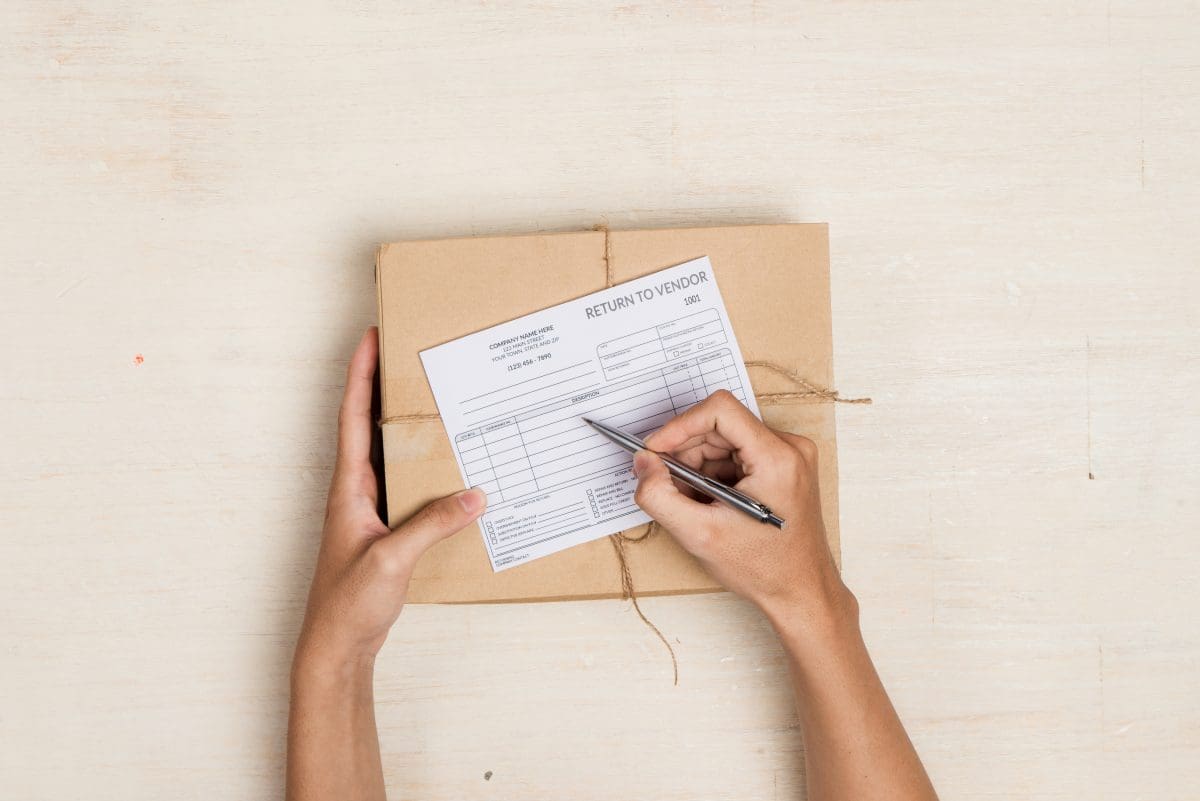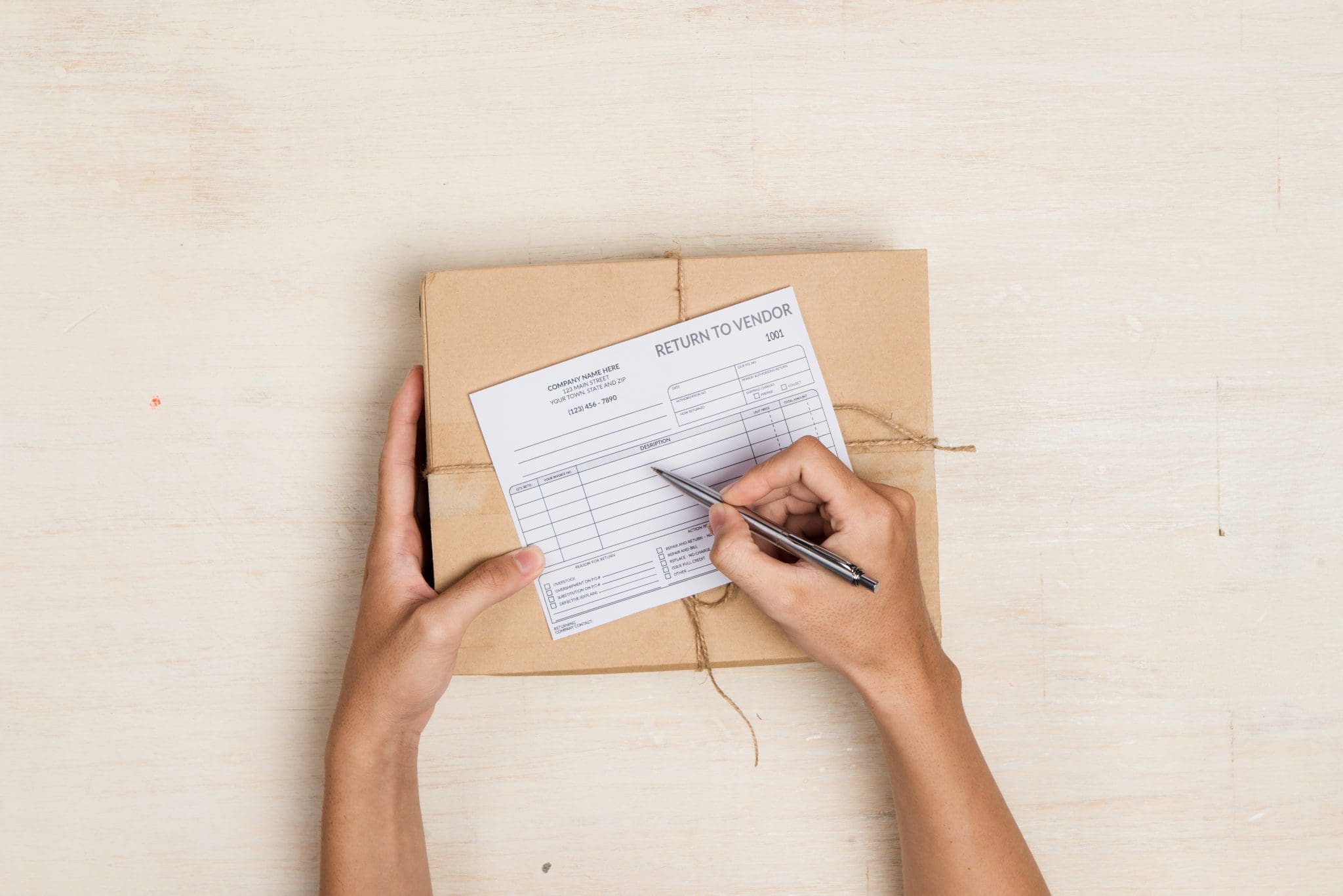 Returns management is an essential part of any eCommerce business. But it can be a time-consuming and laborious process. This is especially true for returns that involve multiple steps and people.
But what is return management, and how does it affect your business?
Return management is the process of recording, tracking, and processing returns. It involves handling all aspects of a return from initial receipt to disposition. Return management is vital for businesses because it reduces costs associated with lost or damaged products, overstock inventory, warranty claims, etc.
Automate your return management processes using an integrated platform that allows you to plan by analyzing historical data to identify trends in customer behavior and make informed decisions regarding future purchasing needs. This can help reduce costs associated with storage space or outsourced shipping companies needed to handle unplanned overflow volumes during peak seasons (like Black Friday).
Why is Return Management so Important?
As consumer expectations continue to change, managing returns is more important than ever. This is because:
Returns affect your bottom line
According to Invesp, 30% of all online purchases are returned. That number goes up even higher if you're selling specific categories like shoes and apparel — which is why 9 out of 10 brands don't want to deal with product returns after customers buy them.
Returns affect your brand
Having a low return rate means customers trust you and see you as an authority in your industry. You'll also be able to retain more customers by offering a fantastic experience instead of just hoping they won't have any issues with their purchase and choosing not to shop with you anymore.
Returns affect customer satisfaction
If someone has an issue with their order or wants something changed, returning is one way to get what they need without having another conversation with anyone from your company (or waiting around forever for someone else). By making this process easy on both sides, everyone wins!
What Elite EXTRA Can Do for You and Your Company
Elite EXTRA offers a software solution that helps you automate and manage your returns. It is a cloud-based system that allows you to accept and process your customers' returns in the most efficient way possible.
With Elite EXTRA, you can:
Accept returns from your customers with ease
Manage incoming returns from various channels (e.g., your website, call center, retail store)
Quickly identify the best course of action with our detailed analytics and reports
Gain visibility into all aspects of the return process, including refunds, shipping charges, and more
How Elite EXTRA's Route Automation Trumps Other Return Management Software on the Market
Automated Customer Crediting
With Elite EXTRA, you can automate your customer crediting process so that it's easier to issue credits and refunds when returns come in.
You can even choose whether you want to issue an instant credit or one that you will give later—and set up an automatic notification system for when a refund has taken place.
Returns Self-Service
Easily manage returns from the web by creating an online return form for your customers to fill out and submit their information. Once the form is submitted, you'll view all of the details about the return and respond accordingly.
Secure Chain of Custody
With Elite EXTRA's Chain of Custody feature, you can easily track your returns process—from receiving them at your warehouse to shipping them back out!
Automated Pickup Requests
Save time by automatically sending pickup requests to the nearest available drivers who can pick up your items. You can also send multiple pickup requests at once if needed!
Other systems don't take these important details into account, resulting in inefficient routing and higher costs for your business compared with our solution.
Takeaway
It is more important than ever to automate your return routing process in today's world. By automating the process, you can reduce costs and increase customer satisfaction. You'll also find that if you are using a simple system and easy for employees to understand, your customers will be happy since returns will be processed quickly.
If you want more information on how we can help automate your return routing process, visit our website at Elite EXTRA.
Sources
https://www.inter-logistic.eu/en/e-commerce-logistics/returns-management-reverse-logistics.html