Offer Your Customers an Easy-to-Use Customer Portal
Empower your customers with online order-placement, real-time status updates, and streamlined returns requesting all in one, customer-facing portal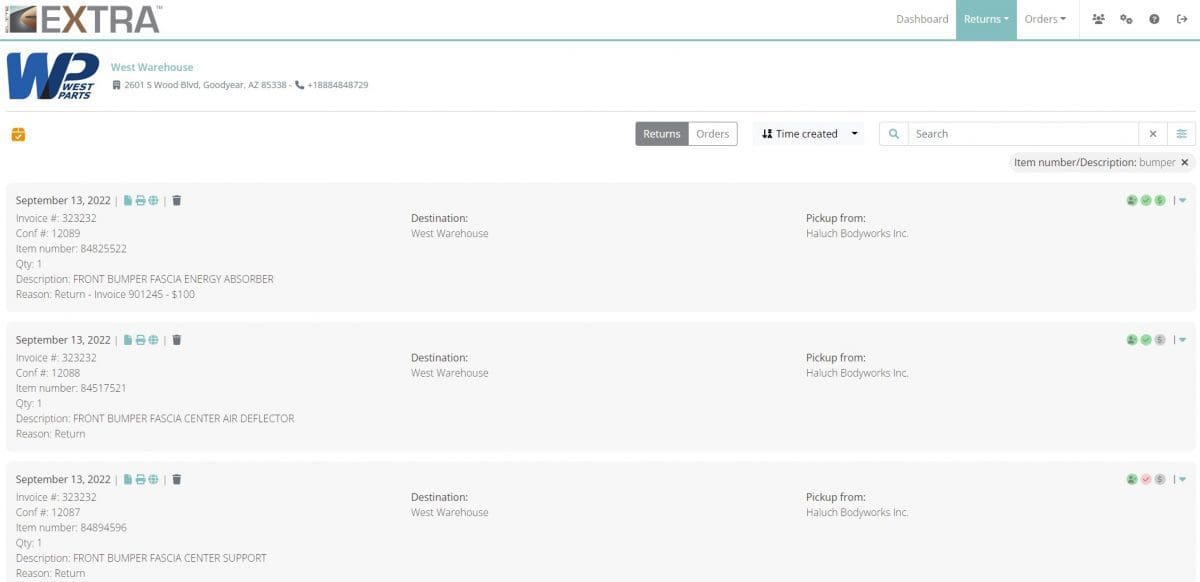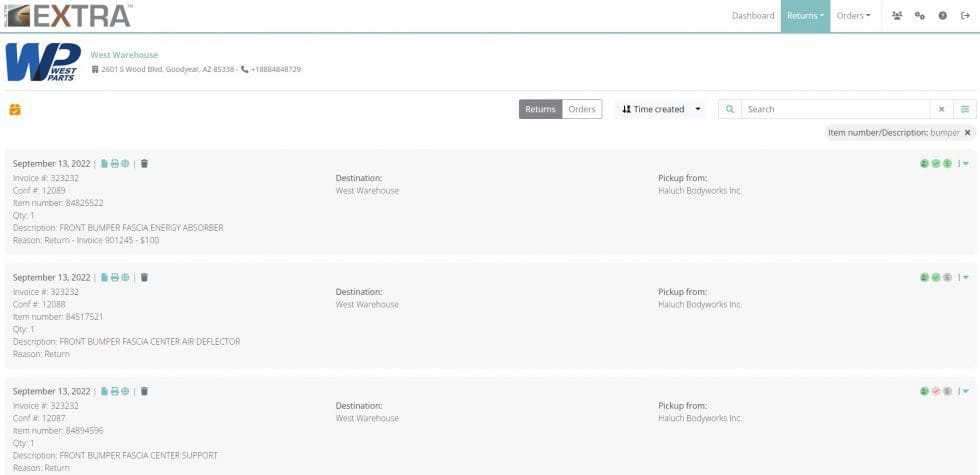 Order
Customers can submit orders directly from the portal, sending directly to your Routing & Dispatch orders grid or your ERP for fulfillment
Inform
Customers can view real-time status updates, ETAs, POD information, order history and more right within their online customer portal
Return
Gone are the days of receiving return requests for ineligible products—in the portal, customers submit returns requests from previously delivered orders, and order information is automatically pre-filled
Enhance customer experiences, drive loyalty, and make fulfillment a breeze
Offer your customers an online portal built to make their (and your) lives easier

—from submitting orders and requesting returns, to keeping them informed every step of the way
Better-informed customers
Enhanced customer experience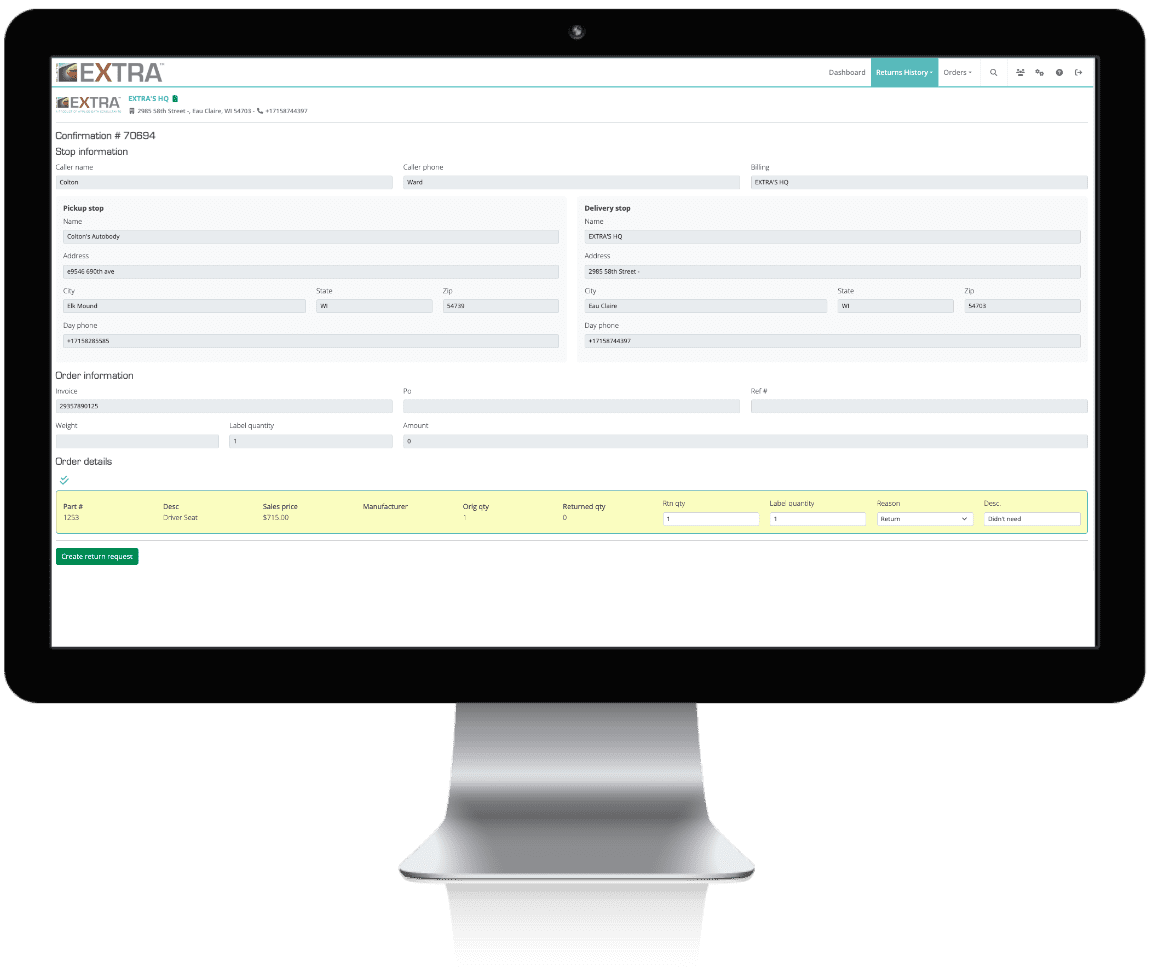 Returns Automation
Returns Management Software
Automatic returns validation
Returns policy enforcement
Looking to offer your customers their very own customer portal?
End-to-end returns management

Make your product returns process just as efficient as product delivery
Automated returns validation
Return policy enforcement
Integrated returns portal
Automated pickup requests
Tired of an inefficient reverse logistics process?
Frequently asked questions
Have questions about the customer portal feature of our Returns Automation product?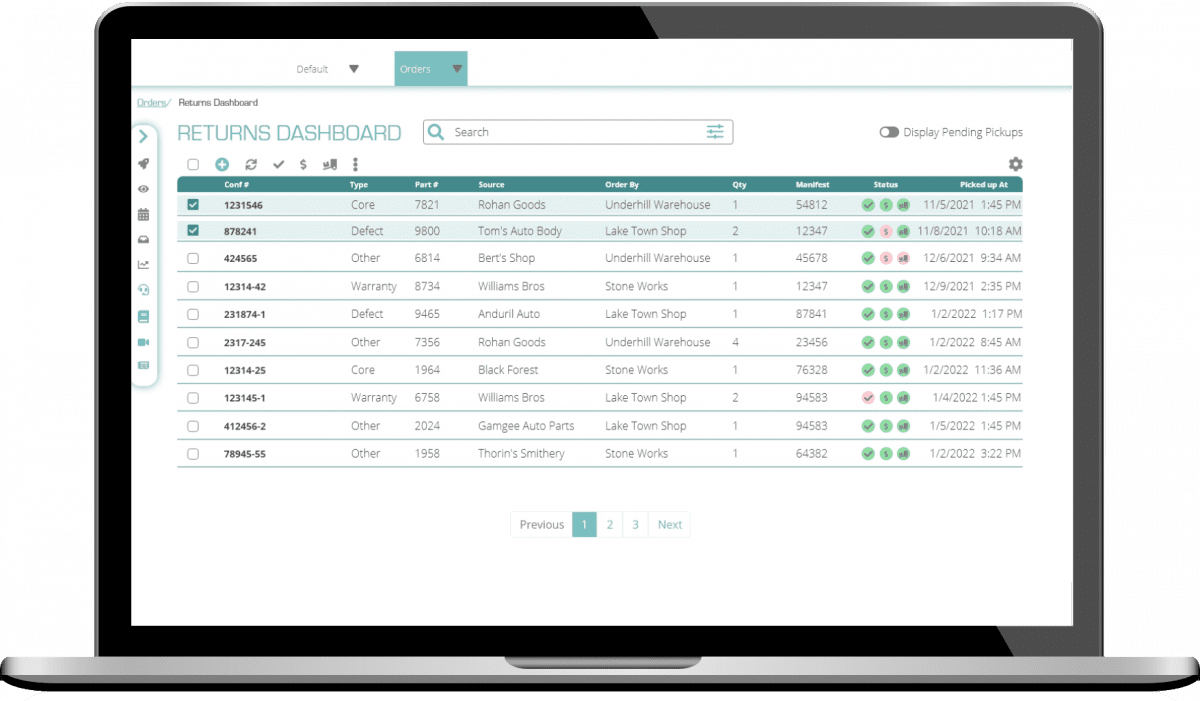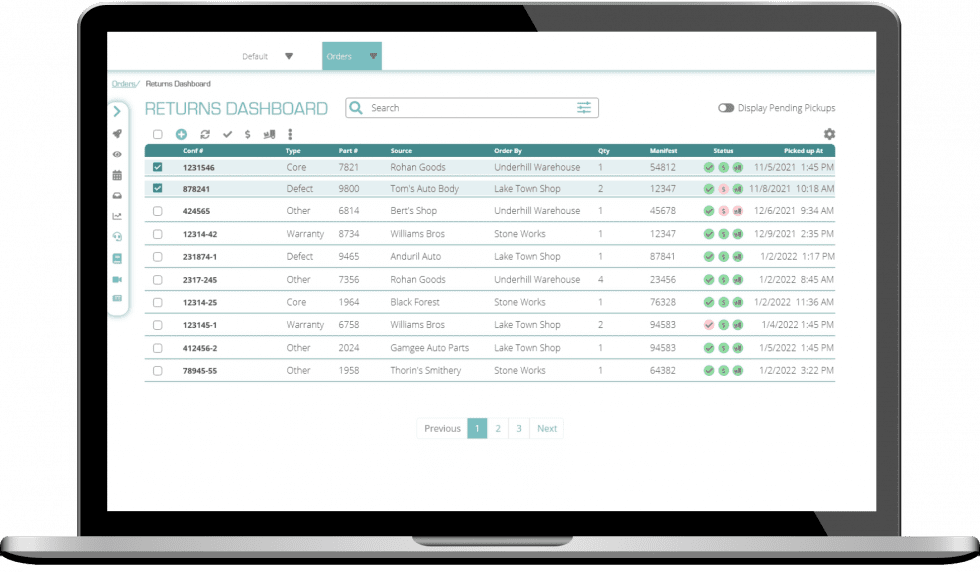 How do I setup my customers with the customer portal?
We made setting up customers in the customer portal as easy as possible. From Returns Automation, you can send your customers an email invitation to quickly setup a customer portal account along with detailed instructions on how to get started. Once your customer sets their login information, they will be setup with the customer portal and connected to your instance of Returns Automation and/or Routing & Dispatch.
How does the customer portal connect to Elite EXTRA Returns Automation?
Once you customer is setup with a customer portal account, order information, return requests, and updates are seamlessly sent back and forth between you and your customers.
For purchases, customers will receive ETA information, a page to track their delivery, and all order history along every step of your company's delivery process.
For returns, customers will be notified of their return request's status as the return is processed by your company, and can view the full history of all past returns.  
Does the customer portal connect with Elite EXTRA Routing & Dispatch too?
Yes! The customer portal not only connects to Returns Automation to handle return requests, but also connects with Elite EXTRA Routing & Dispatch to further enhance the communication between your company and your customers.
Through this integration, your customers will receive even more detailed information about their orders and returns throughout the logistics process. Also, orders that are created in the customer portal will be sent right to the Routing & Dispatch platform to be placed on a route and dispatched to a driver for delivery. 
How does return requesting work on the customer portal?
Perhaps the biggest benefit of the customer portal to your returns process is the ability for customers to request returns directly from previously delivered orders. This solves the issues of customers attempting to return ineligible items, sending unauthorized returns back with your drivers, and being confused by the return requesting process.
In the customer portal, customers can view their past orders and submit returns for past orders that meet your returns policy. The order's details will be pre-filled automatically, and the customer simply has to give the number of items to return and the return reason. Then, the return request will be sent to your company's return dashboard (as part of Returns Automation) for review and processing.
Returns are costly enough, why should I invest in software to improve my returns operations?
With over 15 years of industry experience, we know how much of a hassle and a cost-driver product returns can be. However, we also know that returns are a necessary part of any delivery operation and are a huge factor in customer satisfaction and industry competition.
Because of this, we firmly believe that companies should invest in improving their reverse logistics processes and make the product returns process a positive customer experience. Here are the top benefits you can enjoy with Returns Automation:
 More efficient process = cost savings
Spend less time processing returns for items you didn't sell
Less opportunity for products to get lost along the way
Improve customer experience with quicker turnaround time for returns credits
Less time handling returns = increased throughput from drivers
An early adopter of Returns Automation in the wholesale auto industry with annual sales of ~$13 million has forecasted returns savings of $75,000+ in just the first year of using the software. Along with this, we continually hear feedback from end customers about how much better the returns process has been since their suppliers have implemented Returns Automation. This is the type of positive impact we hope to make on the reverse logistics process and is why we passionately believe in this solution.
Have other questions you want answered? Talk with our team or request a live demo to learn more!
Have questions or want to learn more? Contact our team today to discover how Elite EXTRA can streamline your last mile logistics. Fill out the form or contact us from the email or phone number below to start a conversation.
Email Us: sales@eliteextra.com
Call us: 1.888.484.8729 
We look forward to working with you!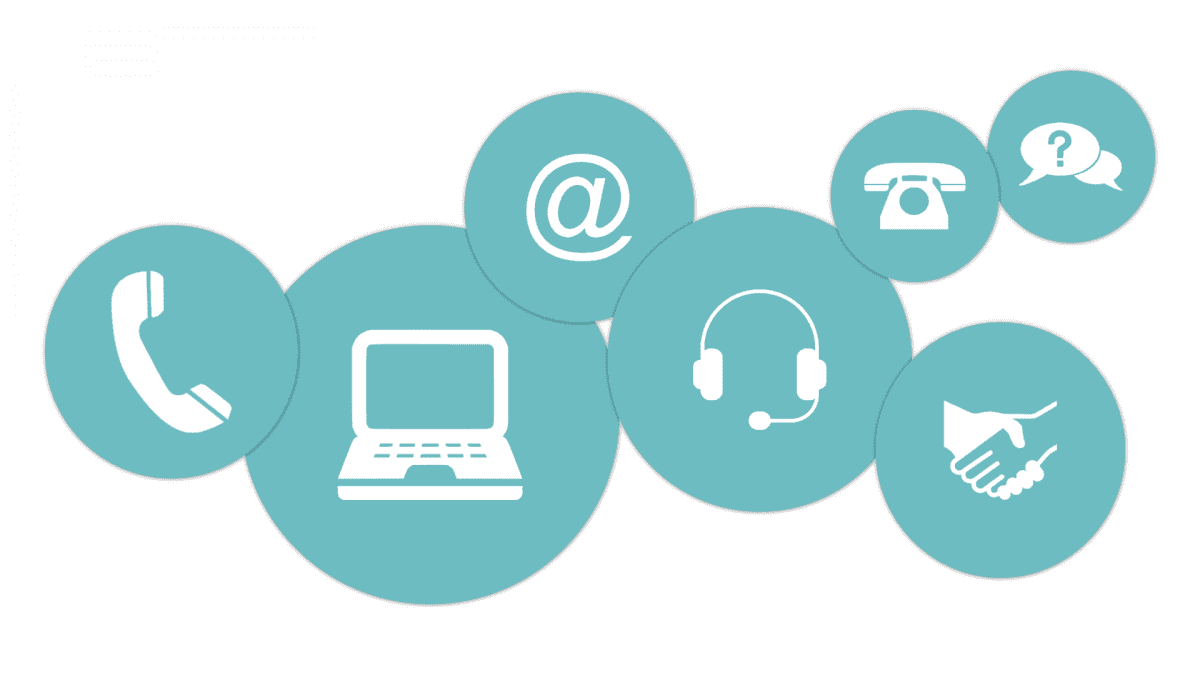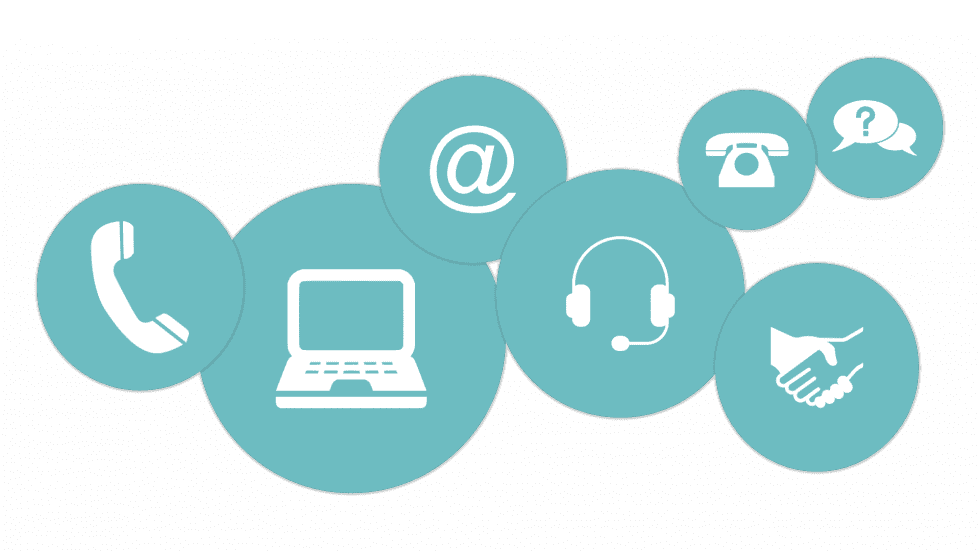 Please fill out the form: