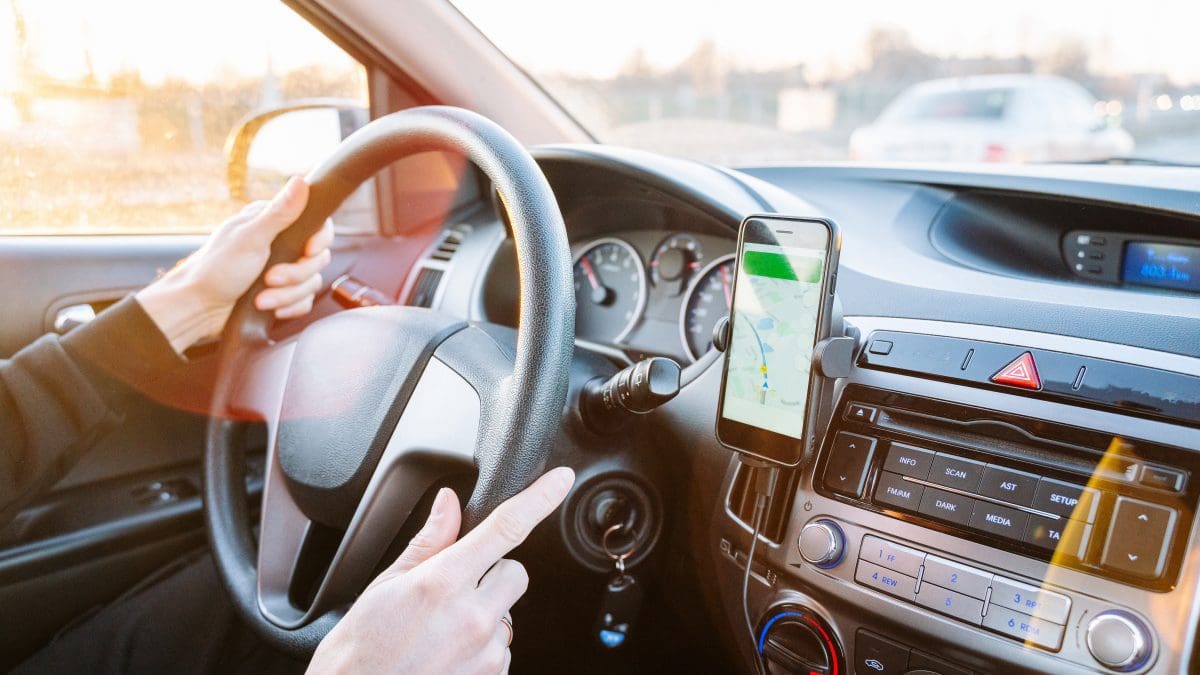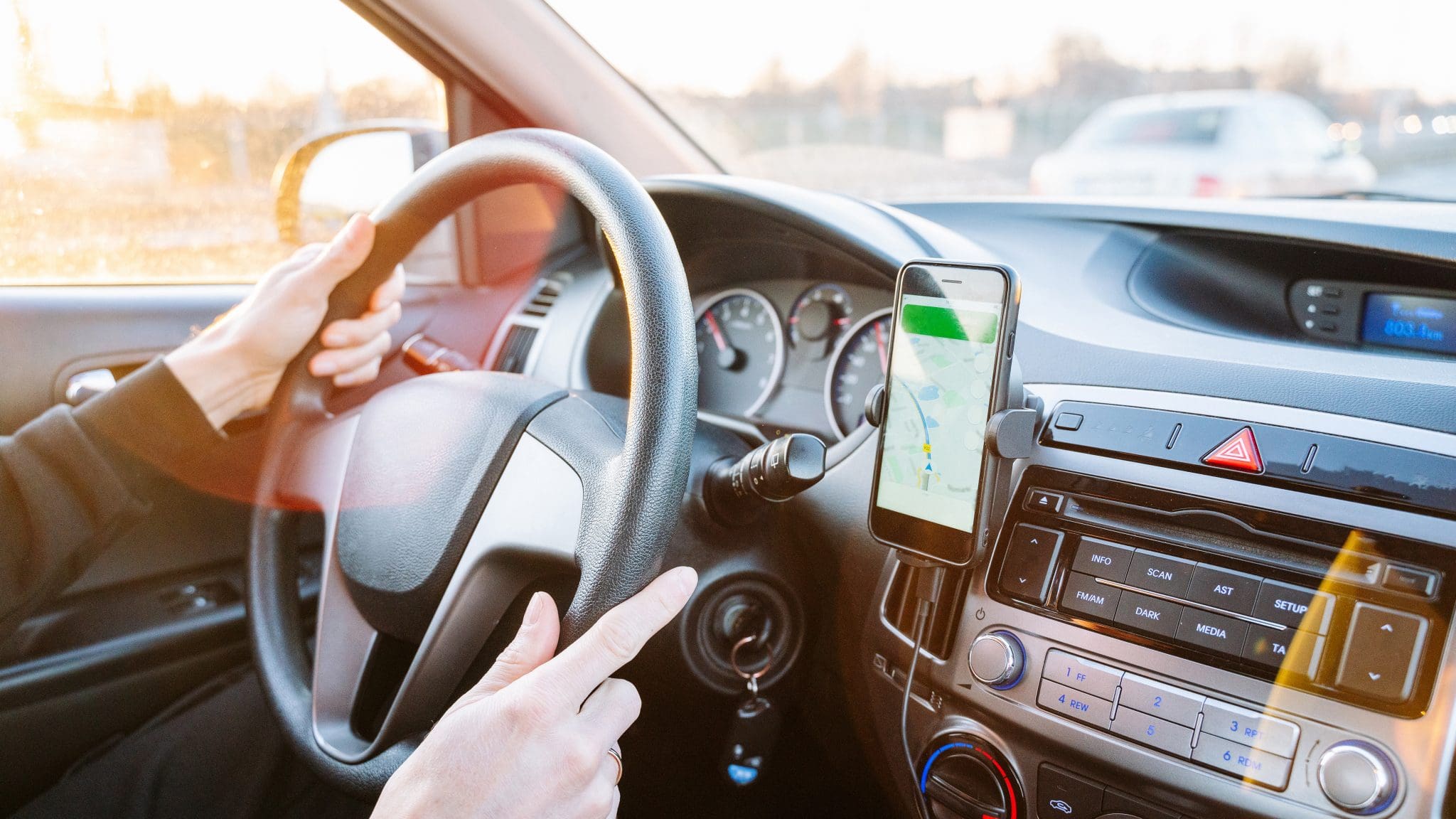 Planning a delivery route can be extremely challenging. Without the right tools, it's impossible to plan dozens or hundreds of delivery routes efficiently.
You'll likely spend hours and hours of work, and when you manage to get the job done, you will only save a few minutes of the delivery time. It's not worth all the effort and resources you may invest in to succeed. Savvy business owners are turning to the only solution that can help; driver optimization.
What is Route Optimization?
Route optimization involves searching for the most reliable route for delivery drivers to move a package from a fulfillment hub to the recipient as quickly and cost-effectively as possible.
Technically, it may not mean finding the shortest route to use. The focus is on minimizing the total driving time and making several stops to recipients. In the end, you will maximize the number of deliveries of your drivers on a single delivery. A route optimization software makes this process a breeze and calculates the best routes in seconds.
Importance of Route Planning for Effective Driver Satisfaction
Efficient logistics route planning makes significant differences to your business. Here are the various ways driver optimization will boost your driver satisfaction.
1. The Route Drivers Follow is the Best
With effective route planning, drivers don't have to worry that their route is the best. Drivers receive constant and accurate instructions directly from the transport office to help reorder drops or pickups that work out in the real world. The software takes away the strain and worries about juggling deliveries.
2. Deliveries are More Efficient and Seamless
Advanced route optimization software allows drivers to receive timely and proactive messages. This way, they can show up at delivery or drop-off points when they open. The driver doesn't have to wait for customers to make deliveries. The customer service team deals with the customers, allowing the driver to focus on delivery.
3. Risk of Missing Appointments is Greatly Reduced
The route optimization software takes various factors into account during optimization. It checks traffic conditions, pre-arranged delivery windows, road restrictions, drop-off hours, and even one-time concerns like sporting events. The plans are more realistic and achievable to reduce stress when making appointments or encountering roadblocks.
4. It is Seamless to Stay HOS (hours of service) Compliant
Under the new Electronic Logging Device (ELD) mandate, both companies and their dispatch drivers are liable to fines and penalties if they fail to comply. It prompts reliable route optimization software to calculate the time delivery takes and assign routes to ensure drivers operate within limits.
All these activities ensure driver compliance with Hos regulations. Optimized routes will also maximize drivers' work hours within proposed limits to boost their earning power.
Start Optimizing Your Delivery Routes Today
Ready to start planning your routes effectively with reliable driver optimization? At Elite EXTRA, we offer effective routing optimization software. Our software streamlines all your deliveries to help you attract and retain drivers, and enhance driver satisfaction. Contact us today for a free demo!
Resources
https://www.forbes.com/sites/forbestechcouncil/2022/02/03/how-ai-can-improve-the-driver-experience/
https://www.fmcsa.dot.gov/hours-service/elds/electronic-logging-devices
https://www.ncbi.nlm.nih.gov/books/NBK384967/