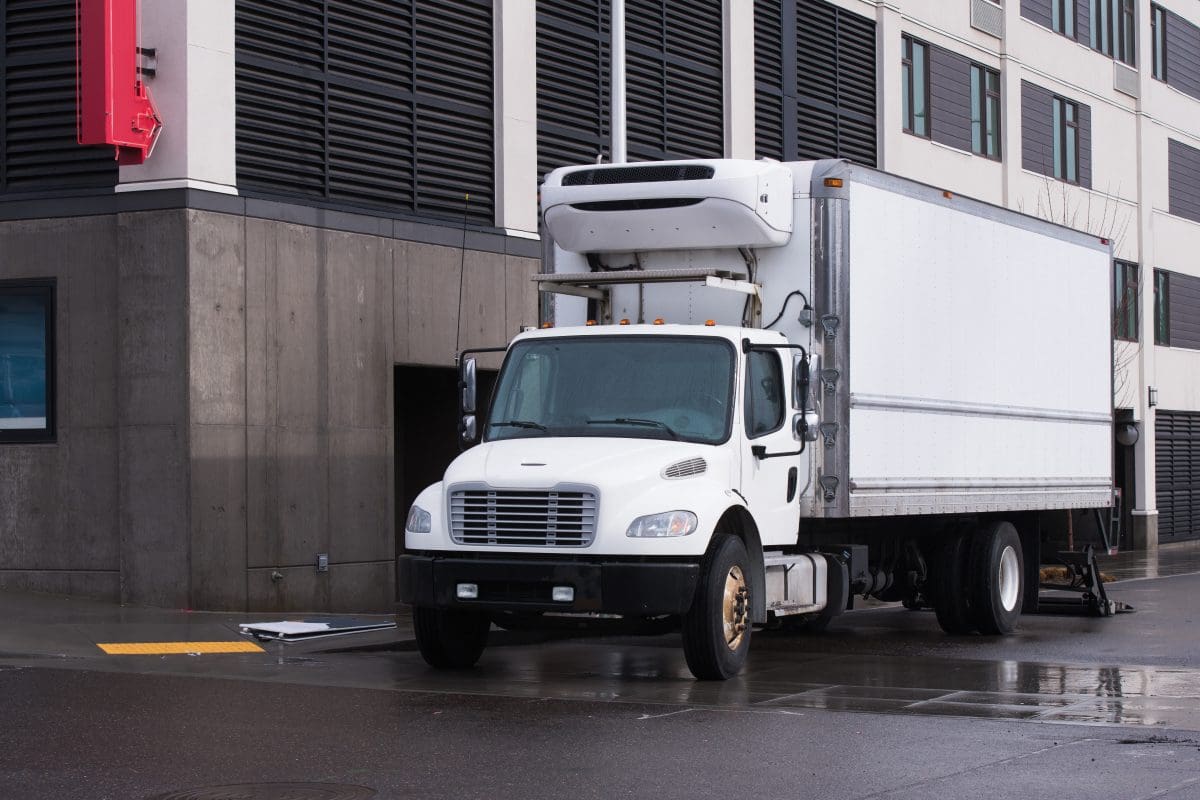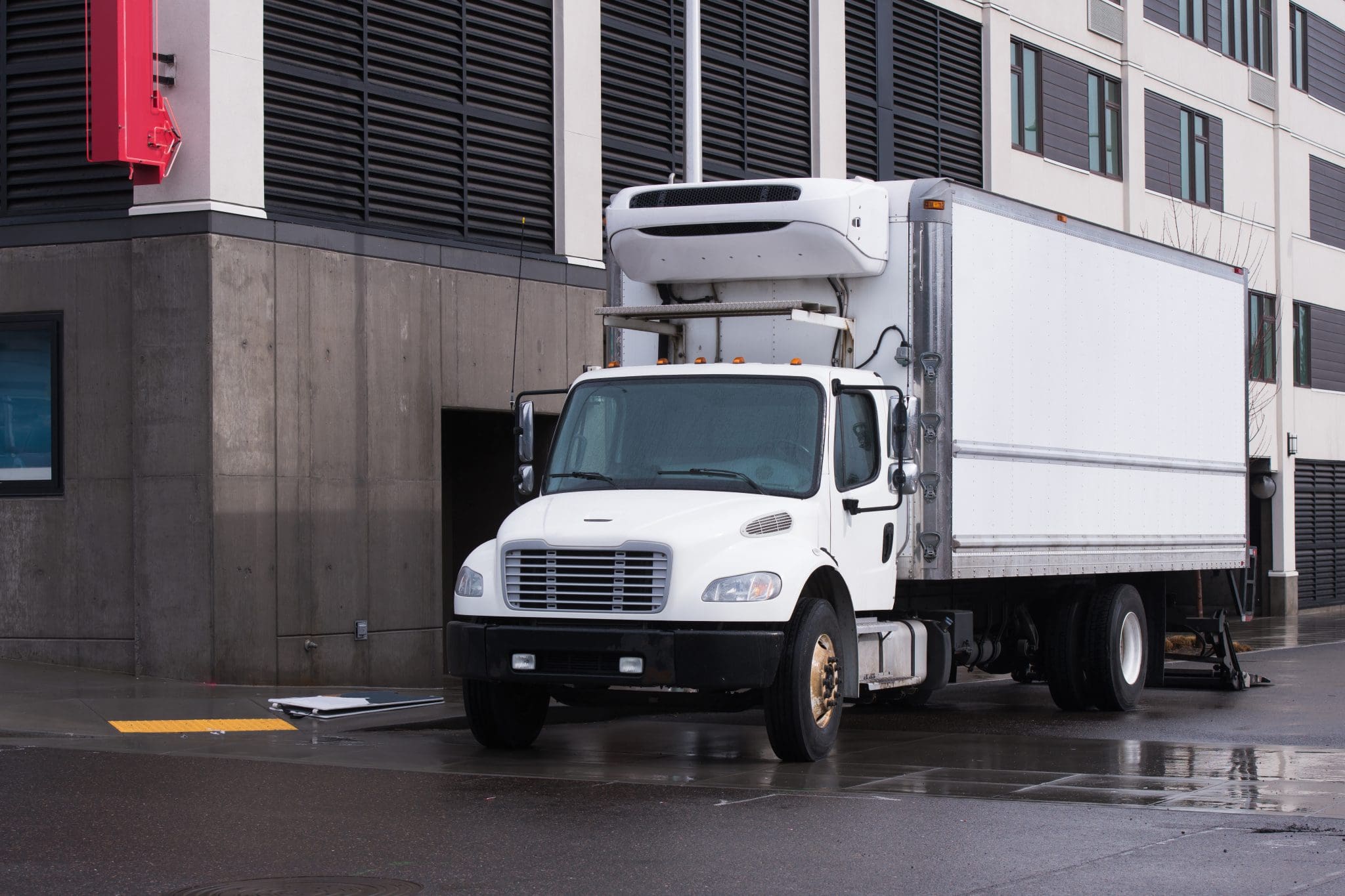 There has been an unprecedented surge in global parcel deliveries and e-commerce sales over the past year. Customers are quickly becoming accustomed to the convenience and ease of shopping from home and receiving their products at their doorstep. However, this emerging trend comes with a unique difficulty — meeting the increasing customer expectations for last mile delivery.
Today's consumer expects shipping to be fast, environmentally friendly, convenient, and include real-time updates. According to recent research, 84% of online shoppers will not buy from the same retailer after a bad delivery experience. Many shippers and retailers are, therefore, turning towards local delivery companies because standard carrier companies — including USPS, FedEx, UPS — have reached their limit.
However, finding a suitable local delivery company to deliver to the last mile can be challenging. You need a partner that can help you meet customer expectations for same or next-day delivery, cut costs, and expand your business. Luckily, here are the top four things to look for when partnering with a last mile delivery company.
Reliability and Predictability
Your consumers are going to need same-day delivery services — sometimes even with a narrow three-hour window. A partner that you can rely on during such situations will come in handy. It is vital to ensure your last mile delivery partner can accept these orders and deliver within the expected time frame.
However, many local carriers will add extra fees to the final invoice when fulfilling narrow delivery windows. Because the added amount wasn't included in the original baseline price, your company incurs further costs. Here is where predictability comes into play — you need a partner with a transparent pricing model to help you plan appropriately.
Scalability
Order surges happen without a moment's notice when you are in the retail business. While fluctuations can be anticipated, others can catch you completely off-guard. Therefore, you need a local last mile delivery company with an appropriate fleet size to meet your consumer needs.
Although having a large fleet can come in handy, it means you will have numerous drivers and trucks on the lot during the off-season. However, having a local last mile delivery partner that can scale operations with demand fluctuations is much more practical. Your company can make timely deliveries at no extra cost.
Sustainability
Improving your bottom line and brand's reputation needs to be at the top of your priority list. Therefore, what you need is a local last-mile delivery company with a clear and robust sustainability plan. For example, customers will want to purchase your product when you align with a carrier that incorporates eco-friendly practices.
According to a Nielsen report, 66% of consumers are willing and ready to pay higher prices for sustainability. Therefore, retailers have to conduct comprehensive research before choosing a credible partner. It could be the difference between staying in business and closing up shop.
Transparency
Visibility is key to both your consumers and business. Ensure you find a local last mile delivery company that offers an advanced dispatch system with real-time tracking of packages and proof of delivery. When your consumers get real-time delivery ETAs, they spend less time on customer queries and have a better delivery experience. You also get to build brand credibility because clients can view the status of delayed deliveries, thus reducing frustrations.
Ensure you partner with a local last mile delivery company that incorporates algorithms, GPS tracking, and automated processes. Having real-time updates lets your team handle delays appropriately because they can accurately pinpoint them. Modern technology also provides you with data for in-depth reporting.
Elite EXTRA is Here to Help
Meeting your customer expectation for last mile delivery starts with incorporating the right technology. Elite EXTRA is a state-of-the-art advanced dispatching software designed to help companies deliver to the first and last mile. Ensure you contact us today to streamline your delivery operations to meet customer demands.
Resources:
https://www.getconvey.com/resource/research-last-mile-delivery-save-retail/?utm_source=RTP&utm_medium=referral&utm_content=byline&utm_campaign=2019-Press